Pepperi Integration with Microsoft Dynamics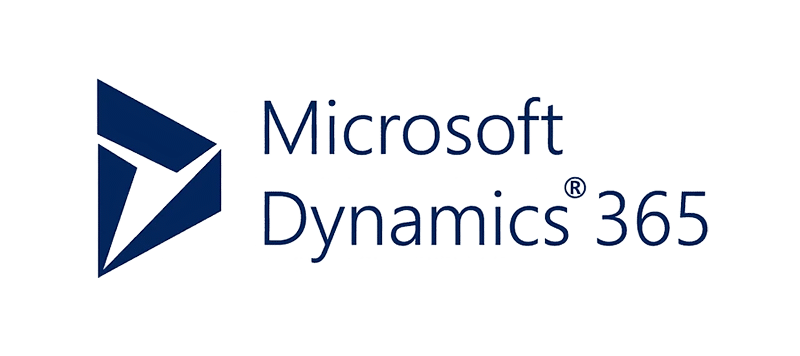 Pepperi for Microsoft Dynamics is a cross-mobile sales solution that extends the Microsoft Dynamics suite to the mobile sales force. It combines mobile catalog order taking (including barcode scanning), mobile merchandising, and mobile CRM, to increase field sales, streamline order-to-cash, and elevate brand image.
Pepperi and Dynamics integrate via a bi-directional, automatic flow of data between the two systems. Real-time data about products, inventory and customers is fed into Pepperi, while Microsoft Dynamics is automatically updated with orders taken in the field.
Pepperi for Microsoft Dynamics is designed for the special needs of field sales reps and sales managers of brand manufacturers and wholesalers.
SALES REPS
Sales reps use Pepperi for sales efficiency and effectiveness. They plan their customer activities by leveraging a full view of the customer's past purchases and outstanding issues. While at a customer visit, reps use Pepperi to showcase a stunning product e-catalog, quickly take orders while cross-selling and upselling, and perform in-store merchandising activities.
SALES MANAGEMENT
Sales managers have full control over the ordering process. They can set and track goals for their sales reps, customers and products; assign different workflows for different order types; plan and track sales visits; use dashboards and reports to identify top sellers and buying trends; and much more.
B2B Customers
Your customers can order directly from your B2B storefront app or website – a fully-branded e-commerce extension to your Microsoft Dynamics NAV system. They can browse through a product catalog with customer-specific pricing, easily place orders, and check on delivery status, 24x7.
Solution snapshot
Benefits
Empower your sales reps to sell to their maximum

Improve your sales conversion rate with automated data input

Let your B2B customers order directly from an e-commerce app or website, keeping your business open 24/7

Free up valuable resources by eliminating manual order taking and processing
Key capabilities
All-in-one cloud-based mobile sales solution, including e-catalog, sales ordering and processing, mobile CRM , B2B e-commerce, and more.

Automatic, two-way flow of data between your ERP and Pepperi

Out-of-the-box integration for the fashion industry

Fully customizable to respond to your business requirements
Pepperi for Microsoft Dynamics is easy to install, customize and scale as your business grows, and, with its offline mode, works flawlessly regardless of internet availability and quality.  Ideal for use on the road, in showrooms and at trade shows, Pepperi for Microsoft Dynamics optimizes sales for all industry sectors.
Pepperi for Microsoft Dynamics – Solution Modules