Unified B2B Commercefor Eyewear & Optical
---
B2B eCommerce
Frameboard Management
Mobile Order-Taking
Trade Promotions
Retail Execution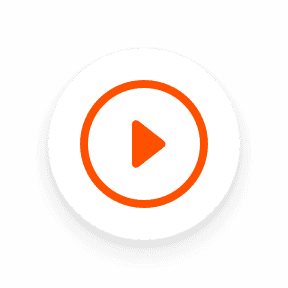 Trusted by Leading Retail Brands & Distributors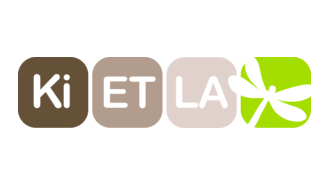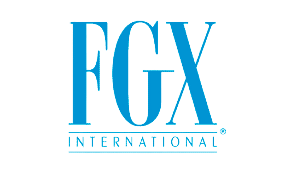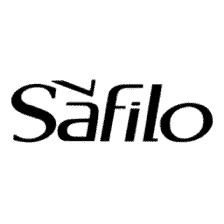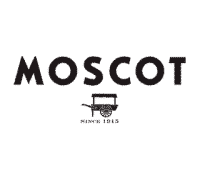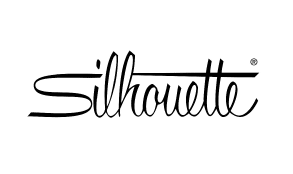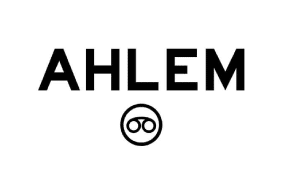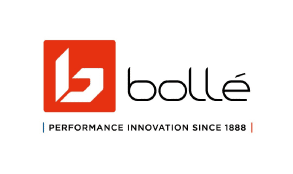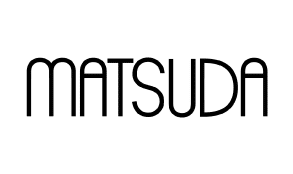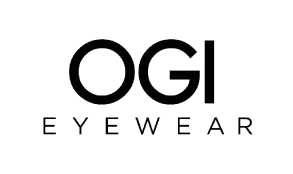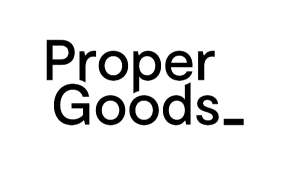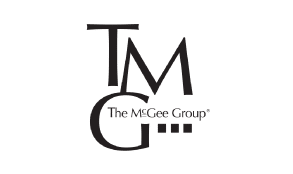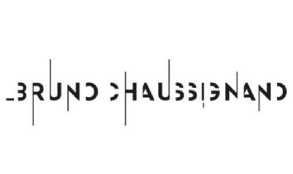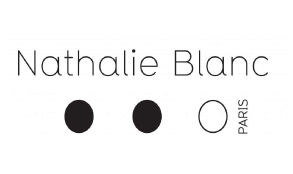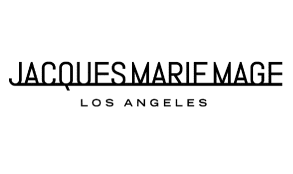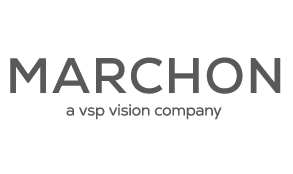 We needed a solution that would increase efficiency. Pepperi has answered that call, enabling our sales reps to spend more time selling our products.
Snr. Director of Operations, OGI Eyewear US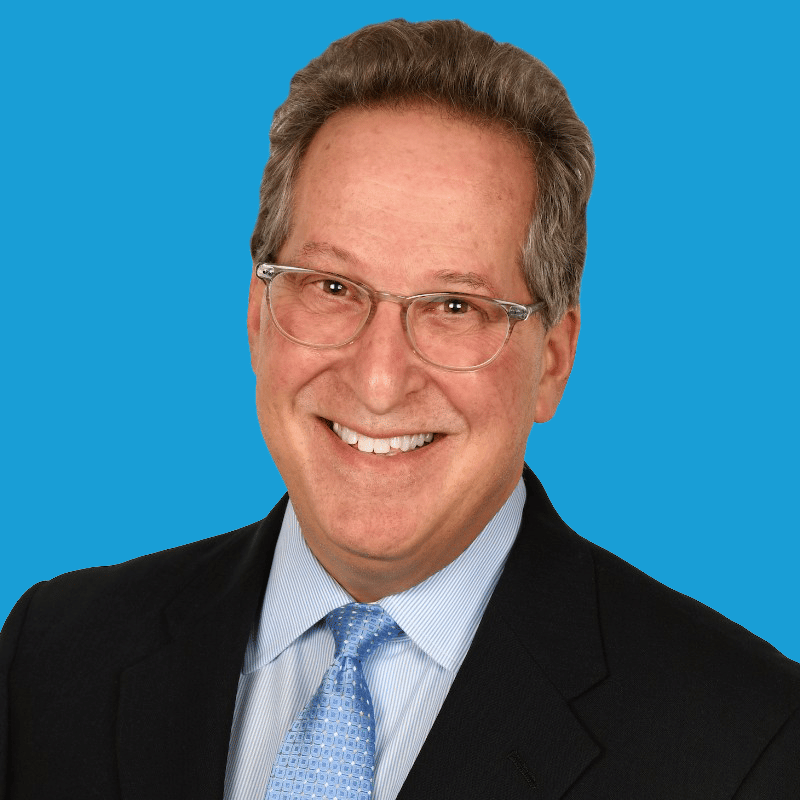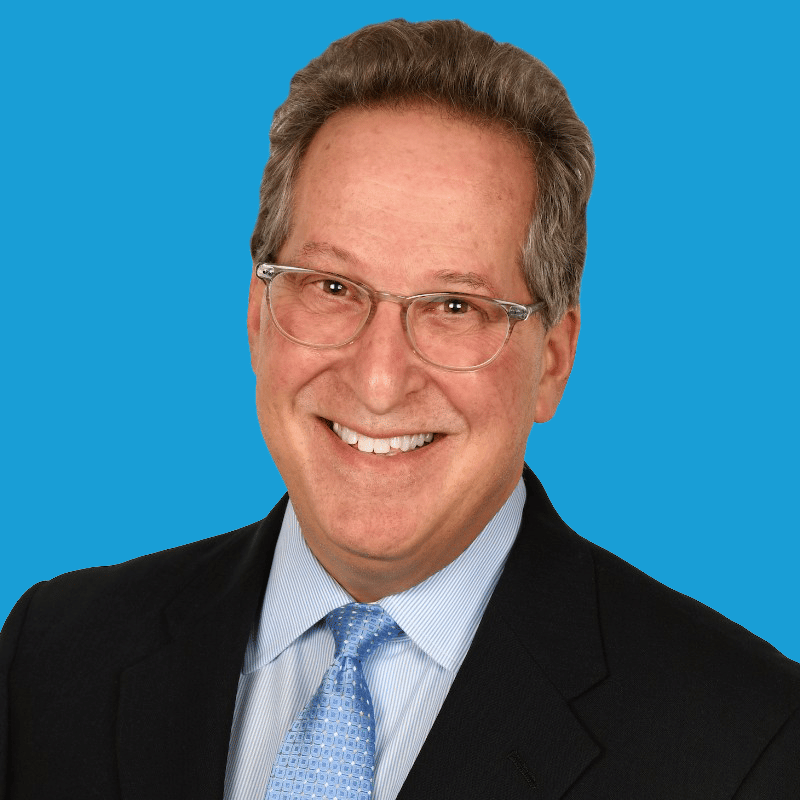 B2B eCommerce enabled us to provide product releases to both our sales team and customers in a much more efficient manner, saving us a lot of internal cost as well as getting the new product releases to our customer much faster. We love working with the Pepperi team. They always look for solutions and ways they can support our business, showing a lot of flexibility and a can-do-attitude every time we throw a new challenge at them.
Head of Marketing, Marchon Eyewear Australia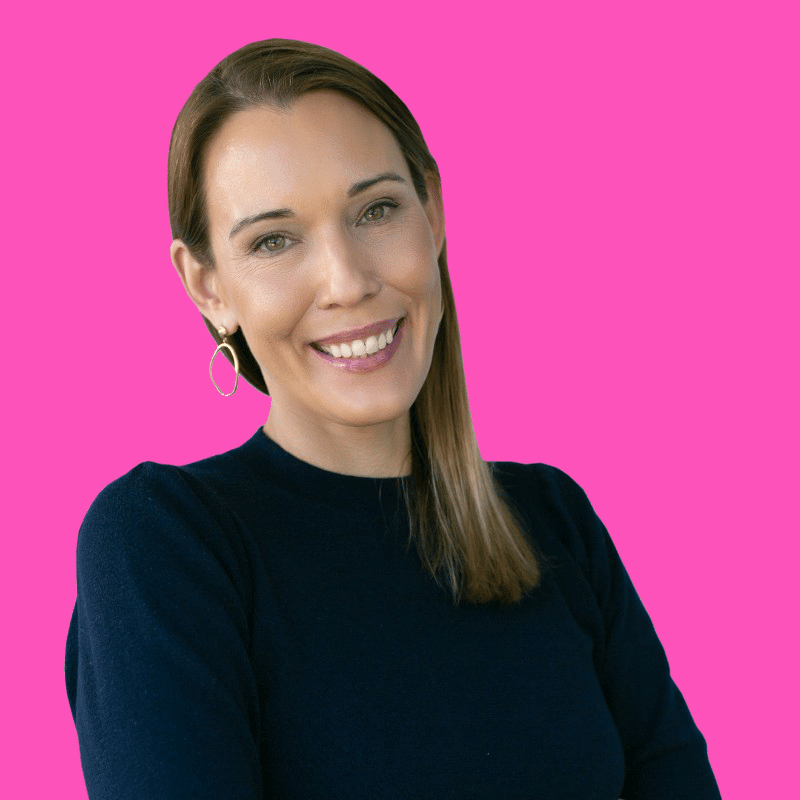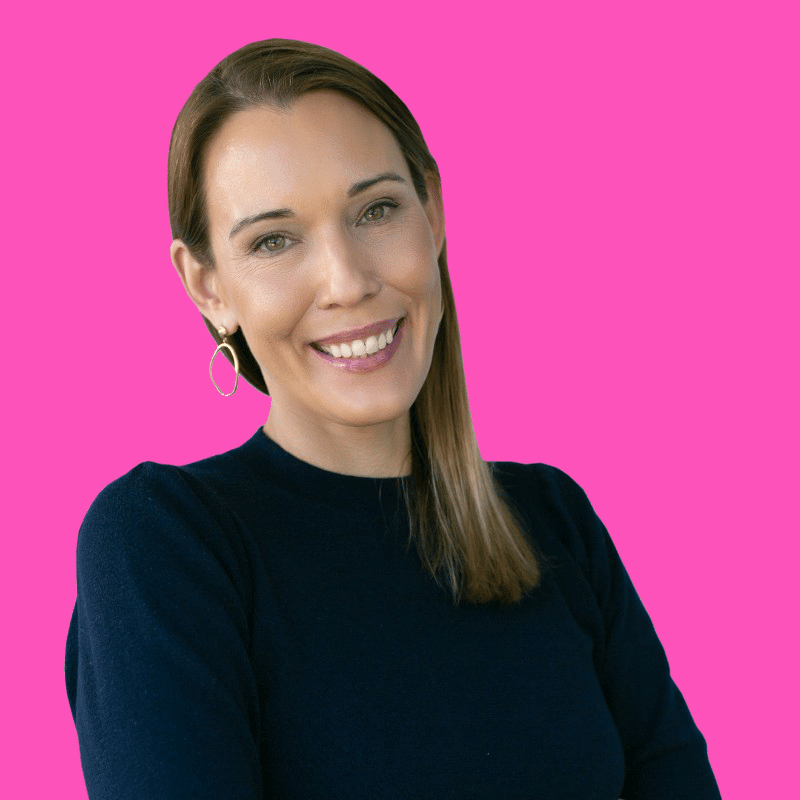 For me, Pepperi is one of the best (B2B Sales solutions) on the market - it's easy to use, it's mobile, it's flexible and we can configure it to our liking quite easily. I would highly recommend it!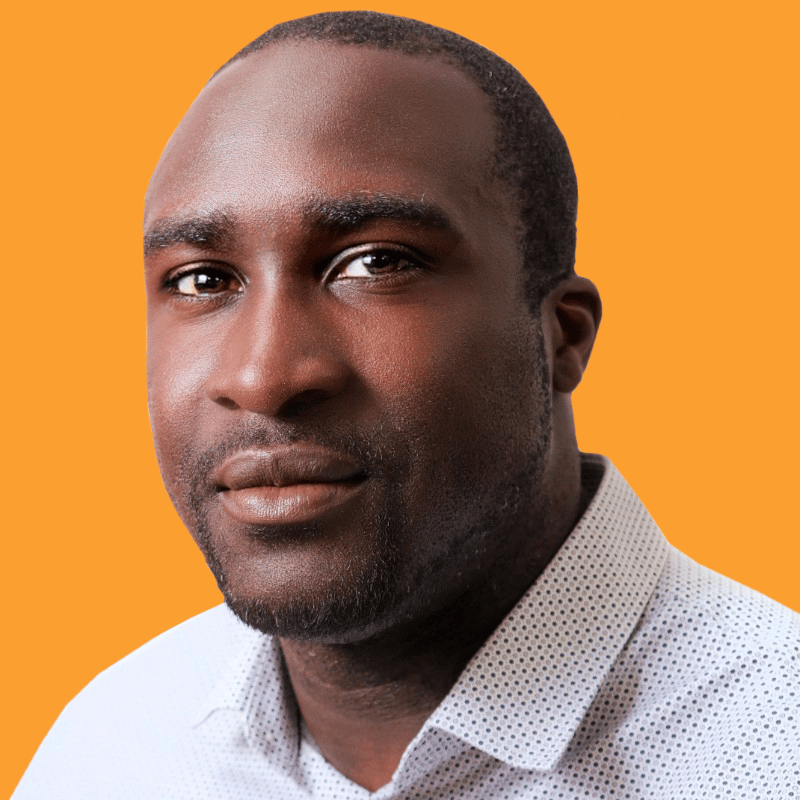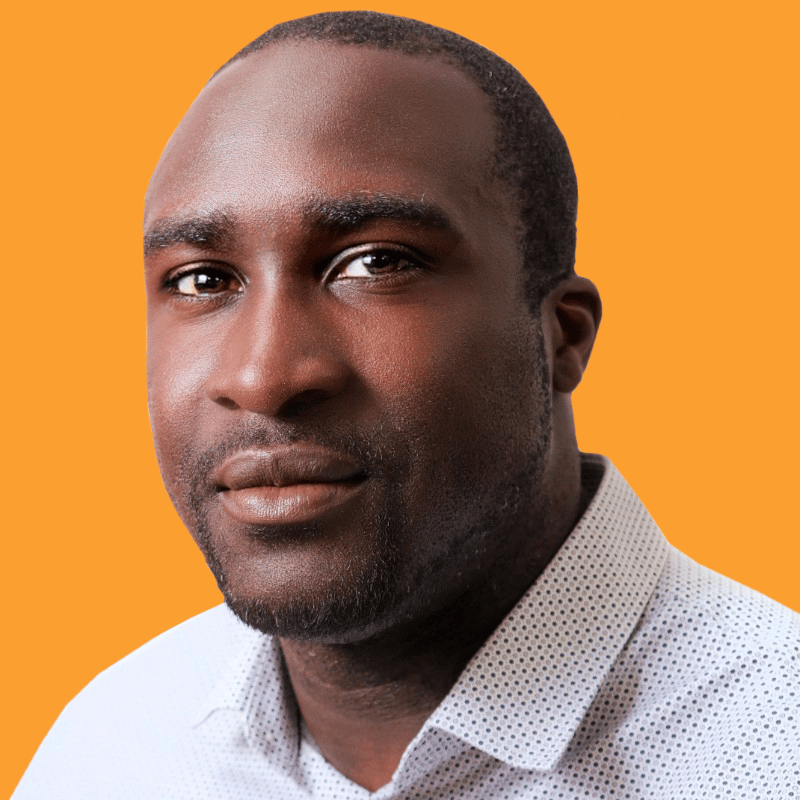 We chose the system initially as a mobile ordering system for our sales team, so we finally moved off paper based ordering. But it's far more than that now, and has become an integral part of our business. Pepperi is absolutely key to our business and our success. The office support we receive is excellent, and the utilities allowing us to configure fields and design screens to suit our needs,are comprehensive.
IT Manager, Marchon Eyewear Australia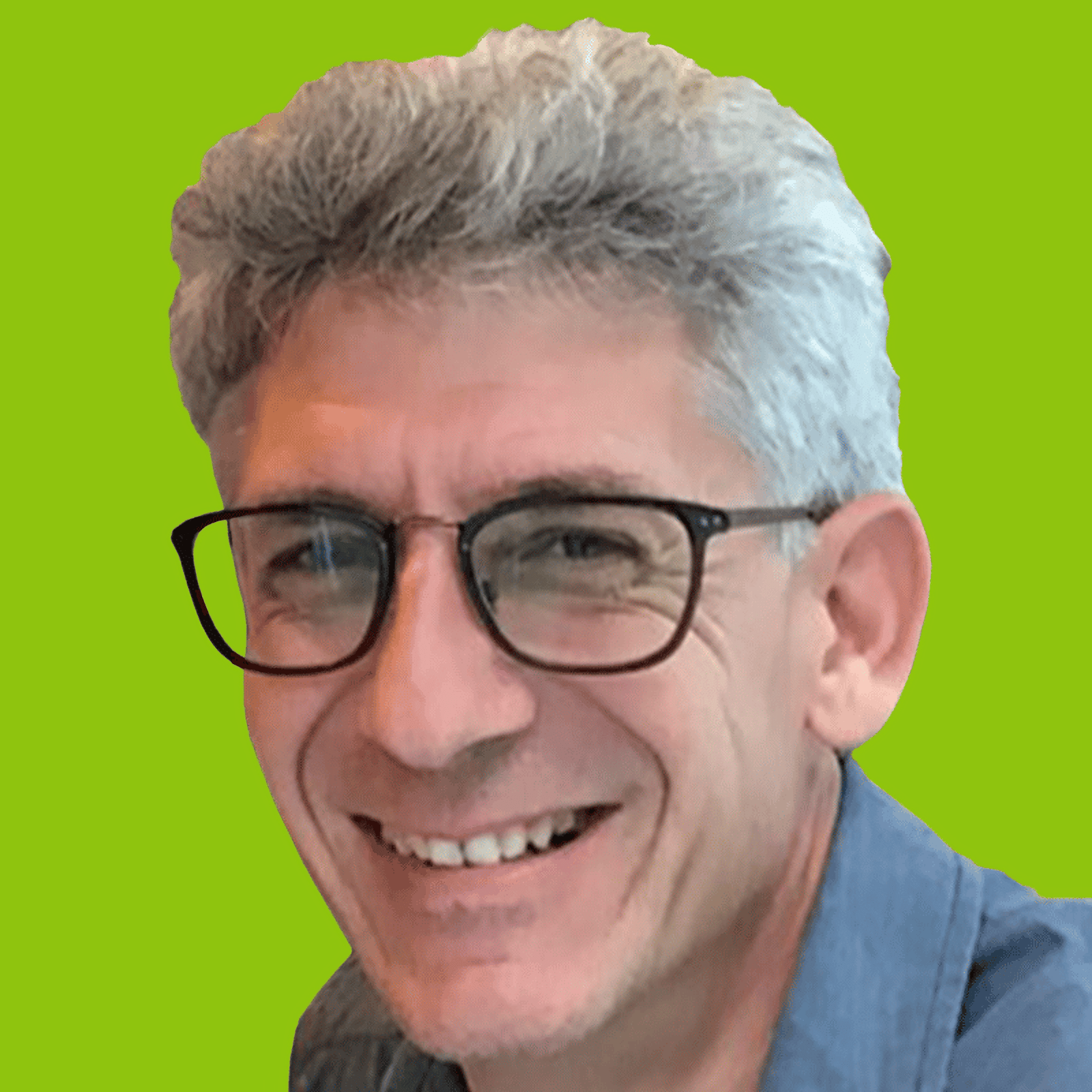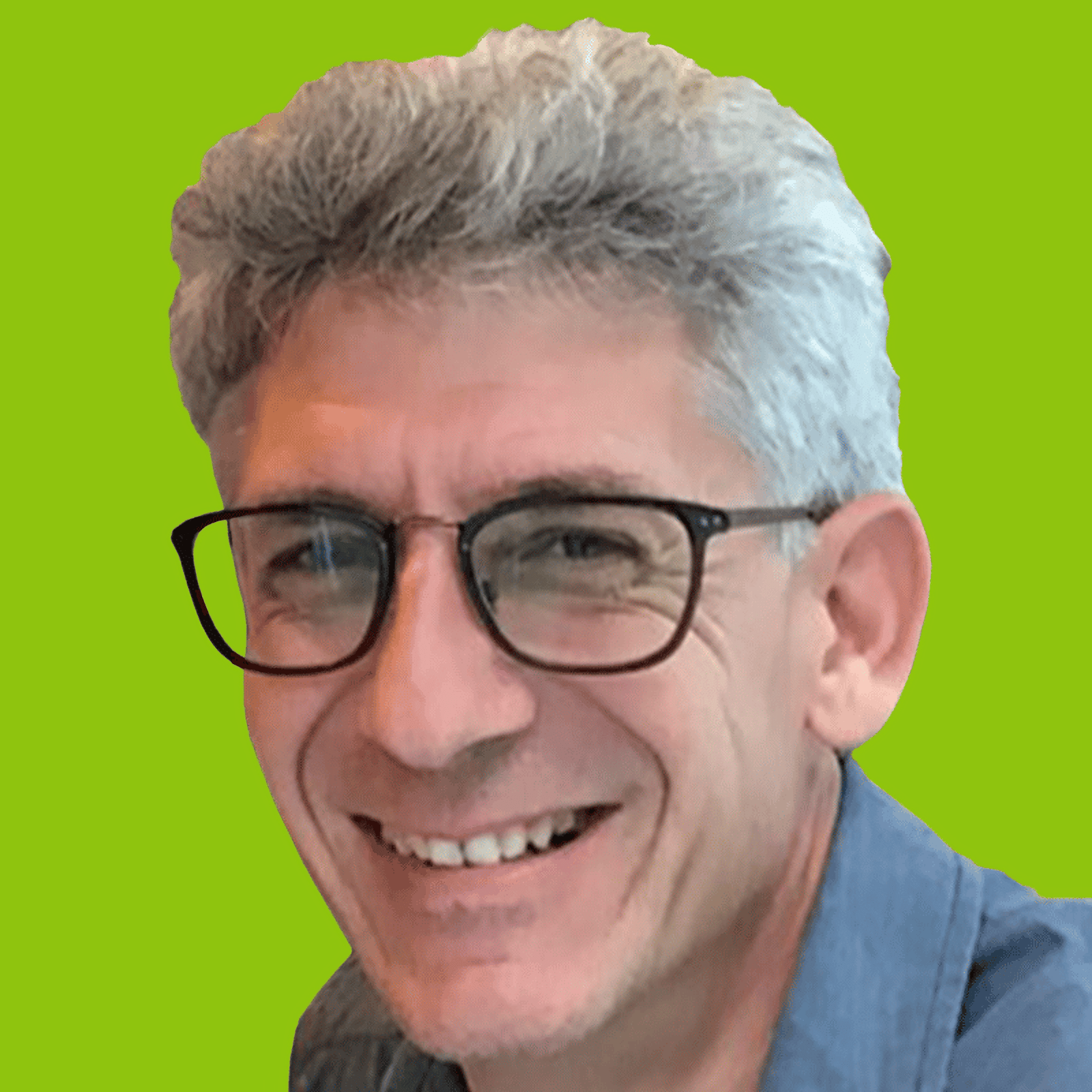 Key Eyewear Features:
---

e-Catalog

Frameboard Management

Ordering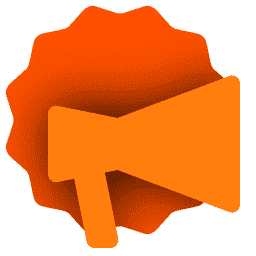 Trade Promotions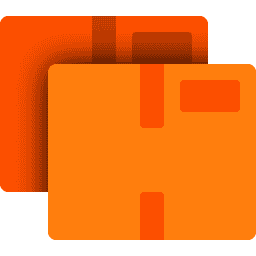 Inventory

Returns / Buy Back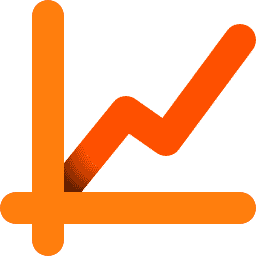 Analytics
Why Pepperi B2B Sales Platform for Eyewear & Optical?
---
Unified platform for eyewear wholesalers
Unparalleled out-of-the-box functionality, ease of use & configurability
Works on-and-offline
White-label app (Google Play & App Store)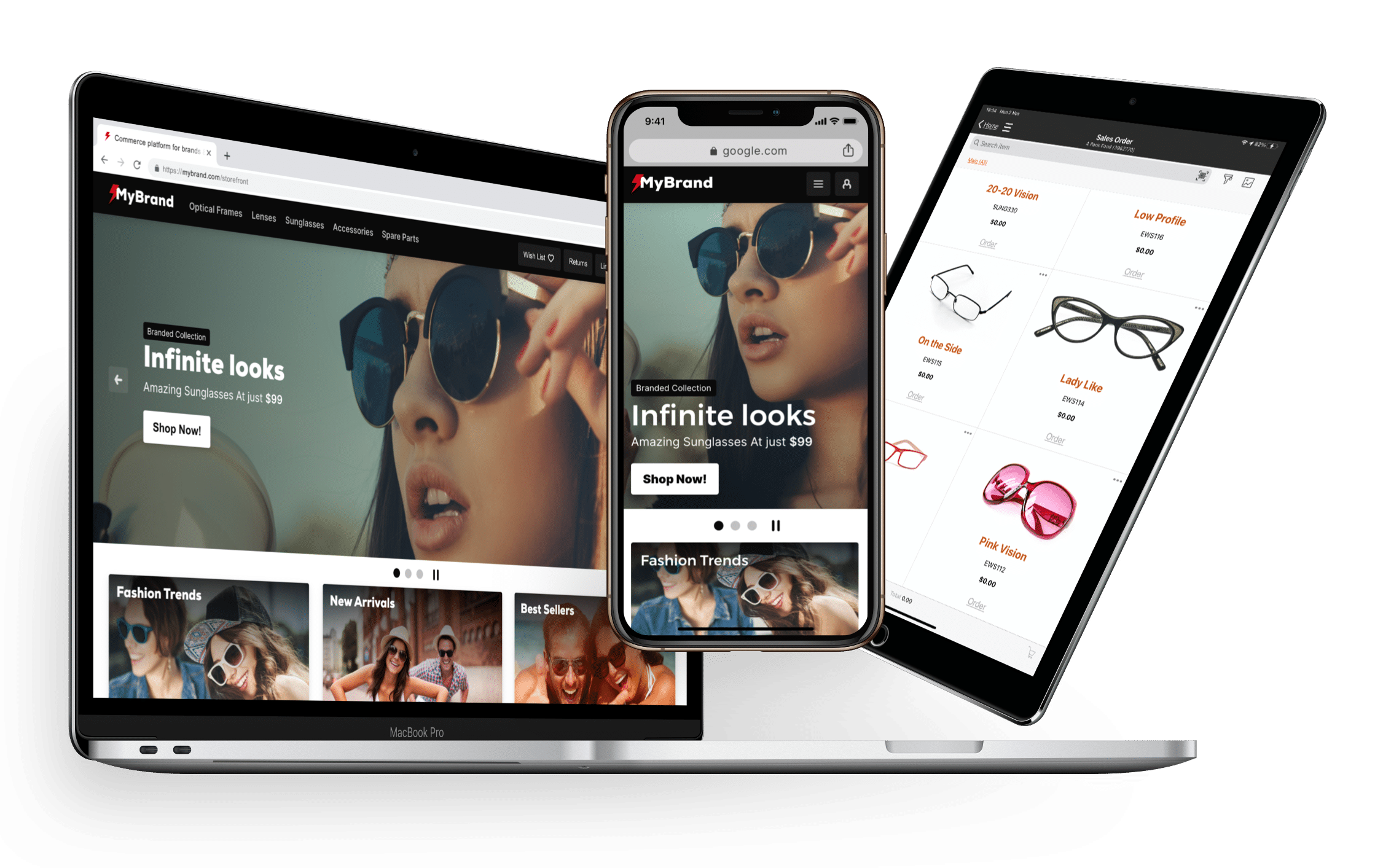 Find out more: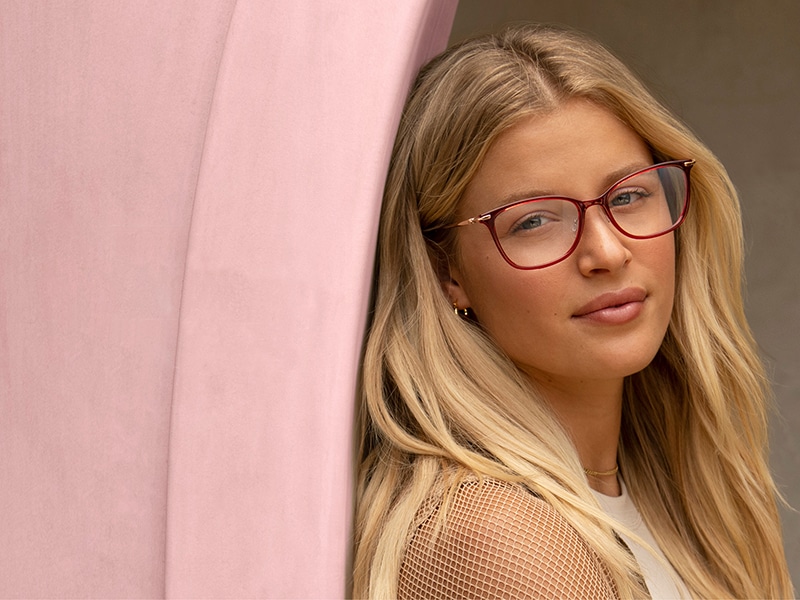 See how Pepperi's omnichannel sales platform transformed Marchon's digital business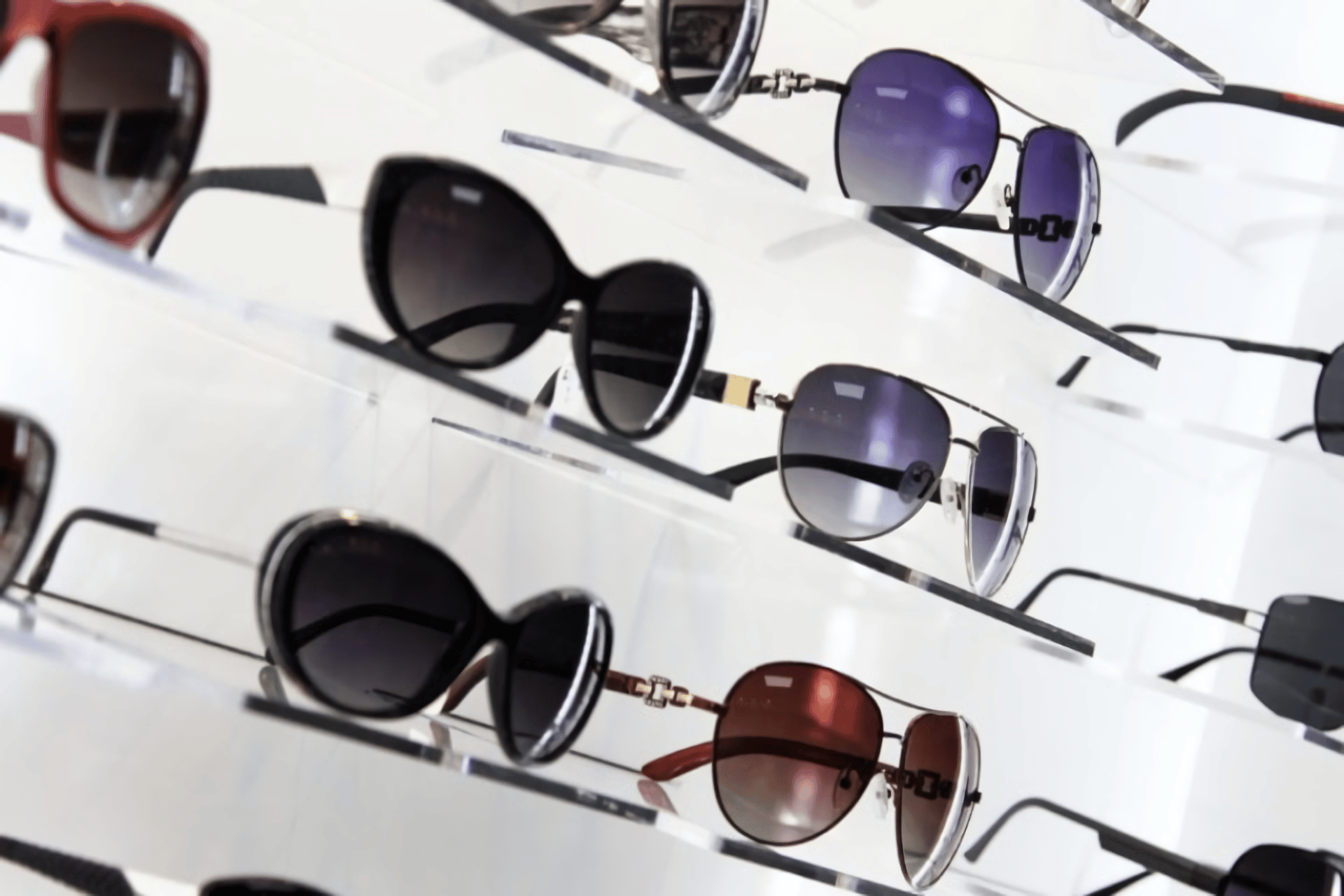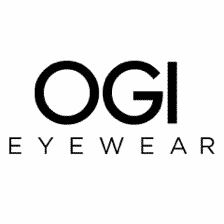 OGI Eyewear Sets its Sight on Pepperi's Mobile Frame Board Management