Eyewear & OpticalB2B Commerce Platform
---
B2B eCommerce
Frameboard Management
Mobile Order-Taking
Trade Promotions
Retail Execution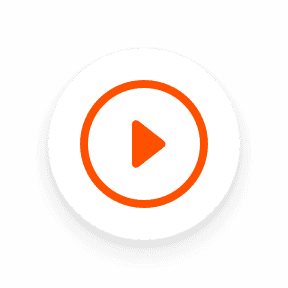 Trusted by Leading Retail Brands & Distributors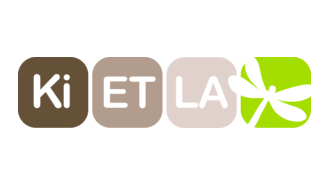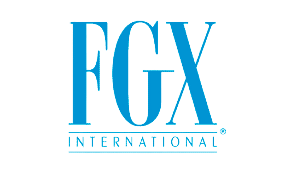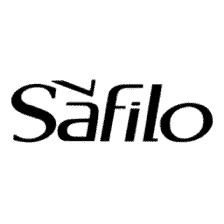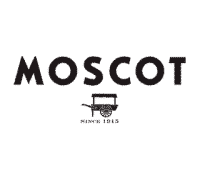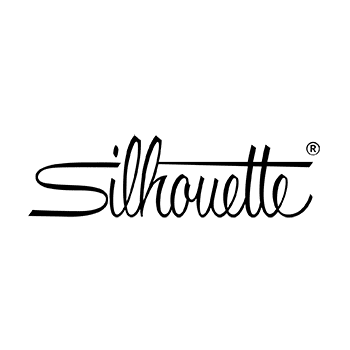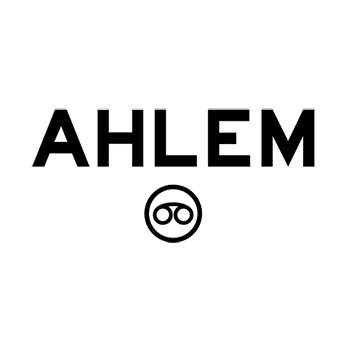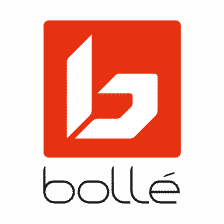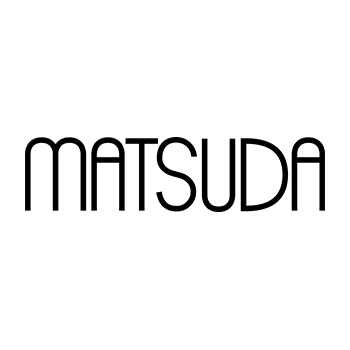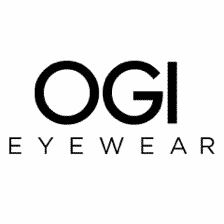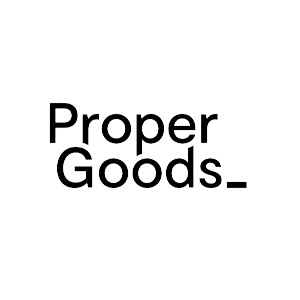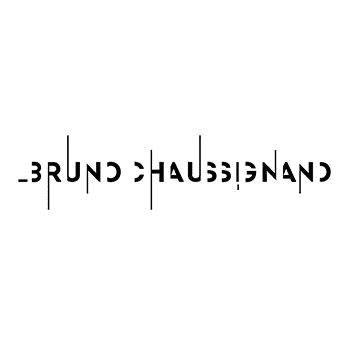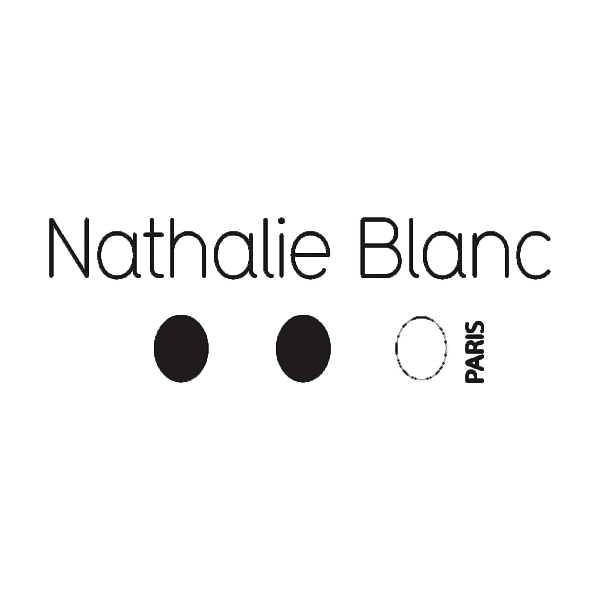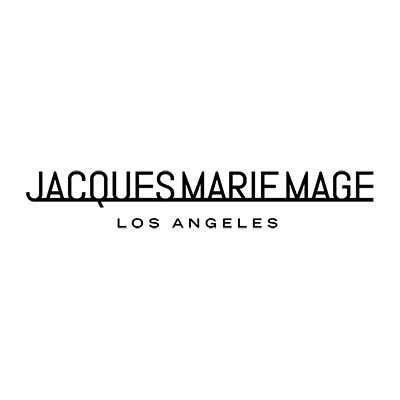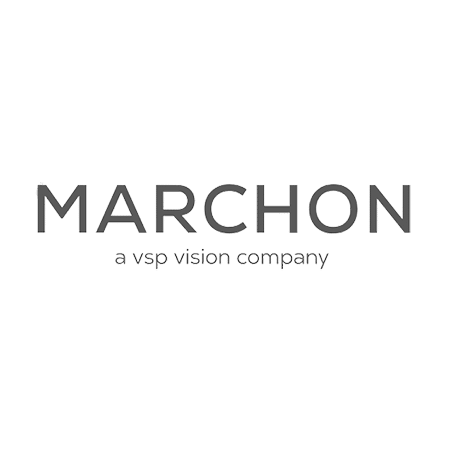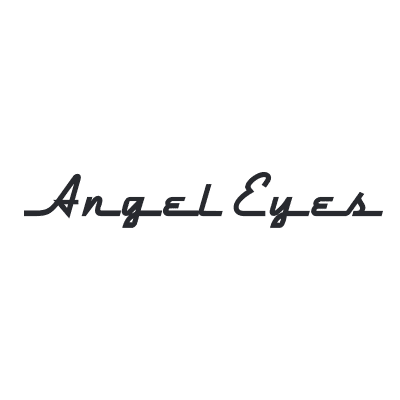 We needed a solution that would increase efficiency. Pepperi has answered that call, enabling our sales reps to spend more time selling our products.
Snr. Director of Operations, OGI Eyewear US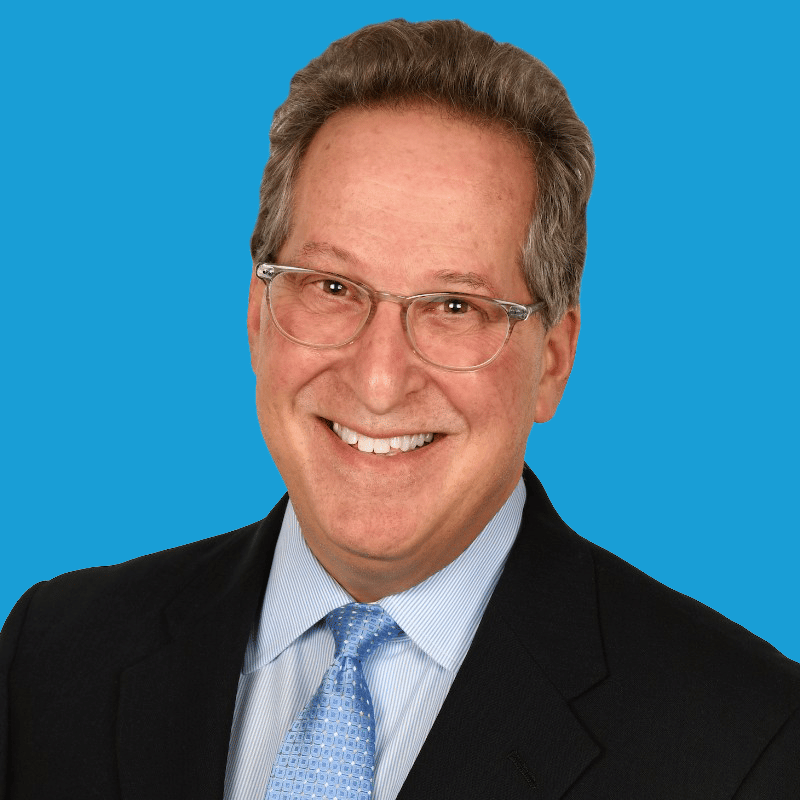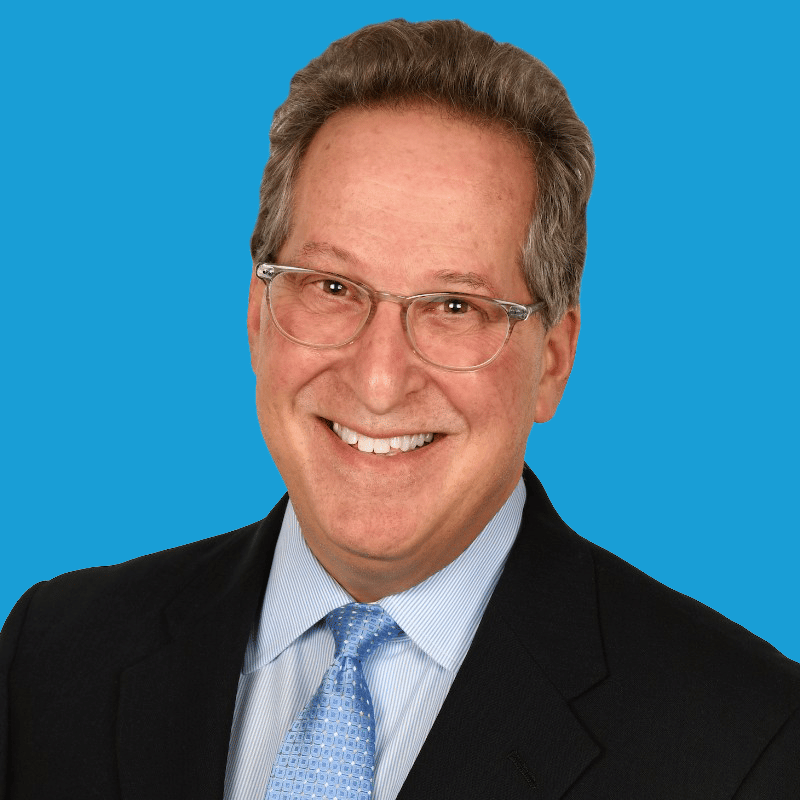 We chose Pepperi initially as a mobile ordering system for our sales team, so we finally moved off paper based ordering. But it's far more than that now, and has become an integral part of our business.
IT Manager, Marchon Eyewear Australia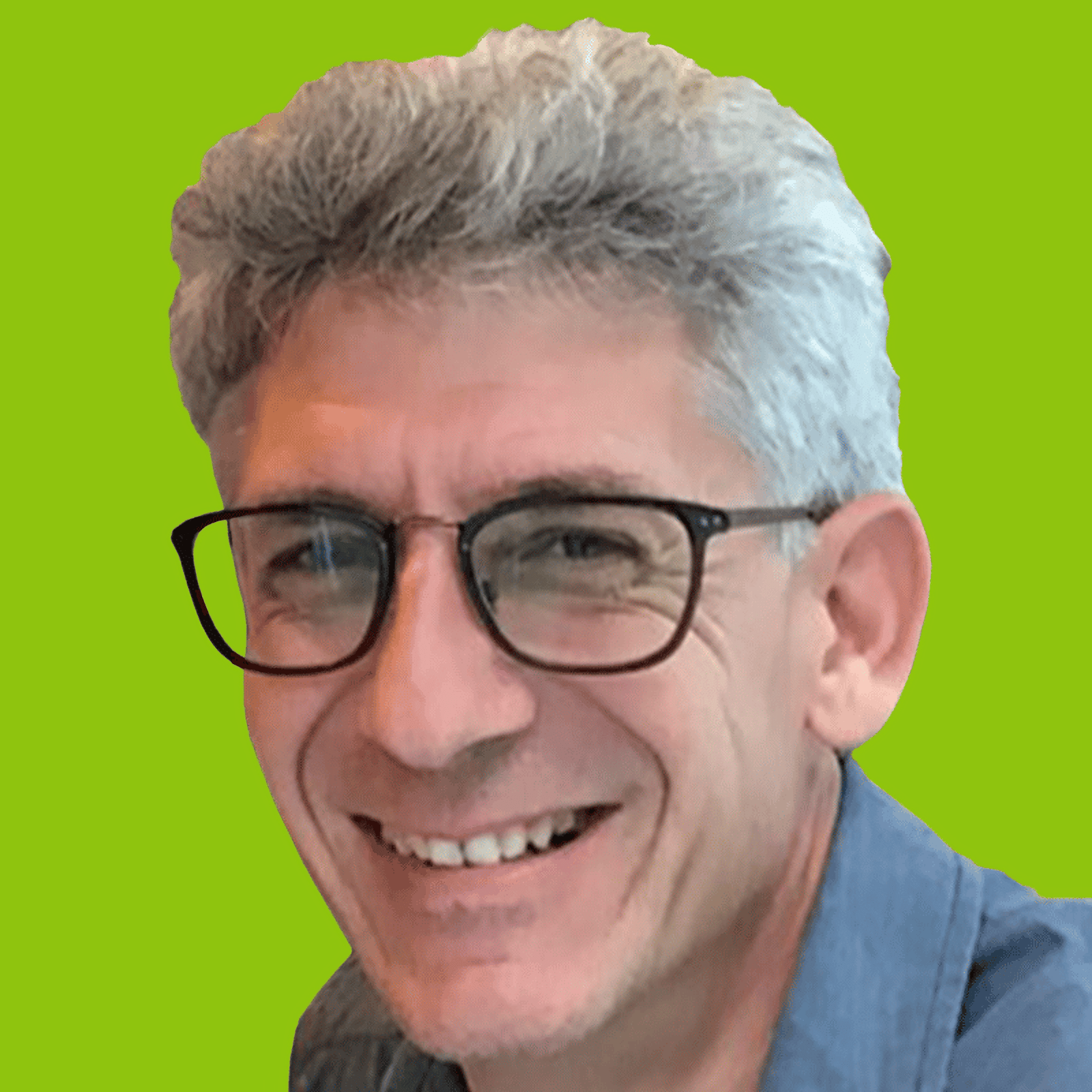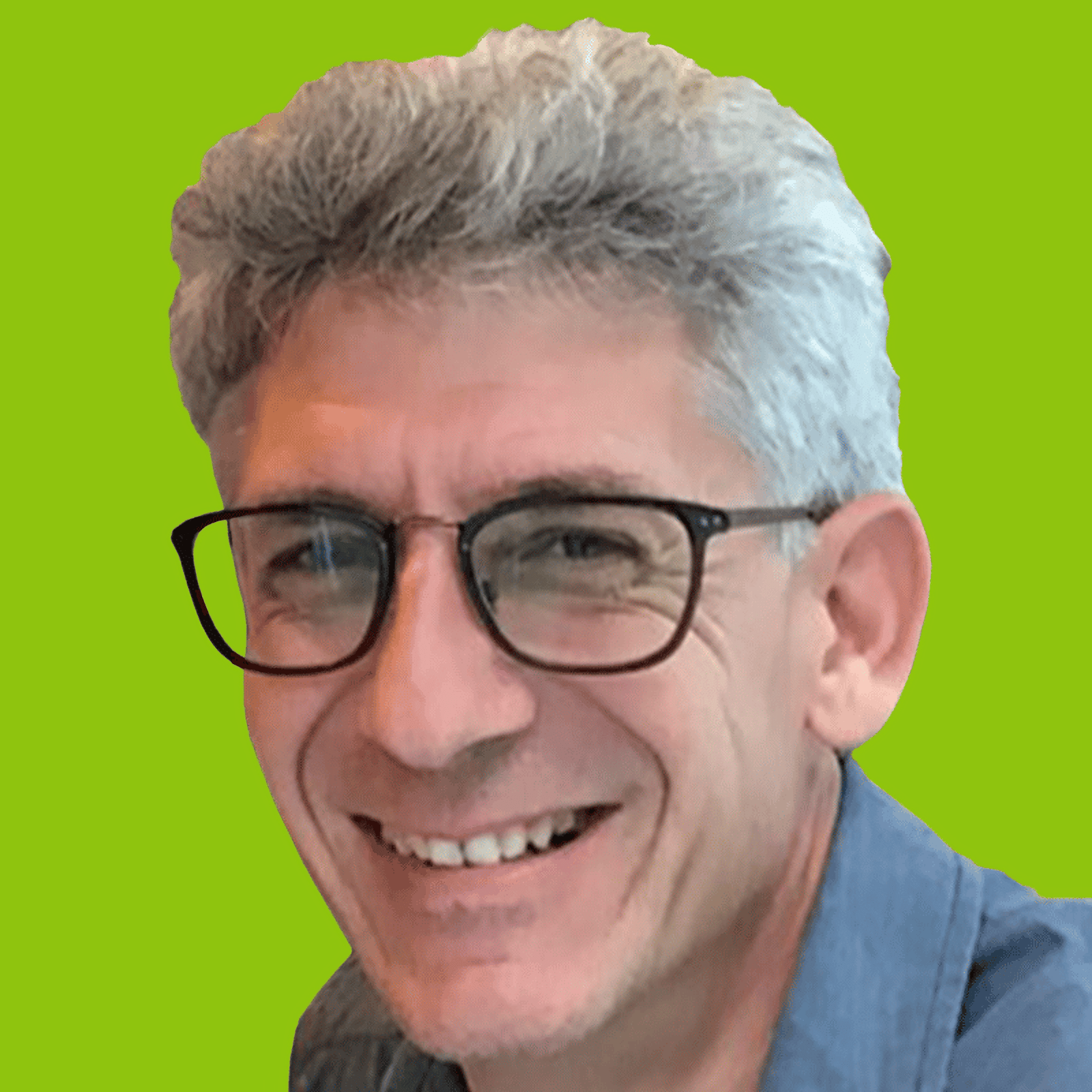 B2B eCommerce enabled us to provide product releases to both our sales team and customers in a much more efficient manner, saving us a lot of internal cost as well as getting the new product releases to our customer much faster.
Head of Marketing, Marchon Eyewear Australia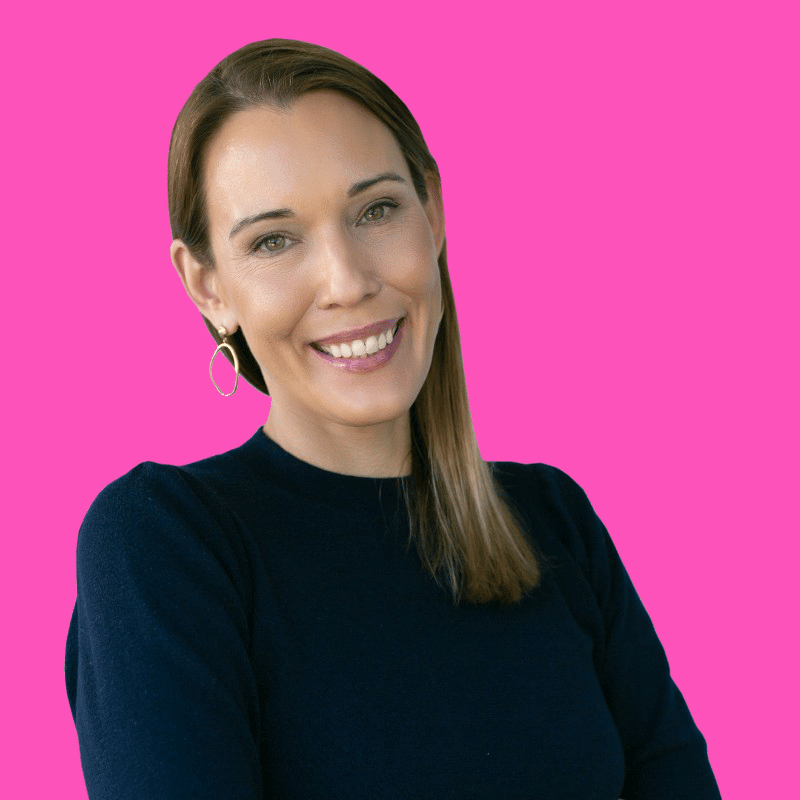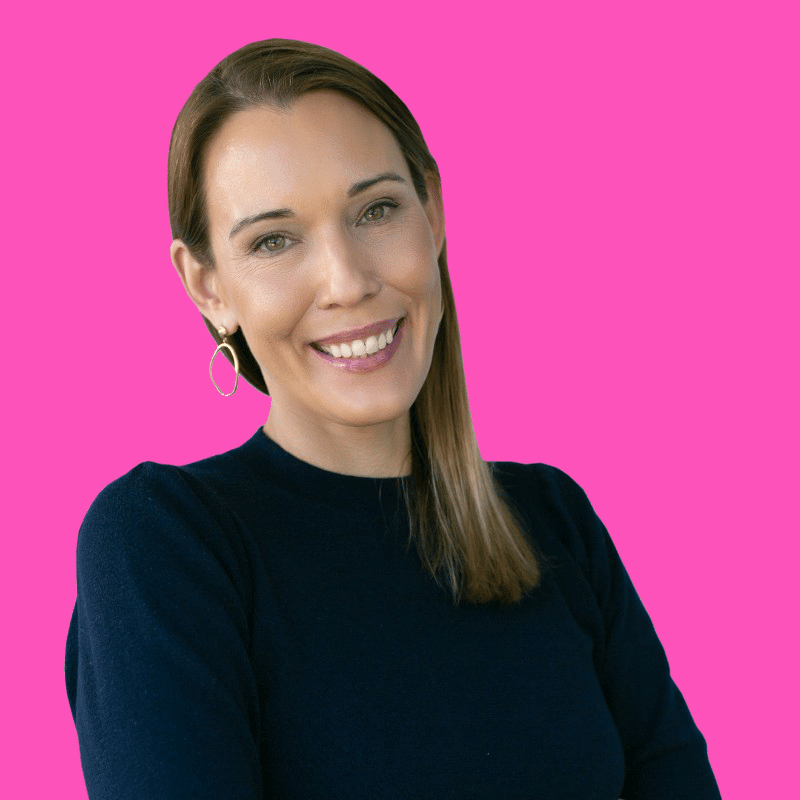 For me, Pepperi is one of the best (B2B Sales solutions) on the market - it's easy to use, it's mobile, it's flexible and we can configure it to our liking quite easily. I would highly recommend it!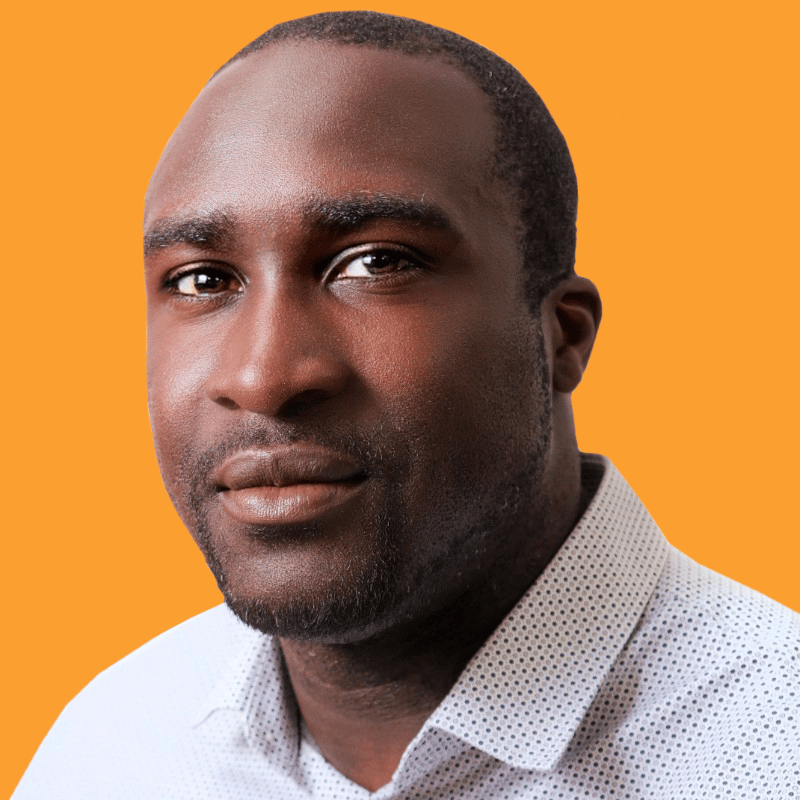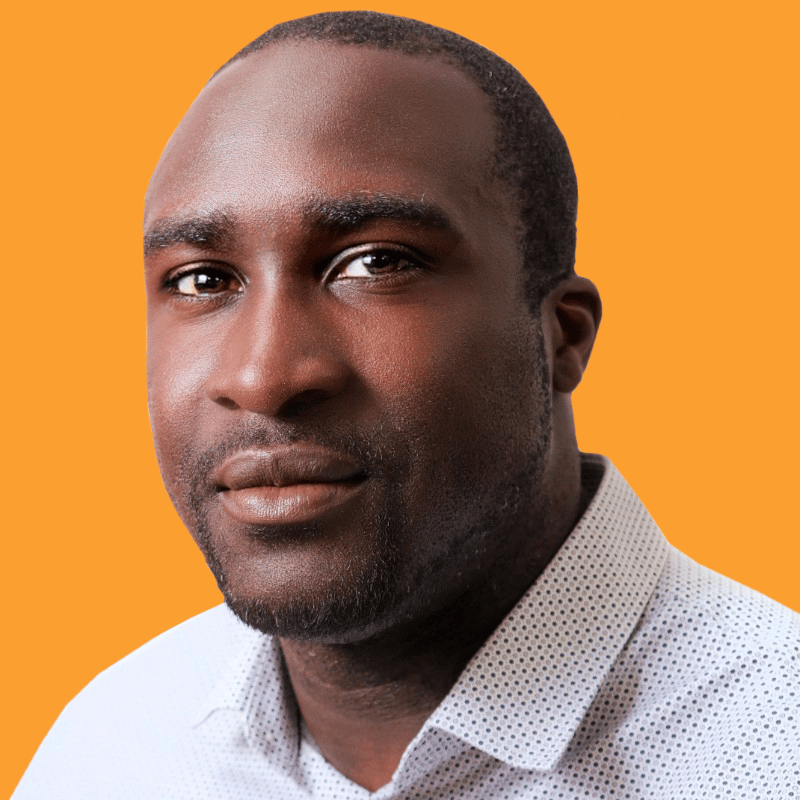 We love working with the Pepperi team. They always look for solutions and ways they can support our business, showing a lot of flexibility and a can-do-attitude every time we throw a new challenge at them.
Head of Marketing, Marchon Eyewear Australia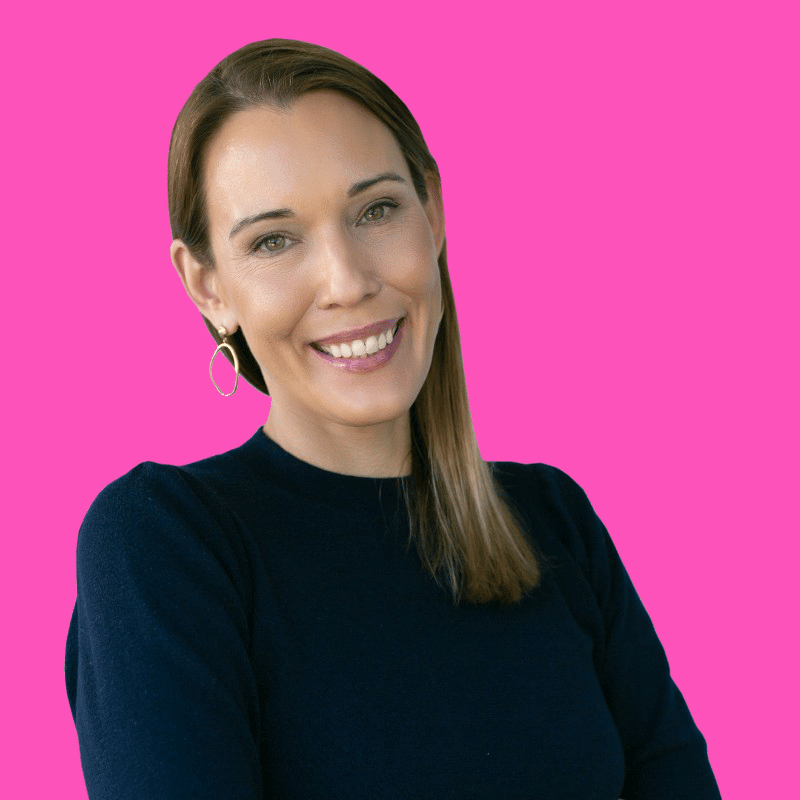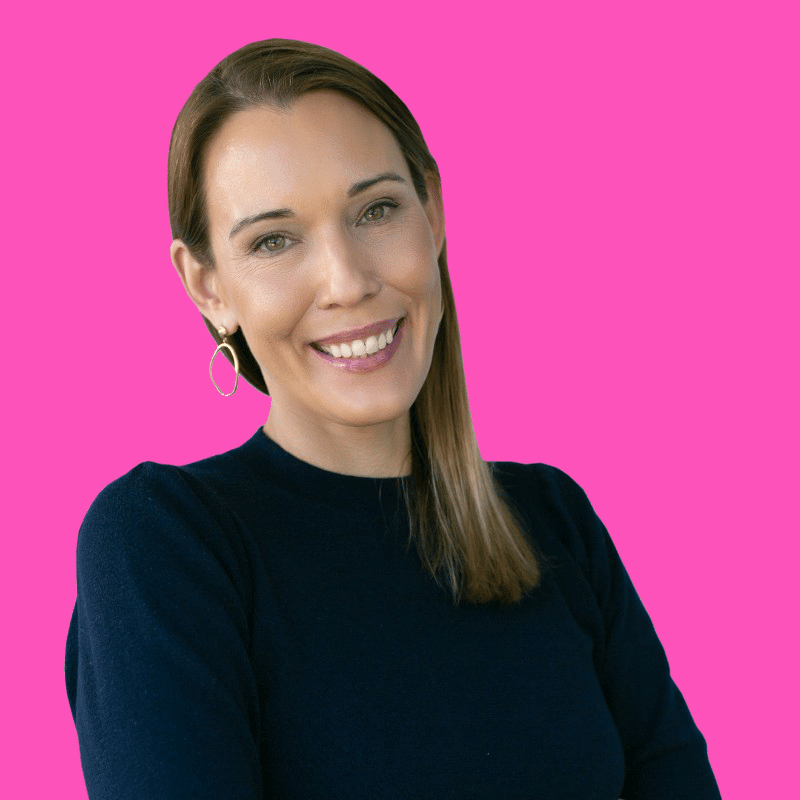 Pepperi is absolutely key to our business and our success. The office support we receive is excellent, and the utilities allowing us to configure fields and design screens to suit our needs, are comprehensive.
IT Manager, Marchon Eyewear Australia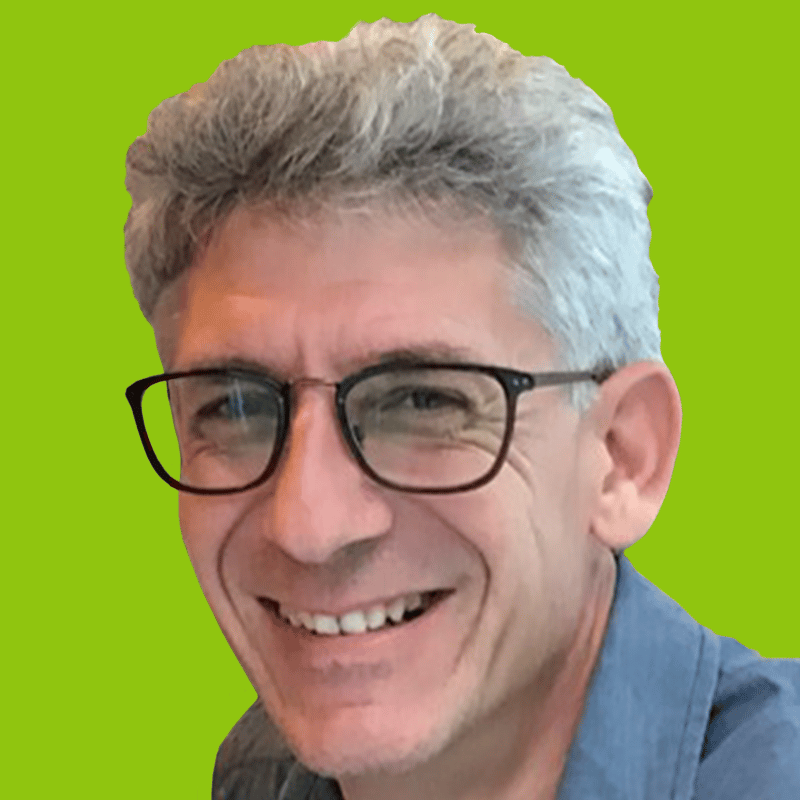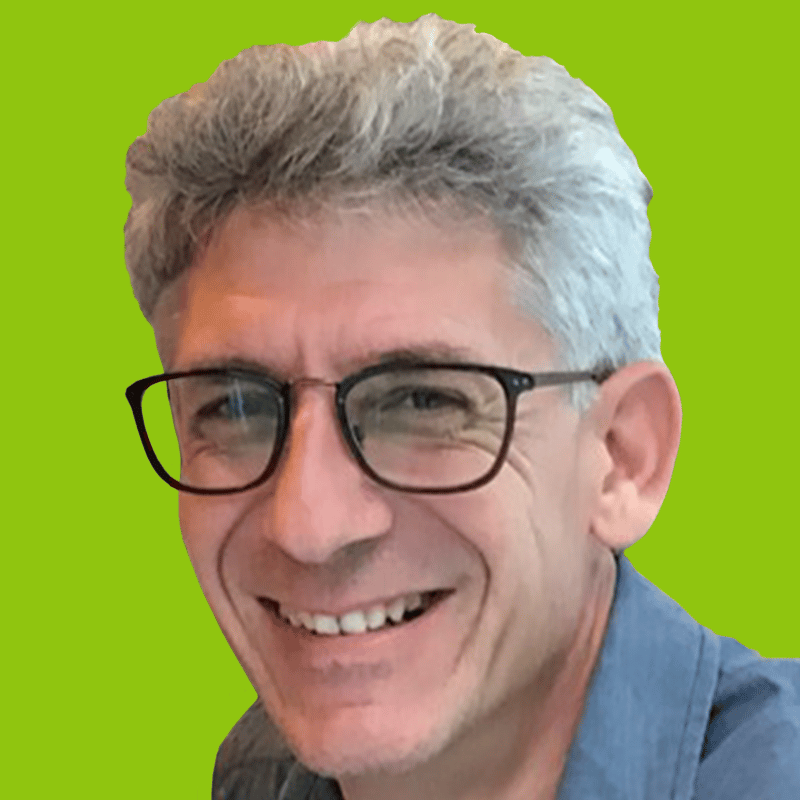 Key Eyewear Features:
---

e-Catalog

Frameboard Management

Ordering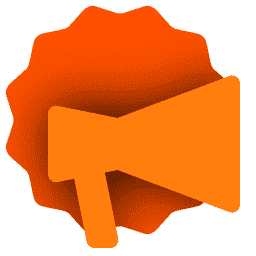 Trade Promotions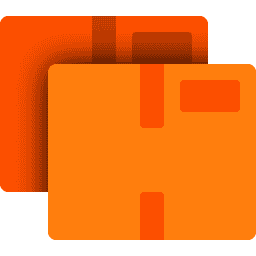 Inventory

Returns / Buy Back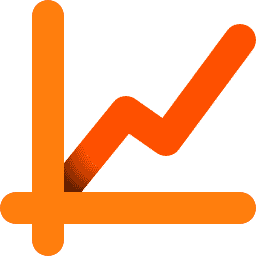 Analytics

e-Catalog

Filtering and multi-level advanced search
Locate items in seconds with advanced filters like Brand, Collection, Color, Style, Frame, Lens material, Bridge size and Type, Coating...

Wishlists
Save the Wishlist per customer, allowing each buyer to create a dynamic list of items they wish to purchase or review at a later time.

Integrated Virtual Try-on
Try on glasses from the comfort of your couch

Rich product descriptions
Educate customers about product features and benefits before they complete their purchase

Frameboard Management

Frames in Stock
Check which frames are currently displayed, and which are to be discontinued or exchanged

Automated Replenishment Recommendations
Take control of your frame board & optimize stock levels based on: Time-on-shelf, Top-selling items, Inventory levels (at the warehouse)

Inventory Mix
Decide on frame mix (men's, women's, children's and sunglasses) depending on your customer demographics

Frames Turn Rate
Ensure your frame display is keeping up with sales. Optimize the display based on turn rate.

Ordering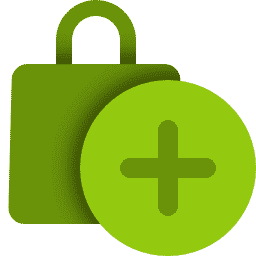 Multi-Store Buyer
Add multiple accounts under one designated buyer who purchases for all their stores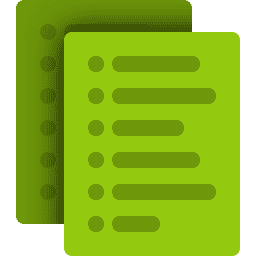 Order by Frame Variants
Place orders by color and size using dedicated views

Discount & Tax Calculation
Calculate discounts based on various predetermined loyalty programs and multiple tier levels. Support different tax calculations, such as municipal vs state tax.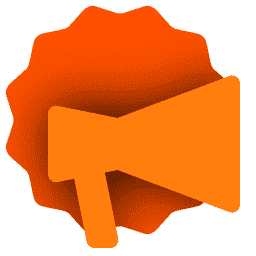 Trade Promotions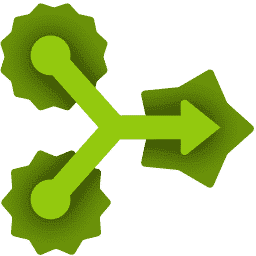 Variety Discounts
Create discount logic like: Order a case of 'X' and 'Y' and offer a case of 'Z' for free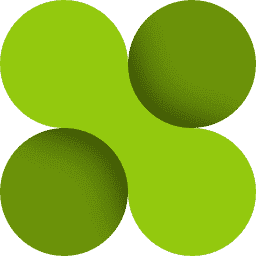 Mix and Match
For example: Buy multiple SKUs mix and match get $Y off / get Y% off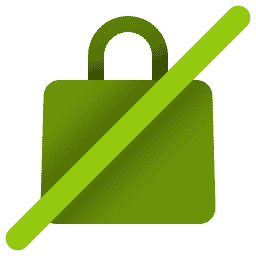 End of Order
Spend over $X and get item Y free / get $Y off / get Y% off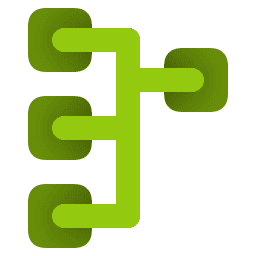 Category Threshold
Buy more than $X amount from a category or a list, and receive a discount on the order level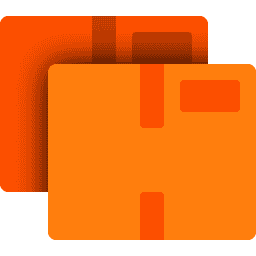 Inventory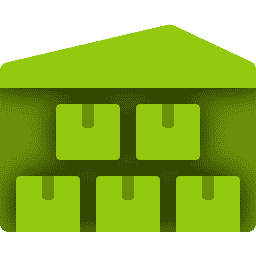 Multi-Warehouse Inventory
Assign each account/sales rep to one warehouse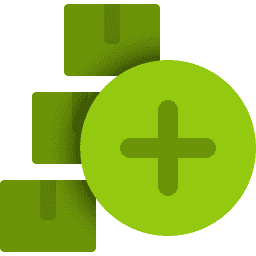 Stock Taking
Check and manage your in-store inventory for optimal sell-through (also via barcode scanning) and push back to ERP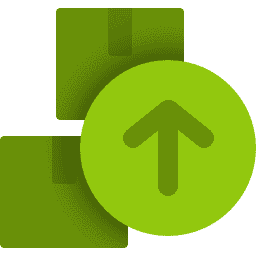 On-the-Fly Stock Prioritization
View stock future availability dates and allow cart with multiple line items of the same SKU with multiple delivery dates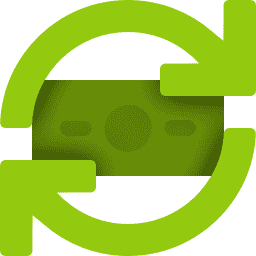 Real-Time Inventory / Prices
Provide access to real-time inventory and pricing

Returns / Buy Back

Predefined rules and criteria
Create unlimited predefined criteria to authorize returns

Self-service returns mechanism
Allow customers to submit their own requests for returned merchandise authorization using pre-defined rules & criteria

All-in-one returns workflow
Create a consistent returns experience across multiple sales channels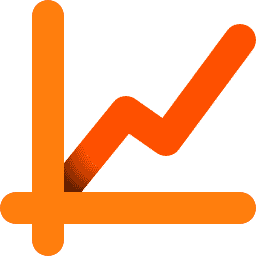 Analytics
Scorecards Information
Display the value of current/monthly orders, against targets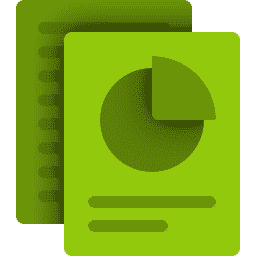 Year over Year (YoY) Charts
Compare current annual sales with previous years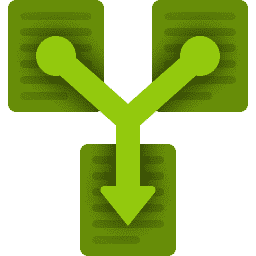 Target Charts
Track your sales reps by any targets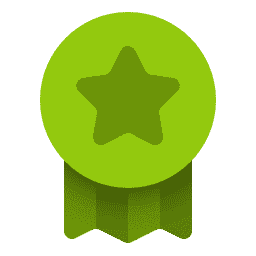 Top-Selling Items
View top-selling items in different accounts/regions
Why Pepperi B2B Sales Platform for Eyewear & Optical?
---
Unified platform for eyewear wholesalers
Unparalleled out-of-the-box functionality, ease of use & configurability
Works on-and-offline
White-label app (Google Play & App Store)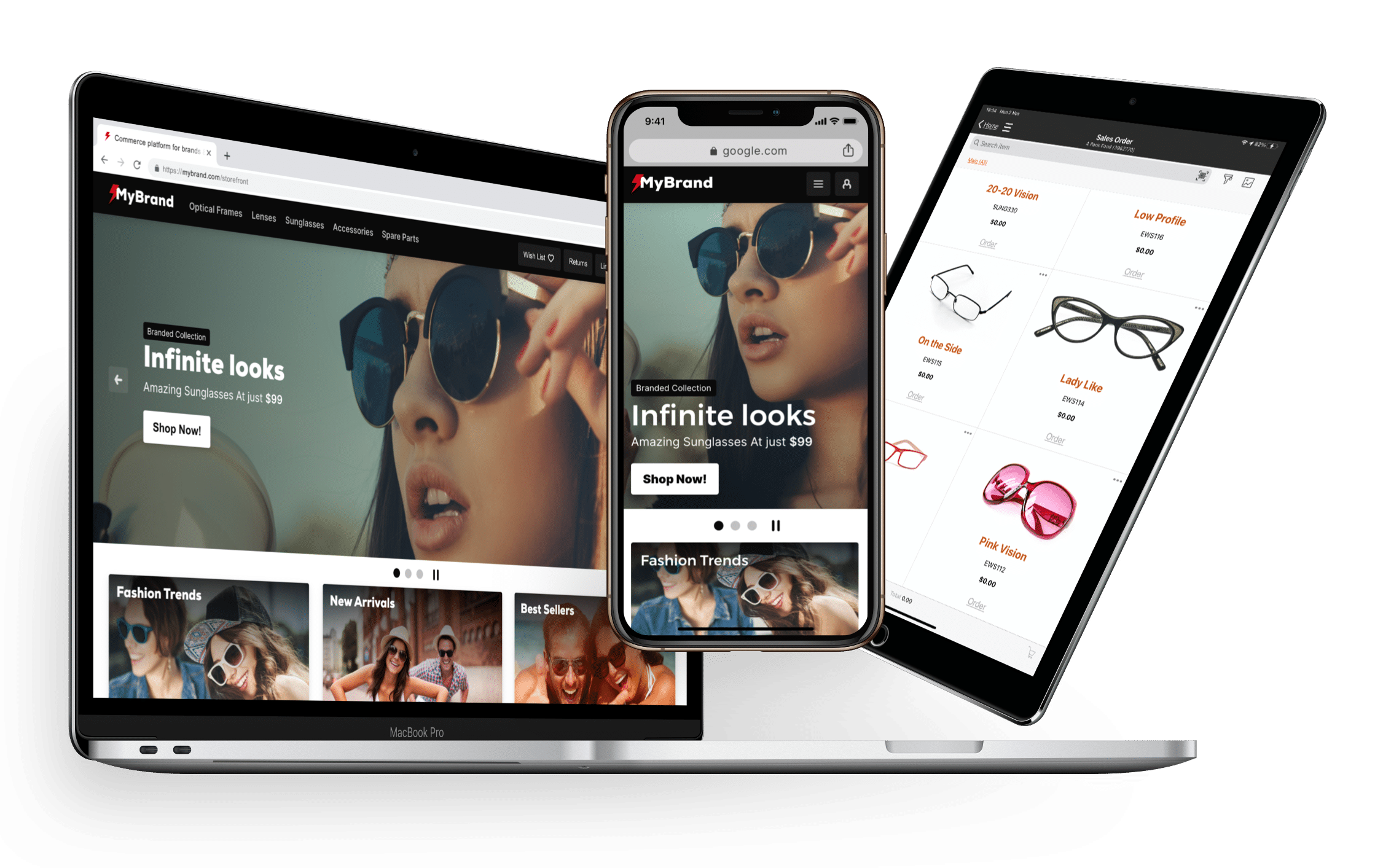 Find out more: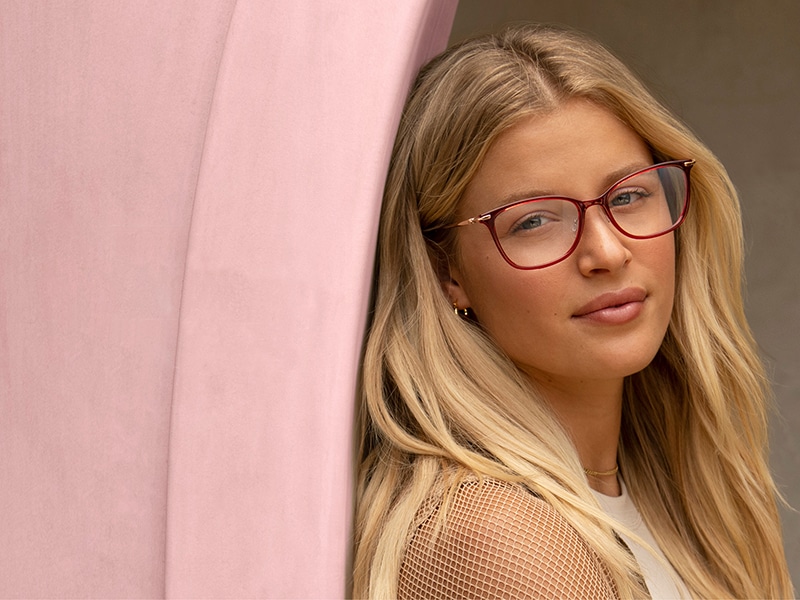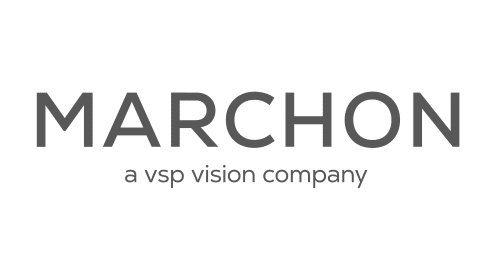 See how Pepperi's omnichannel sales platform transformed Marchon's digital business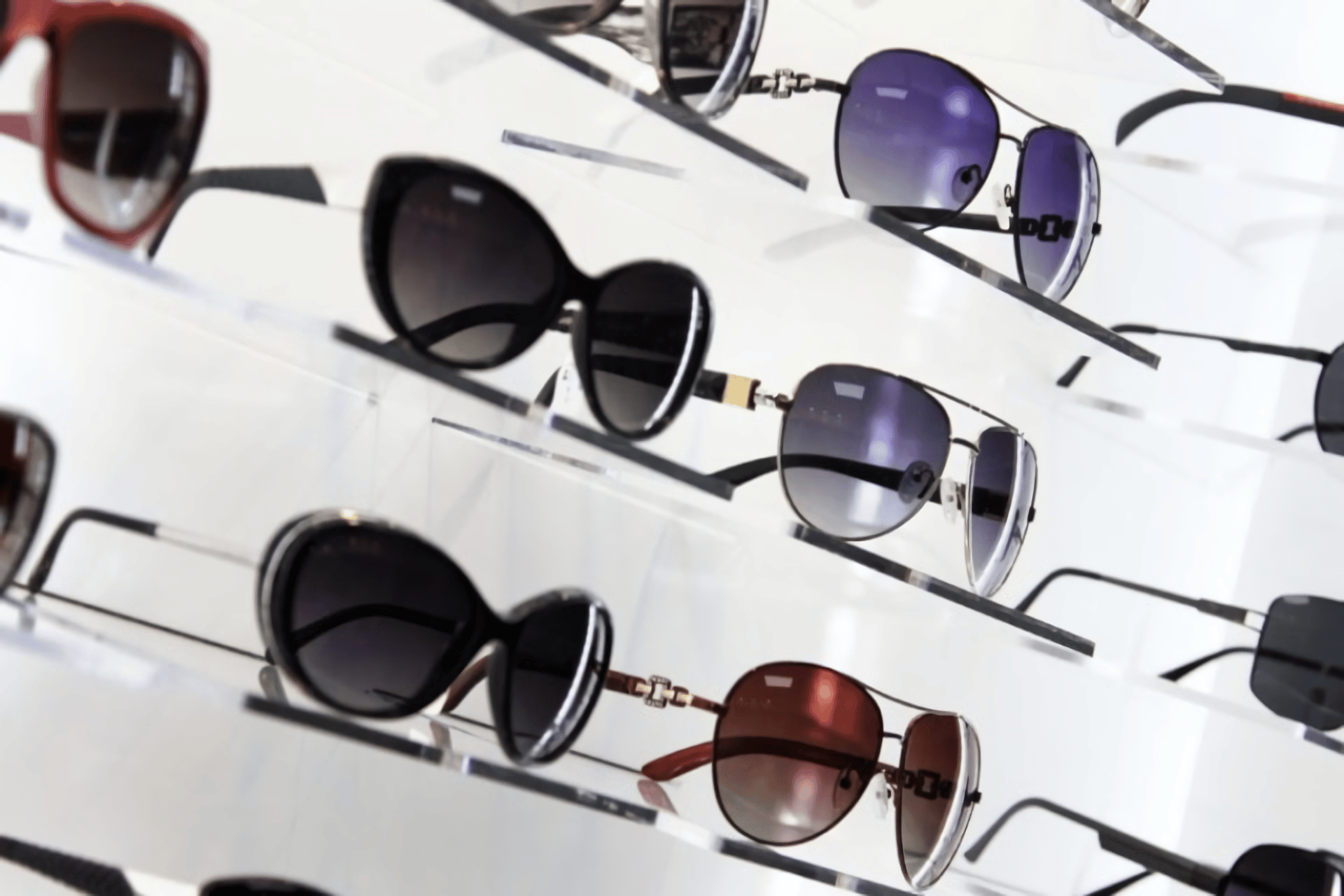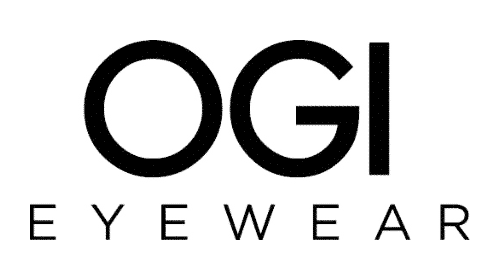 OGI Eyewear Sets its Sight on Pepperi's Mobile Frame Board Management
If you're in the eyewear industry, your sales process is unique. Numerous items with multiple variants create complexity: color, shape, material, lens type, UV rating, and more. This makes frame board management, sell through visibility, quick replenishment, product variant views and returns management a must. Pepperi is the tool of choice for leading brands and wholesalers in the eyewear industry looking to boost B2B field sales and provide their customers with a B2B eCommerce storefront for self-service ordering.