Food & BeverageB2B Commerce Platform
---
B2B eCommerce
Mobile Order-Taking
Trade Promotions
Retail Execution
Van Sales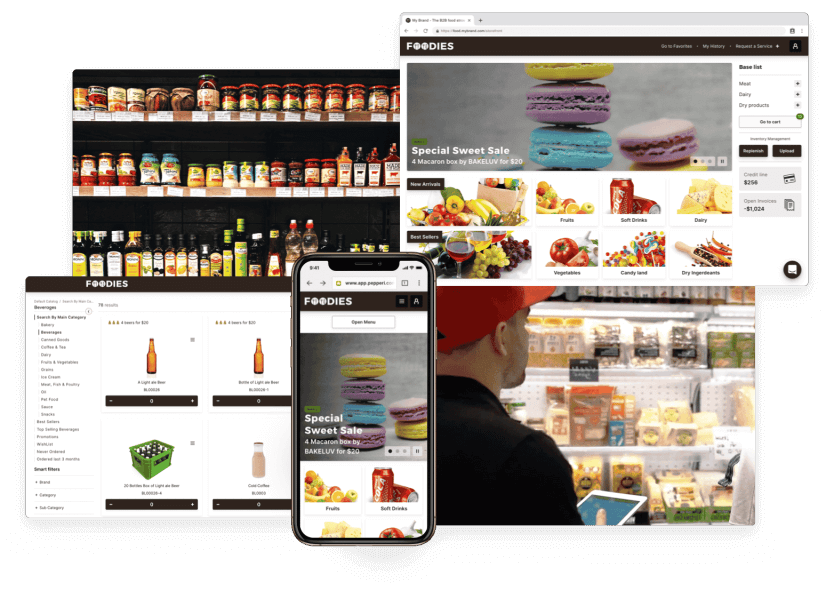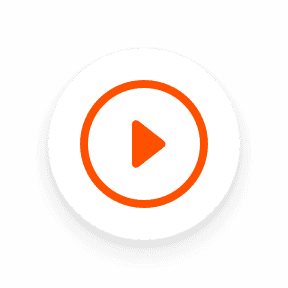 Trusted by Leading Retail Brands & Distributors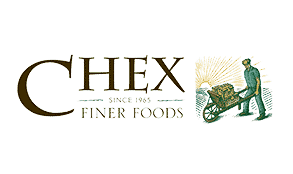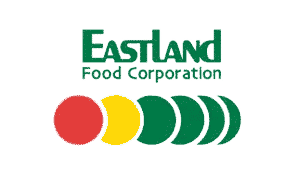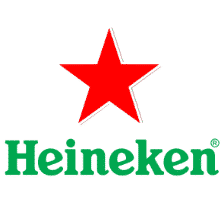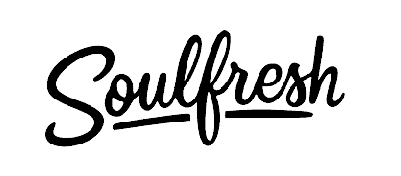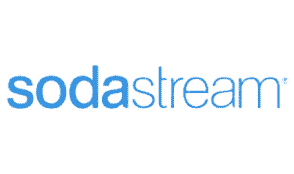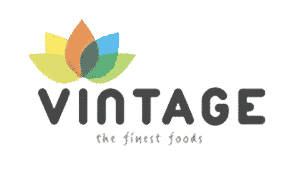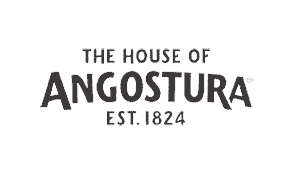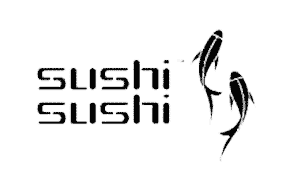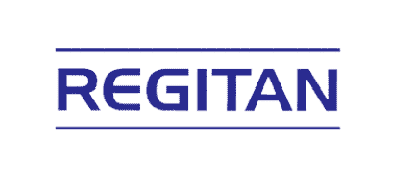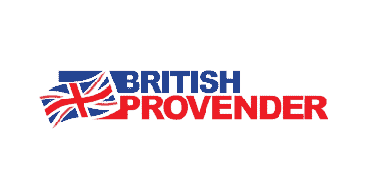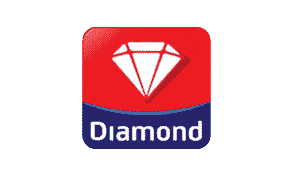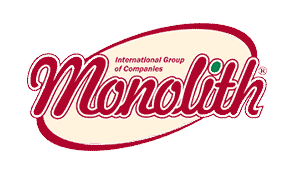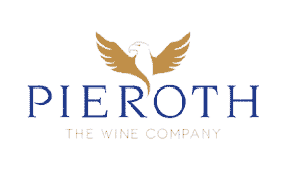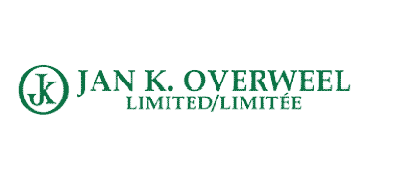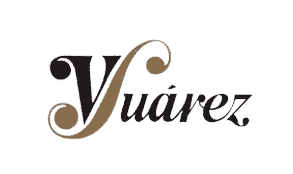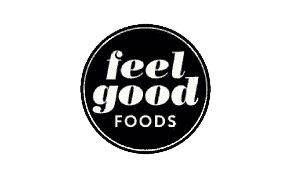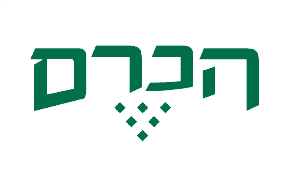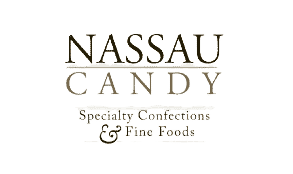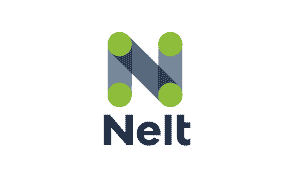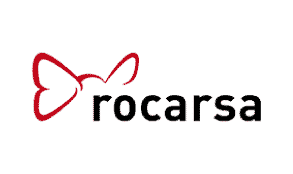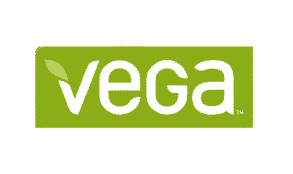 My team was able to set up Pepperi for our US pilot within a couple of weeks. Pepperi's magic lies in its flexibility, which allows us to modify workflows, business rules, and forms quickly and easily – without writing a single line of code.
US IT Director, SodaStream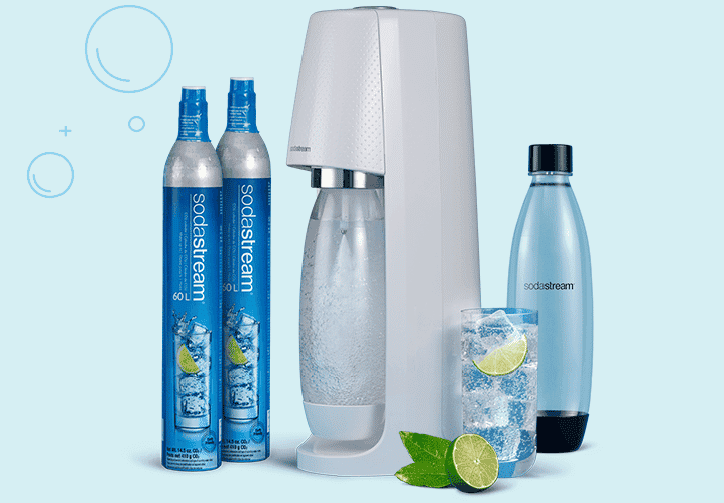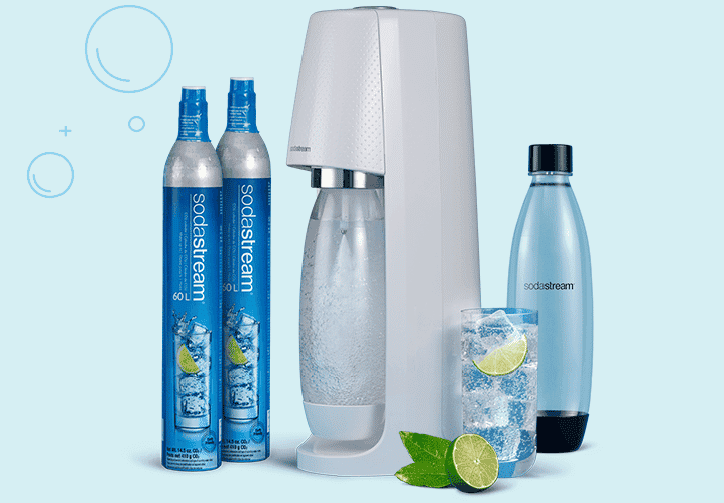 Pepperi's flexible back office allows us to modify pricing and promotions very easily, using drag and drop, and without writing a single line of code. Our users and customers are getting insights and relevant information tailored to their tasks, and the Cloud platform ensures operational agility.
Head of eCommerce, Hacarem Spirits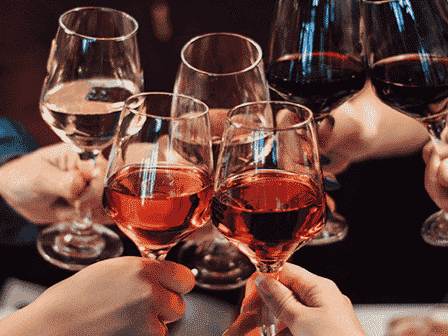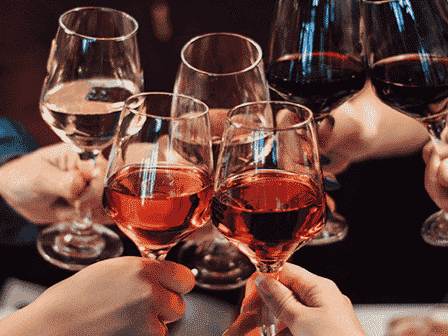 Real-time transaction integration from Pepperi into our ERP allows us to be agile in our business decision making.
Project Lead, Sushi Sushi
With the Chex app on their mobile devices, our customers are now purchasing more products, more frequently, and are encouraged to stay loyal to Chex through the personalized and user-friendly experience - further strengthening our brand position in the market.
Vice President, Chex Finer Foods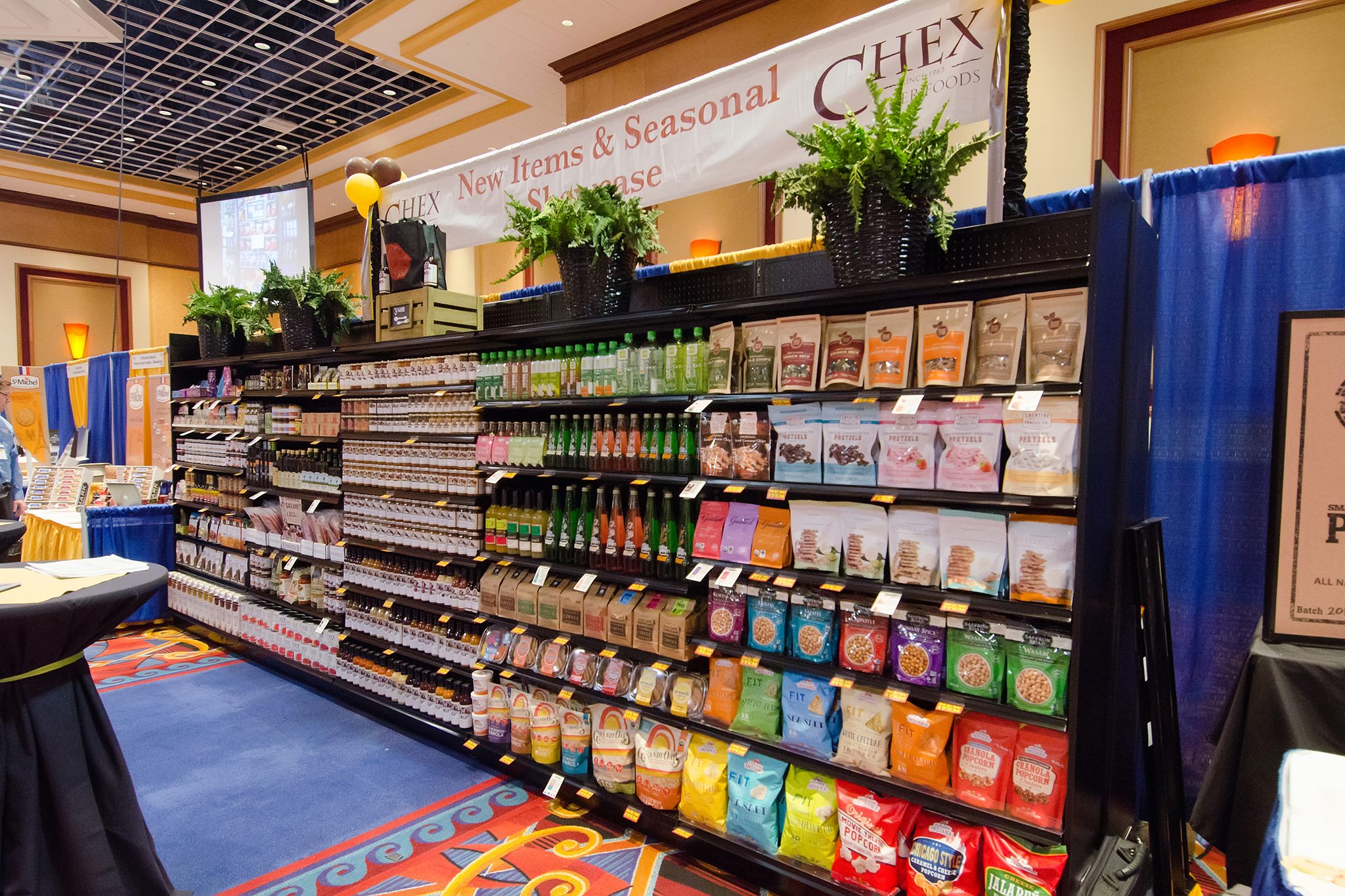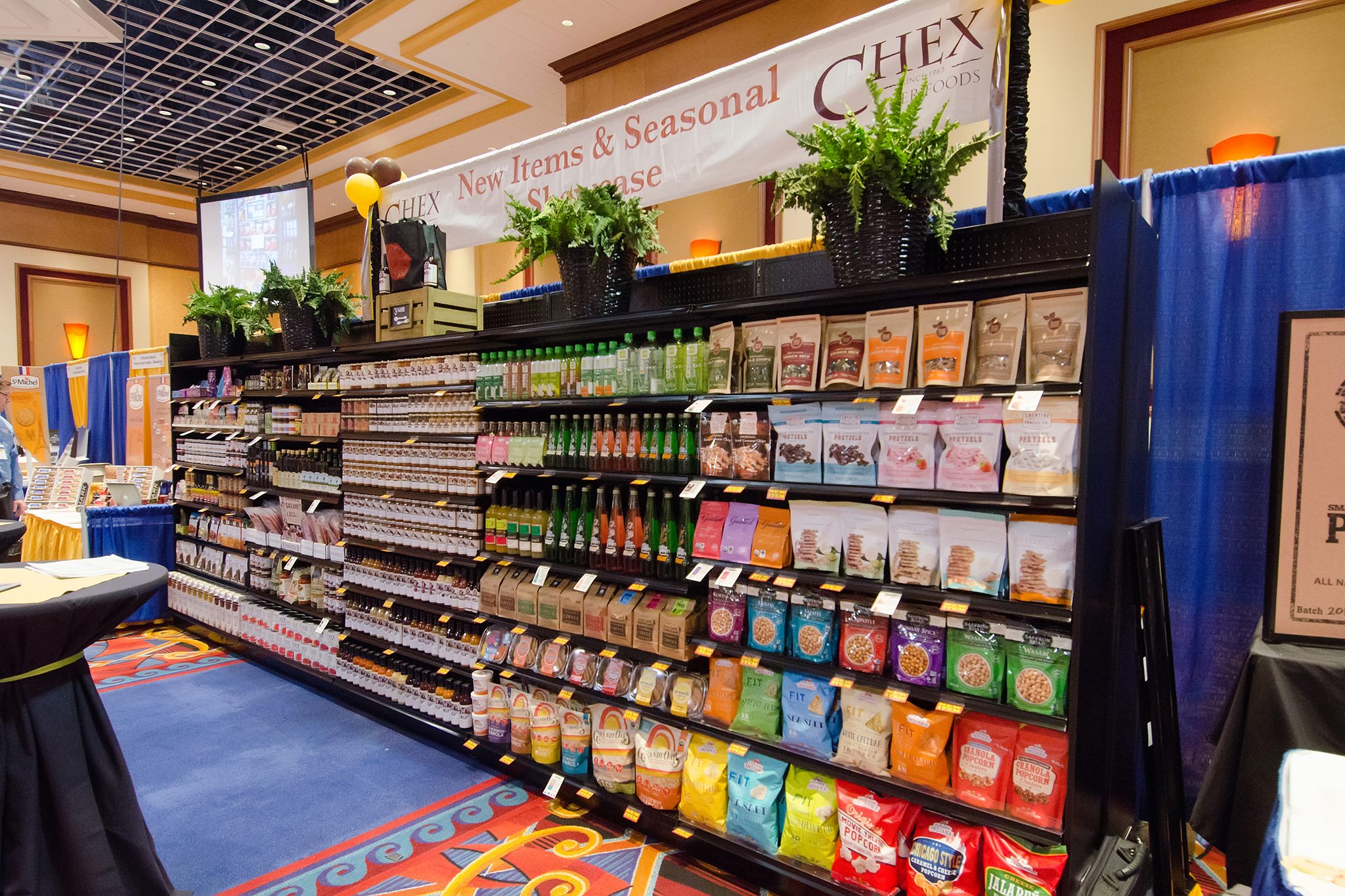 As part of SodaStream's Retail Operations key initiatives, we set forth to streamline our communication methods and develop a corporate-driven in-store strategy. Pepperi allows us to meet these goals, providing our investors with insights into measurable key performance indicators and return on investment.
Director of Retail Operations, SodaStream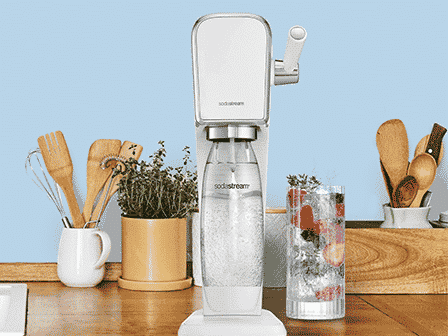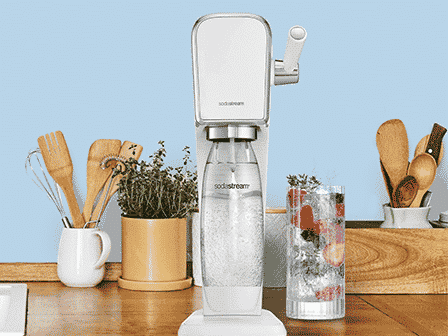 The flexibility and ease of making changes in Pepperi have allowed us to respond quickly to meet new business requirements and coordinate across our team.
Vice President of Sales, Chex Finer Foods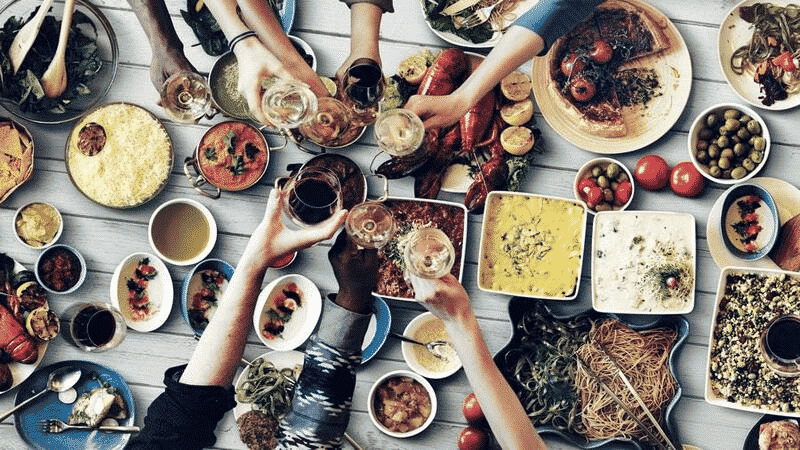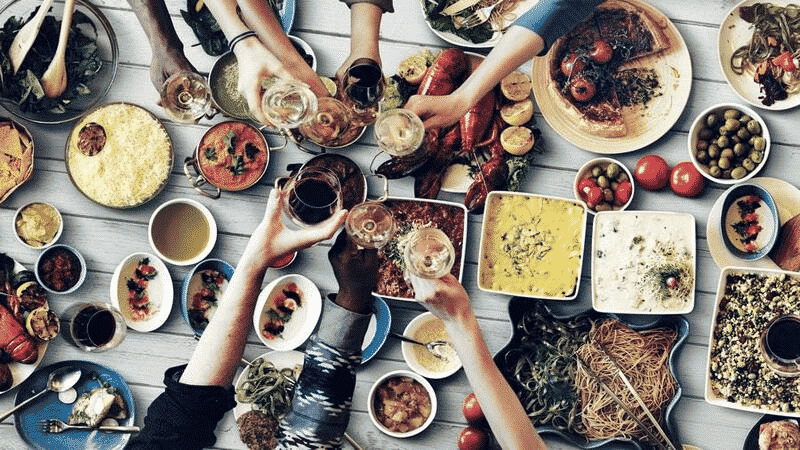 Introducing the Pepperi platform enables us to restructure many of our sales and fulfillment processes and make them much more effective – resulting in quicker delivery times to our customers.
CEO & Owner, Hacarem Spirits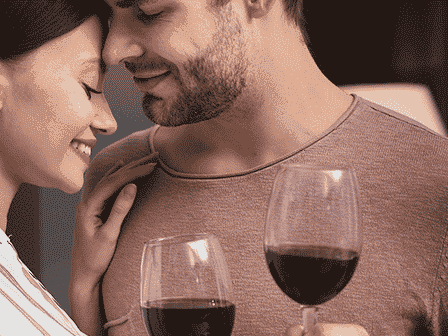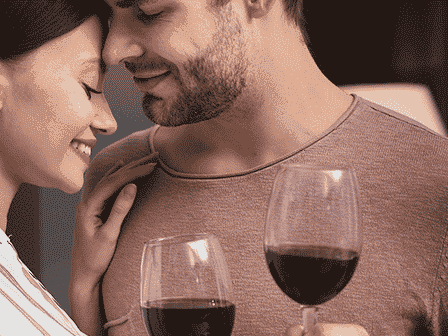 Pepperi provided us with a flexible system that supports our diverse customer demands with a user-friendly customer experience.
Chief Supply Chain Officer, Sushi Sushi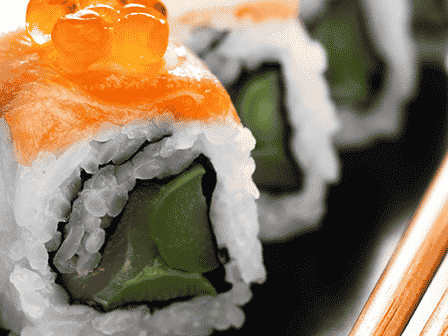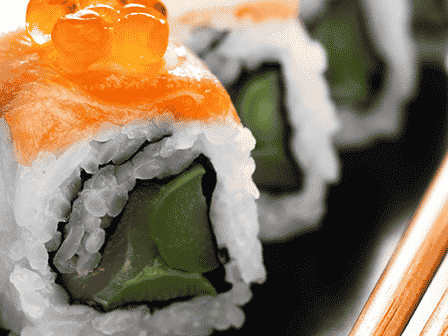 Having a reliable, native mobile, B2B eCommerce app is no longer a choice but a requirement that allows our customers not only to place orders whenever they like, but to facilitate direct communication with us. Pepperi helped us increase sales, improve customer loyalty and strengthen our brand. We're thrilled with our new sales records and business results!
Vice President, Chex Finer Foods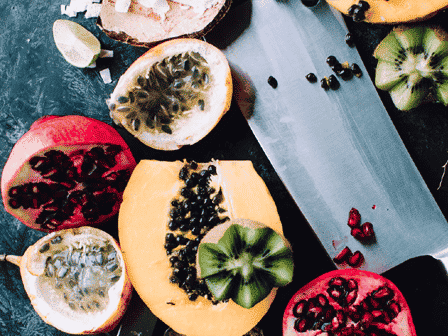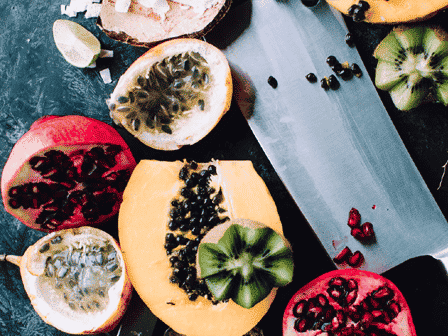 Key Food & Beverage Features:
---
Pricing

Ordering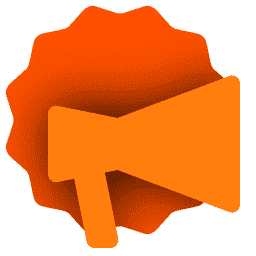 Trade Promotions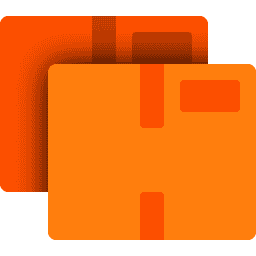 Inventory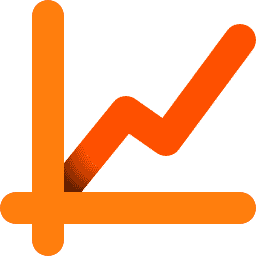 Analytics
Why Pepperi B2B Sales Platform for Food & Beverage?
---
All-in-one platform for F&B wholesalers
Unparalleled out-of-the-box functionality, ease of use & configurability
Native online/offline mobile and Web
White-label app (Google Play & App Store)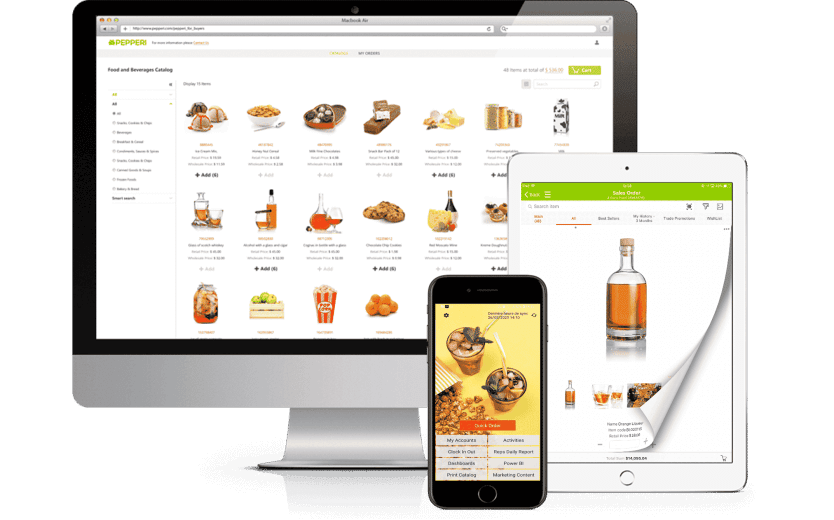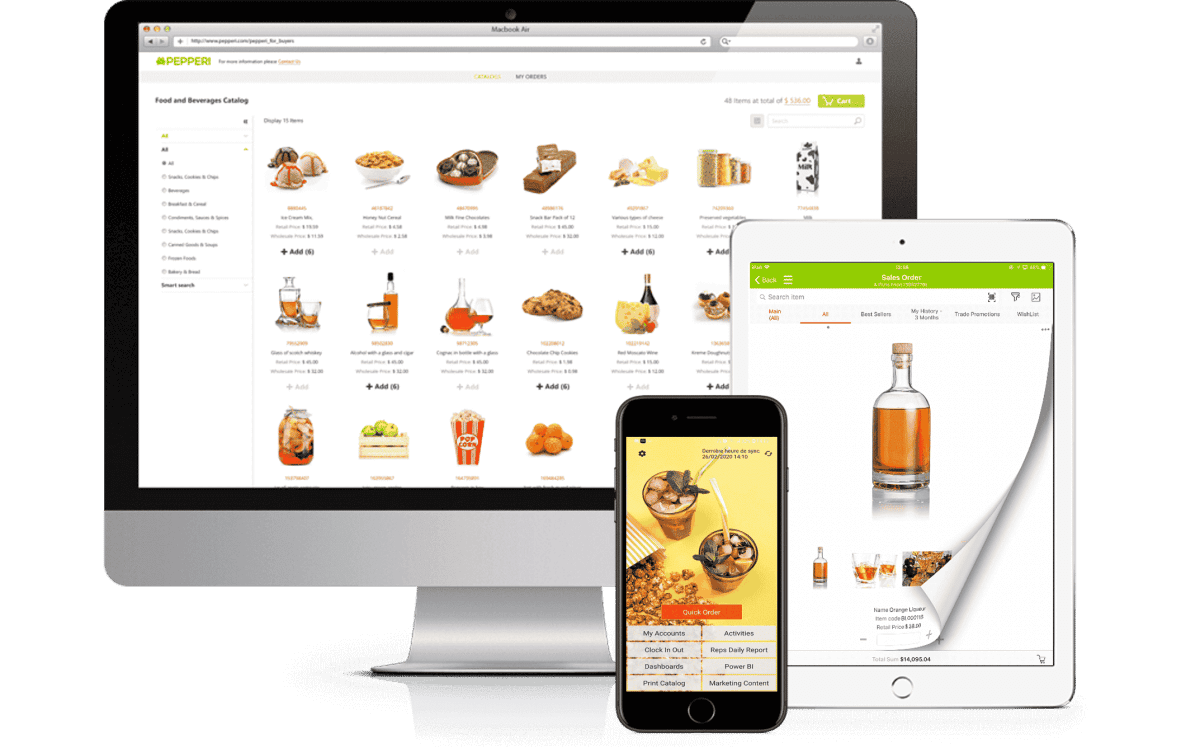 Find out more: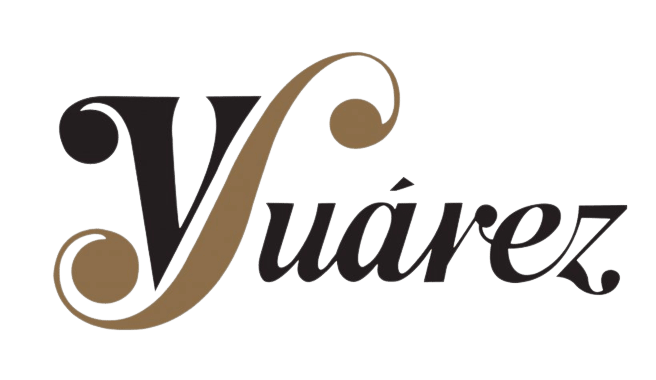 Puerto Rico's premier FMCG distributor pioneers B2B eCommerce for major sales growth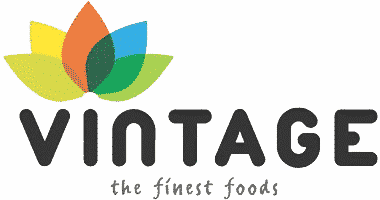 Read how Vintage increased revenues by 20% and streamlined ordering processes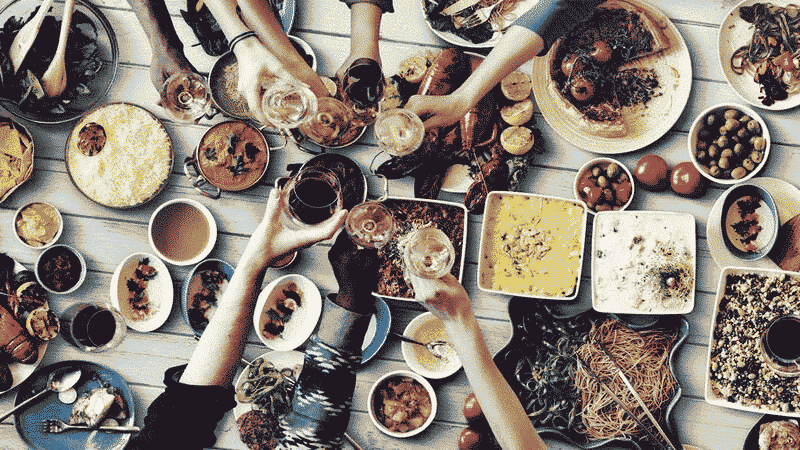 Learn how Chex Finer Foods went live in less than 90 days, and transitioned all their sales reps and customers over to Pepperi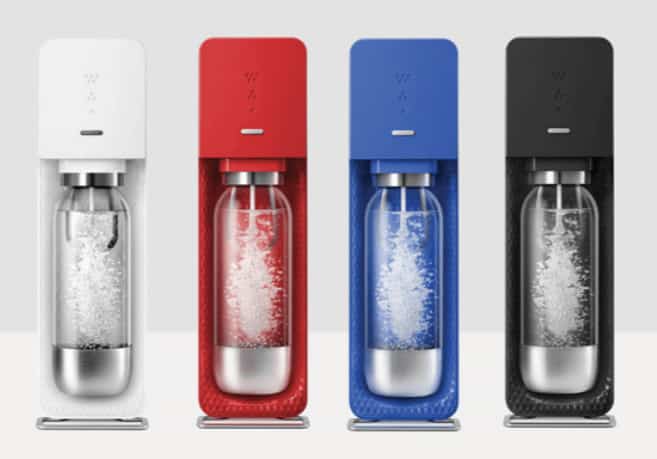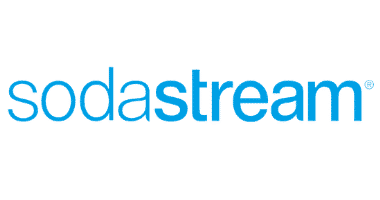 See how SodaStream boosts productivity of its Field Sales Staff and standardized Merchandising Operations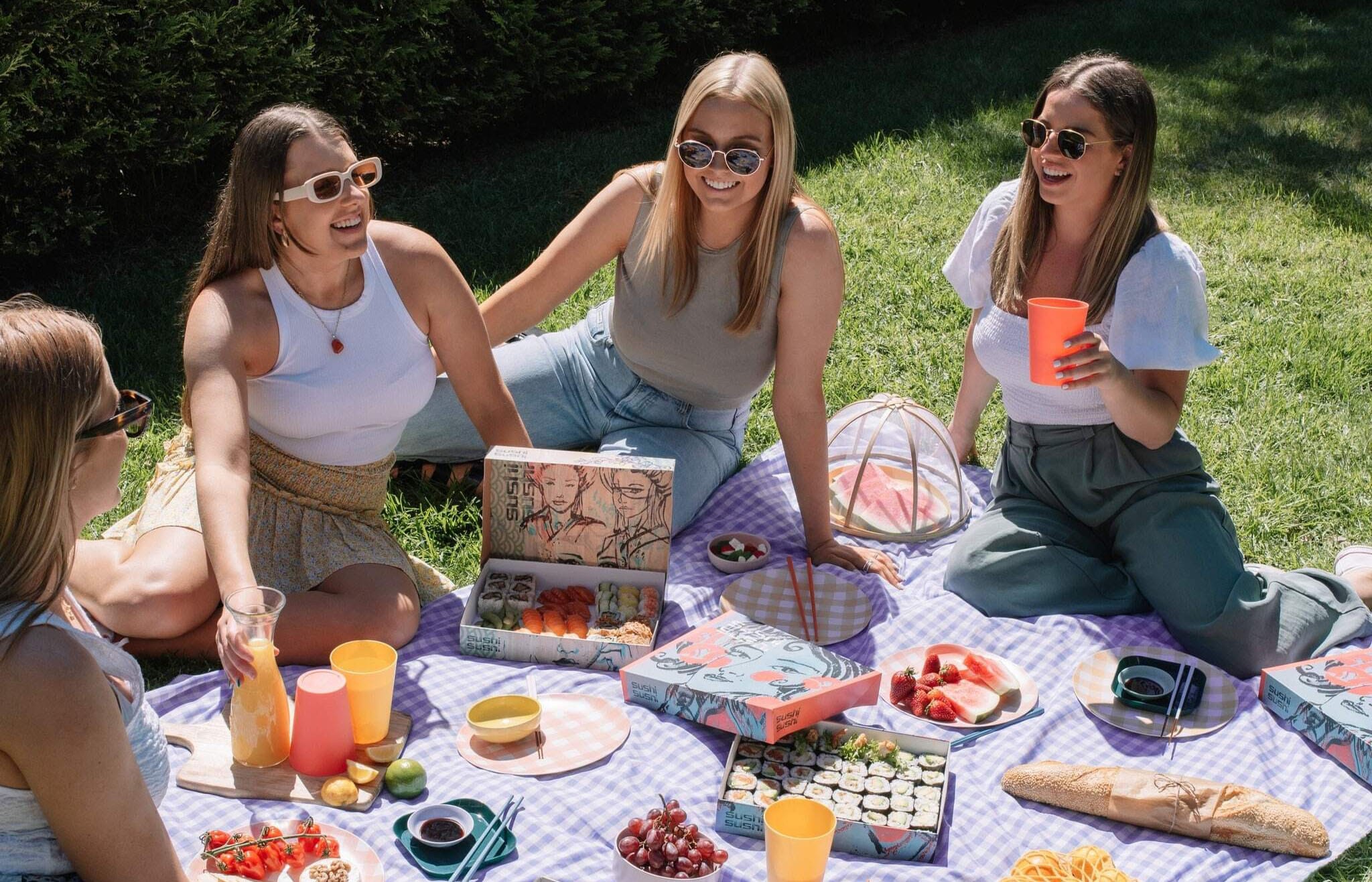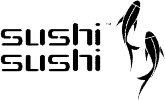 Discover how Sushi Sushi benefited from Pepperi's omnichannel sales platform & connects its merchants with a B2B eCommerce App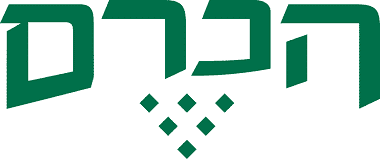 See how Hacarem unifies B2B eCommerce and Field Sales to break siloed channels