Sales agility boosts
productivity of our
reps & merchandisers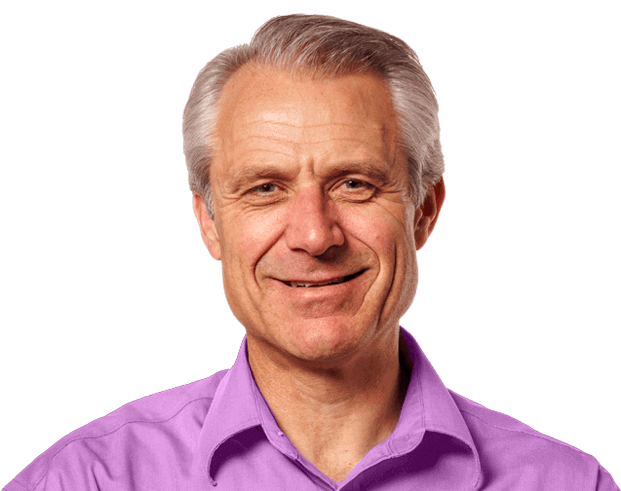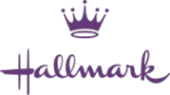 Carl Harrison
IT Director, Europe
Sales agility propels
online ordering by
our distributors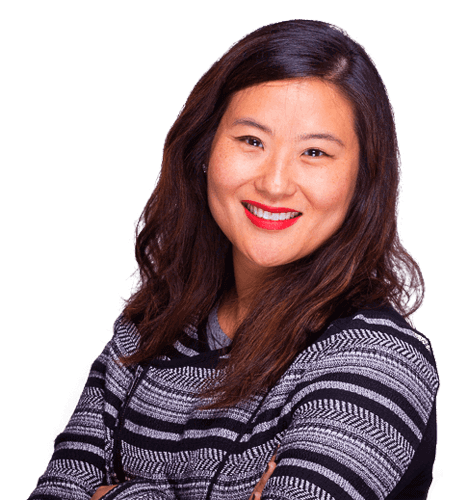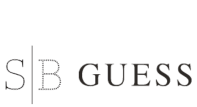 Vivian McDonald
Director, US Sales
Sales agility elevates
our brand image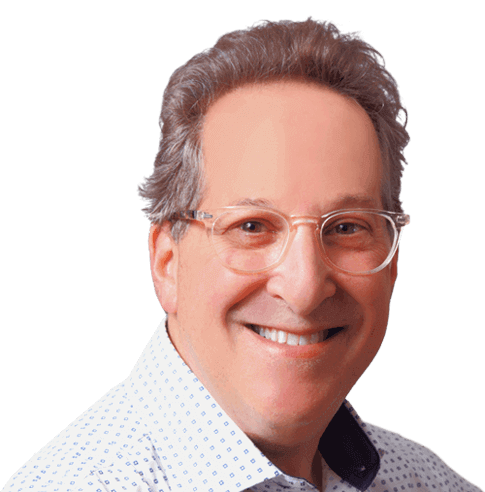 Glenn Sherling
Sr. Dir. US Operations
Sales agility reduces
our order processing
errors to nearly zero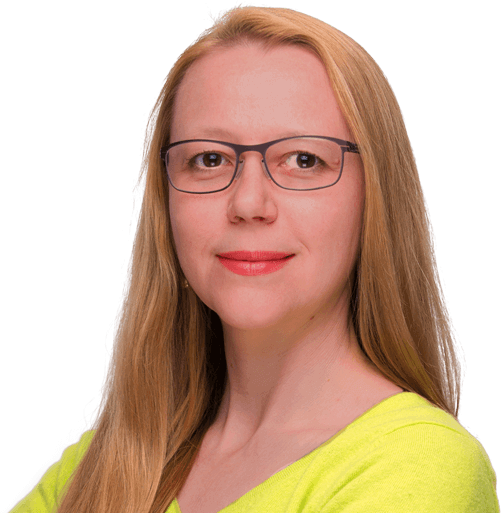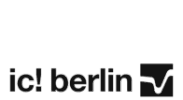 Tanja Weindling
General Manager, US
Sales agility gets us
real-time insights to
make smart decisions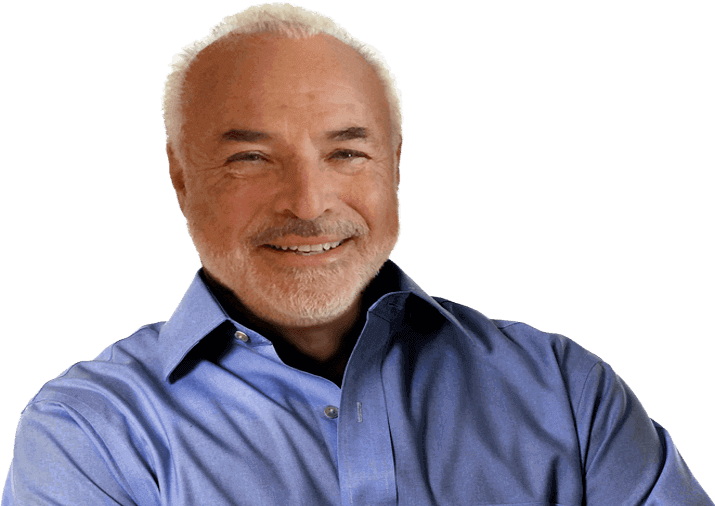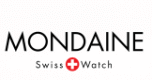 Ronnie Bernheim
Chairman
Sales agility slashes
our order-to-delivery
time by 70%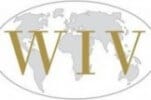 Steffen Hauger
CRM Director
Unmatched Sales Agility
Pepperi equips you to sell smarter, sell bigger, sell faster. Onsite – at retail stores and trade shows – and online.
Start Free
PEPPERI

is the B2B mobile commerce platform for brands & wholesalers
Complete
One-stop-shop for all your B2B sales needs:
Configurable
Customize galore, code-free. It's a breeze.
Easily adapt workflows, forms, business rules, dashboards, and much more, to drive your specific sales needs.
Choice
Give your reps and customers the freedom to sell and buy using any device, anywhere, any time. iOS, Android or Windows. Smartphones, tablets, laptops, and PCs…it's all good.
Measurable ROI in weeks
+
0

%

SALES REP PRODUCTIVITY
-
0

%

ORDER-TO-CASH CYCLE TIME
Seamlessly extend your ERP and accounting systems