B2B eCommerce
---
All your sales channels on one platform
Your own branded B2B eCommerce app
Buyer-specific catalogs, pricing, discounts
Understand buyer trends, sell-through, promotions performance...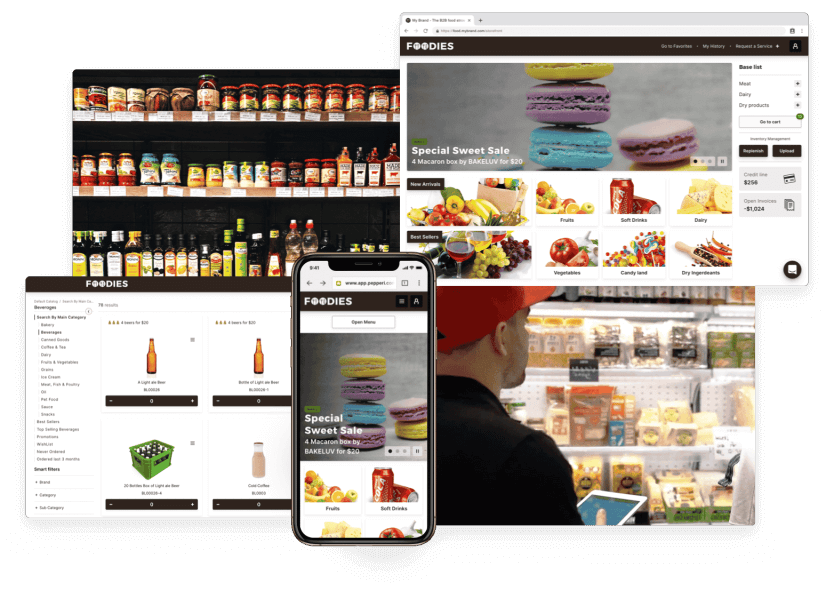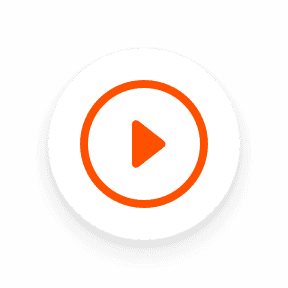 Having a reliable, native mobile, B2B eCommerce app is no longer a choice but a requirement that allows our customers not only to place orders whenever they like, but to facilitate direct communication with us. Pepperi helped us increase sales, improve customer loyalty and strengthen our brand. We're thrilled with our new sales records and business results!
Vice President, Chex Finer Foods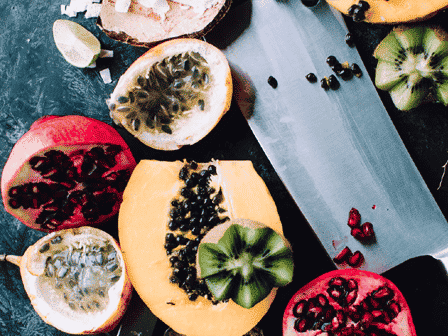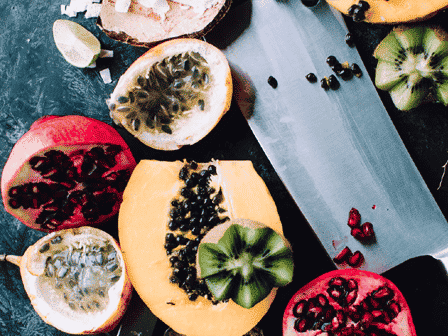 Real-time transaction integration from Pepperi into our ERP allows us to be agile in our business decision making.
Project Lead, Sushi Sushi
Pepperi's flexible back office allows us to modify pricing and promotions very easily, using drag and drop, and without writing a single line of code. Our users and customers are getting insights and relevant information tailored to their tasks, and the Cloud platform ensures operational agility.
Head of eCommerce, Hacarem Spirits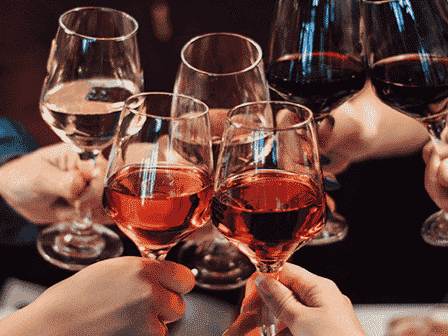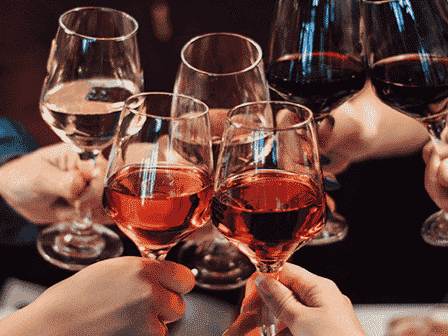 B2B eCommerce – Your Way
Catalog-centricB2B Sales
Maximize growth with a global-ready B2B eCommerce platform
Omnichannel by Nature
Seamlessly connect and manage both online and face-to-face buyer experiences
Infinite Flexibility
Adapt B2B eCommerce operations to evolving sales strategies at the speed of business
Anytime, Anywhere
Web and native mobile apps(iOS & Android) with offline support
Key Features
Easy and Intuitive
B2C-like buying experience for wholesale buyers configured to your needs
e-Catalogs
Buyer Specific
Catalogs, price lists, payment options, shipping methods and more, tailored for your buyers
Web and Mobile
SSO-enabled web storefront and native mobile apps (iOS, Android) full-featured even when offline
Central Configuration
Payments
Trade Promotions
Global Ready
Localize to your markets – language, currency, tax rules and shipping methods
Order Management
Self-Monitoring
Configurable dashboards, reports and notifications for you and your buyers
Headless Commerce
Create unique user experiences driven by robust APIs
Back office Integrations
Empowering Buyers, Sales and IT Teams
Dynamic markets, changing consumer tastes and rising buyer expectations are pressuring brands and distributors. Pepperi empowers you with a robust and flexible self-serve B2B eCommerce solutions built for CPG and FMCG wholesaling.
---
Free up buyers to shop at their convenience without a sales rep on-site
Satisfy demand for a purchasing experience that's intuitive and fast
True mobility with online/offline support lets buyers work anytime, anywhere
Shelf-side ordering facilitated with barcode scanning
Self-service monitoring provides visibility into purchases, fulfillment status and more
With the growing complexity of sales processes, your sales team may struggle to succeed. Pepperi's B2B eCommerce solutions helps CPG brands and wholesalers consistently grow and delight buyers
---
Increase B2B online sales volume and speed
Enhance customer satisfaction
Expand globally
Free up reps' time so they focus on key accounts, new customers and large orders
Reduce administrative overheads by centrally managing wholesale eCommerce, sales force automation, retail execution & route accounting
Gain a consolidated view across B2B channels to better plan, execute and analyze sales
Demanding internal & external customers keep challenging your IT team. Pepperi provides the flexibility, reliability and scale they need to succeed
---
Automate customer onboarding with account sign-up controls
Reduce customer support overheads with self-monitoring order status
Integrate once to your ERP and leverage it across the entire omnichannel B2B commerce operation
Configure everything to suit your exact needs – permissions, approvals, notifications, workflows, catalogs, look & feel and more
Global-ready, enterprise-grade cloud platform offloads IT operations