Pepperi Integration with MYOB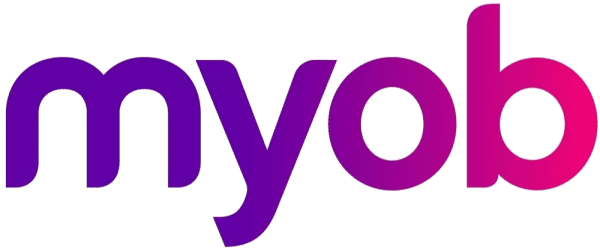 With Pepperi for MYOB Mobile Sales, your sales team can access all the information they need to close more business fast — from product catalog and quick sales ordering to invoice history, sales targets, promotions and analytics. Pepperi for MYOB is ideal for use on the road at retail stores, in showrooms and at trade shows, and across all industries.
With seamless 2-way integration with MYOB, Pepperi ensures that orders, customers, inventory and products are always in sync: item and customer details, pricing, inventory levels and invoices are extracted from MYOB to Pepperi, while sales orders, quotes, returns and customer activities captured by Pepperi are integrated in real-time to MYOB for financial processing.
SALES REPS
Sales reps use Pepperi's e-catalog and smart order-taking apps on their tablets to instantly access product images, availability, and pricing, client terms and payment history, allowing them to win bigger sales orders while with the customer. Pepperi apps are also fully functional in offline mode, so reps never miss a sale when connectivity is poor or unavailable.
SALES MANAGEMENT
Sales managers gain a full view of sales performance by planning and tracking sales activities and customer visits; setting and monitoring sales targets for customers, sales reps and products; and using out-of-the box dashboards and reports to identify buying trends, top-performers, best-sellers, underachievers and more.
B2B CUSTOMERS
Your B2B customers can order directly from your catalogs via a fully branded e-commerce storefront – in an app or web portal – using intuitive B2C-like shopping cart functionality. It makes it a whole lot easier for them to do business with you.
Solution snapshot
Benefits
Increased average sales order size

Reduced order processing errors and administrative costs

Streamlined order-to-cash cycle

Self-service channels make it easier for your B2B customers to do more business with you
Key capabilities
Integrated suite of mobile sales accelerators with e-catalog, sales ordering, cross-selling, customer management, and B2B e-commerce

Automatic two-way flow of data between Pepperi and MYOB

Native apps for iOS, Android and Windows 10

Fully flexible to adapt to your MYOB workflows and evolving needs
Pepperi for MYOB – Solution Modules