If you are a beauty or cosmetics company attending COSMOPROF 2017, the focal point of the industry, you will want to showcase your range, creations and innovations to their best advantage.
With over 2,500 brands exhibiting their collections, and more than 75,000 attendees at the fair, having a comprehensive, automated sales tool like Pepperi is essential to efficiently take sales orders while providing a memorable buying experience for your brand's distributors.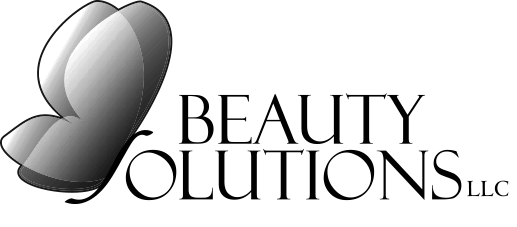 Pepperi In Action
Dublin-based Beacon Pharma sources a wide range of health and beauty products – with a focus on natural and organic – for distribution in Europe. The company's entire sales process has been streamlined, and their team's productivity has soared since reps have all the information and tools they need to close sales during visits with customers.
"Pepperi for sales teams gives our sales reps all the information and tools they need to take orders quickly and efficiently. It really makes them more productive," said Melanie Hill, Business Manager, Beacon Pharma, Ireland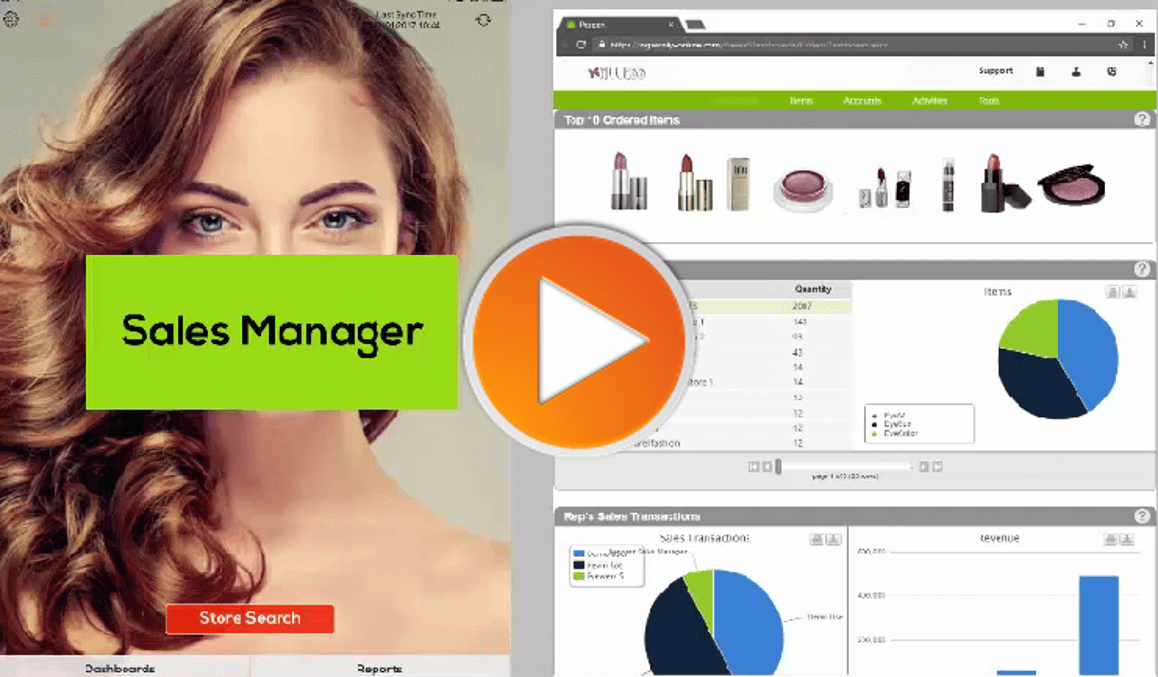 Prepare for COSMOPROF 2017 - Request a Demo
See you at COSMOPROF 2017!