Unified B2B Commercefor Health & Beauty
---
B2B eCommerce
Mobile Order-Taking
Trade Promotions
Retail Execution
DSD (Van Sales)
Trusted by Leading Retail Brands & Distributors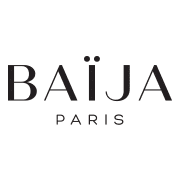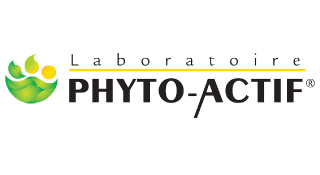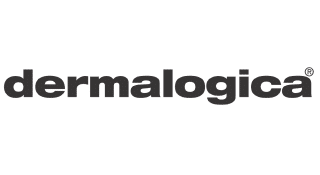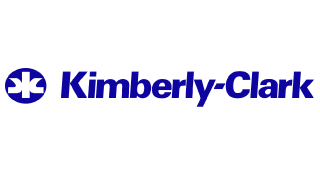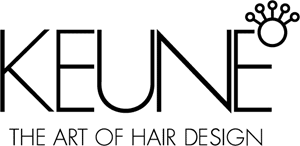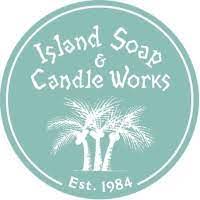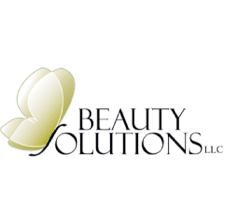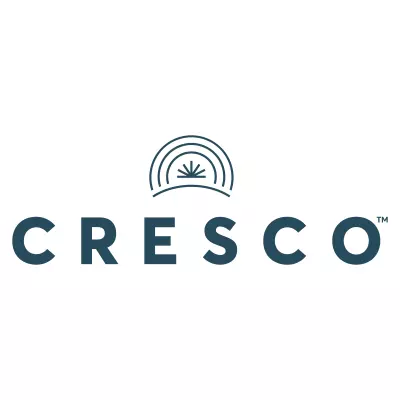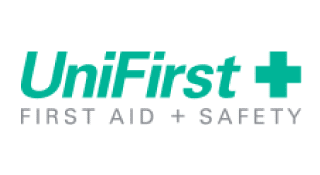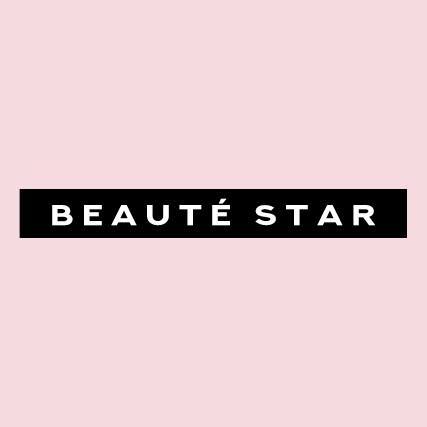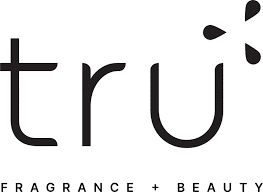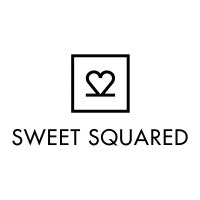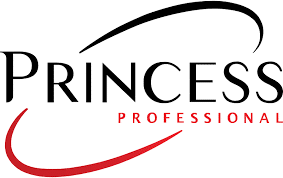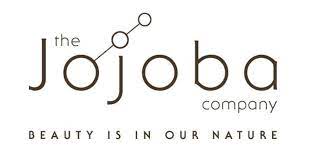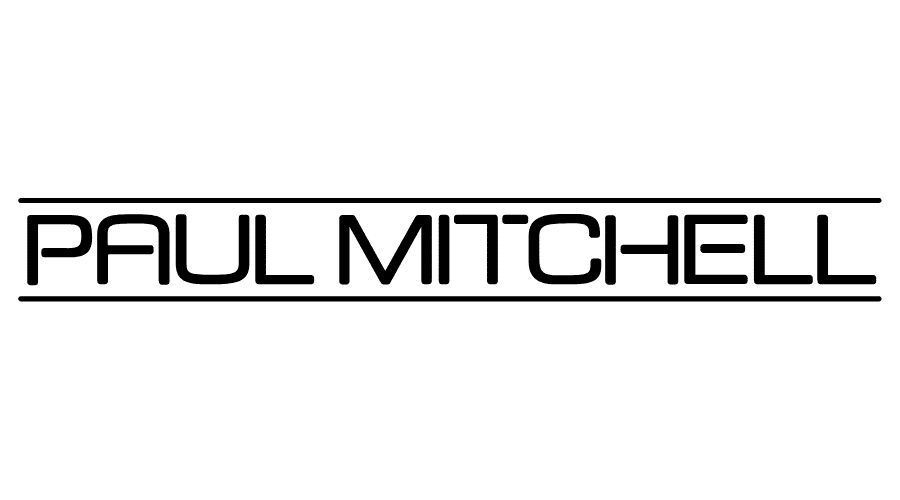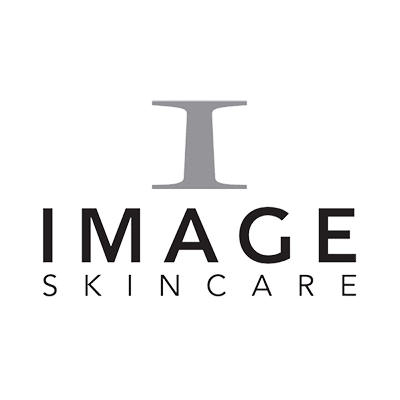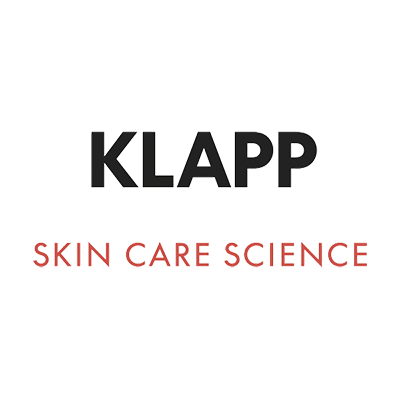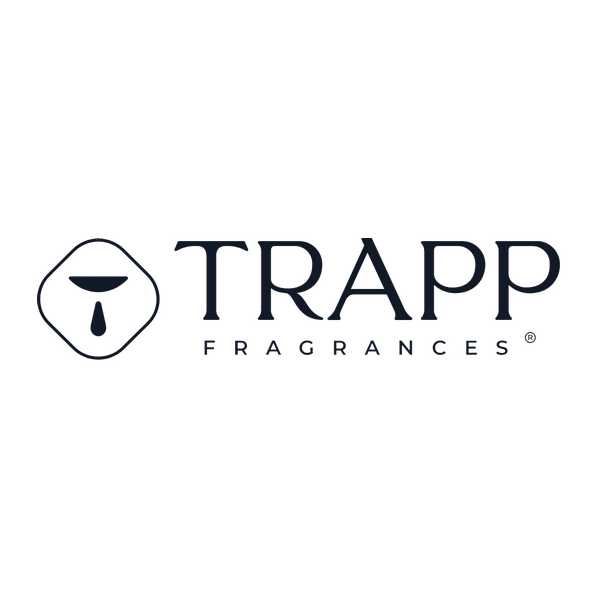 A project of this size requires collaboration from everyone involved. Pepperi's flexible back office allowed us to easily configure complex business processes to address our unique requirements.
Applications Manager, Dermalogica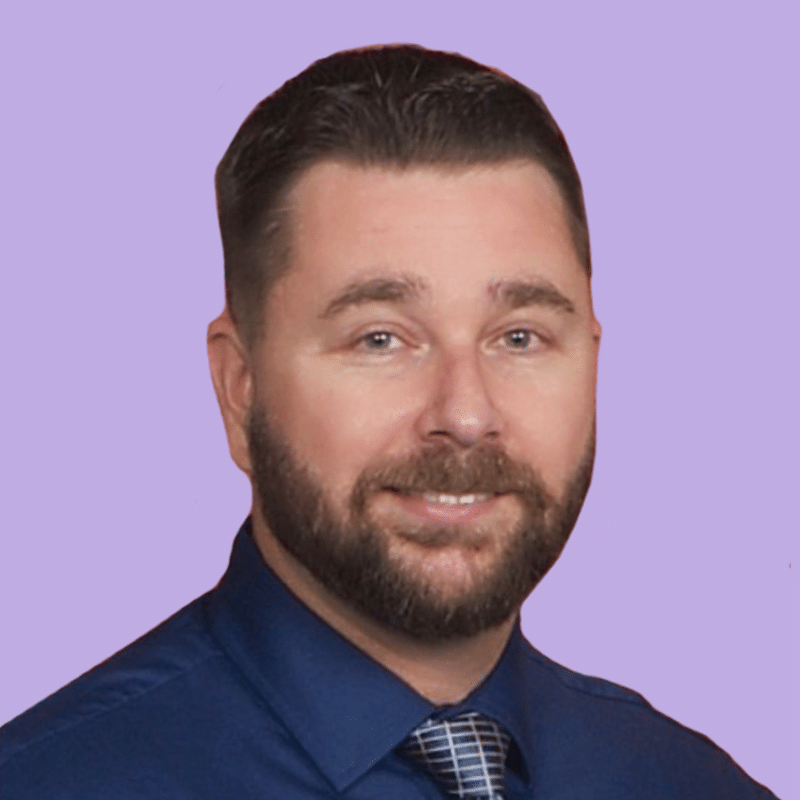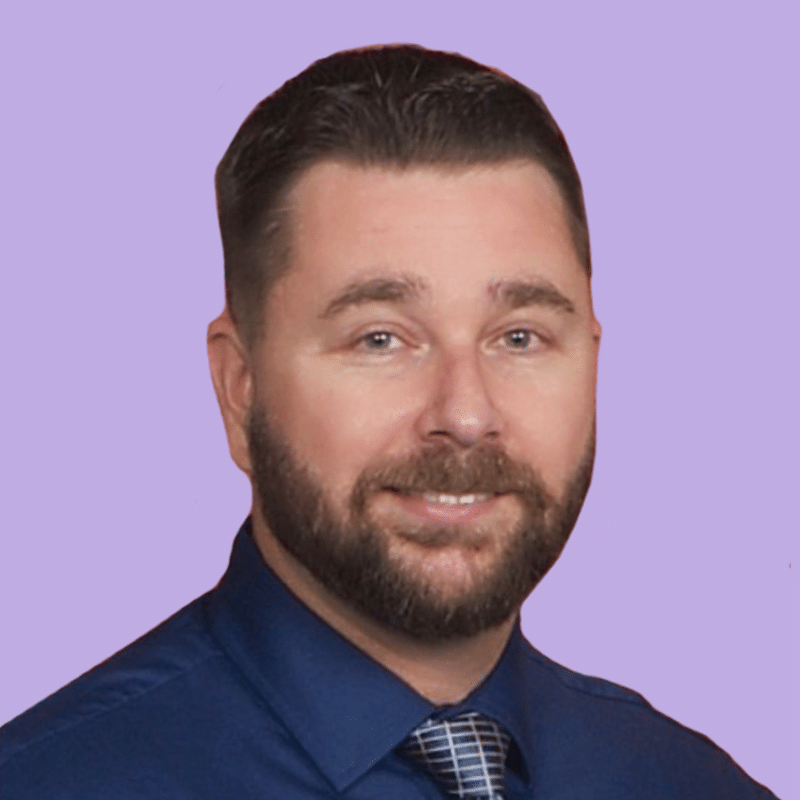 Now our reps have up-to-date account, license and inventory information at all times, and are able to sell faster on-site.
IT Manager, Beauty Solutions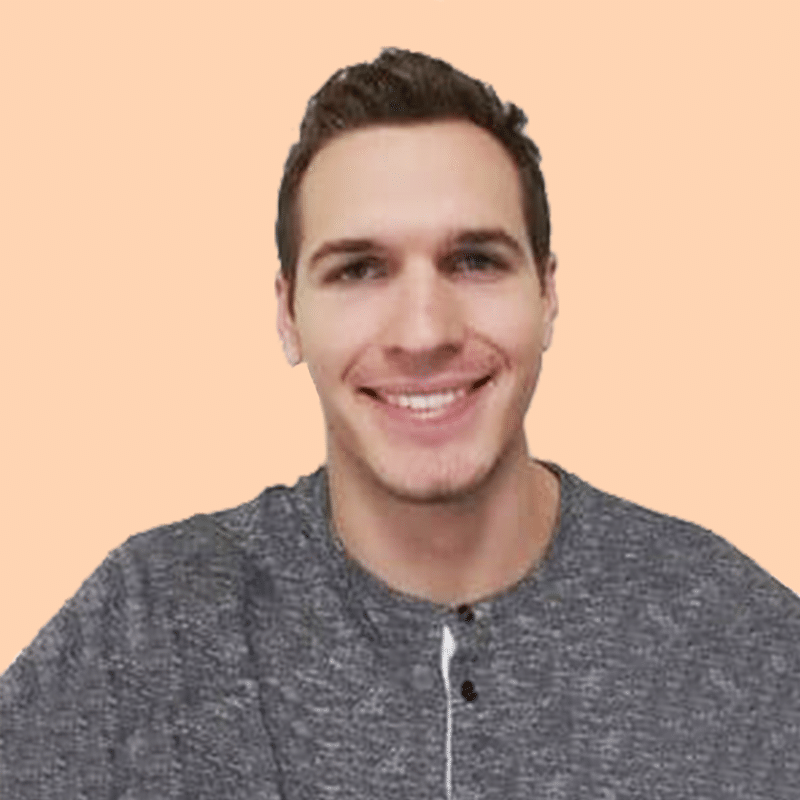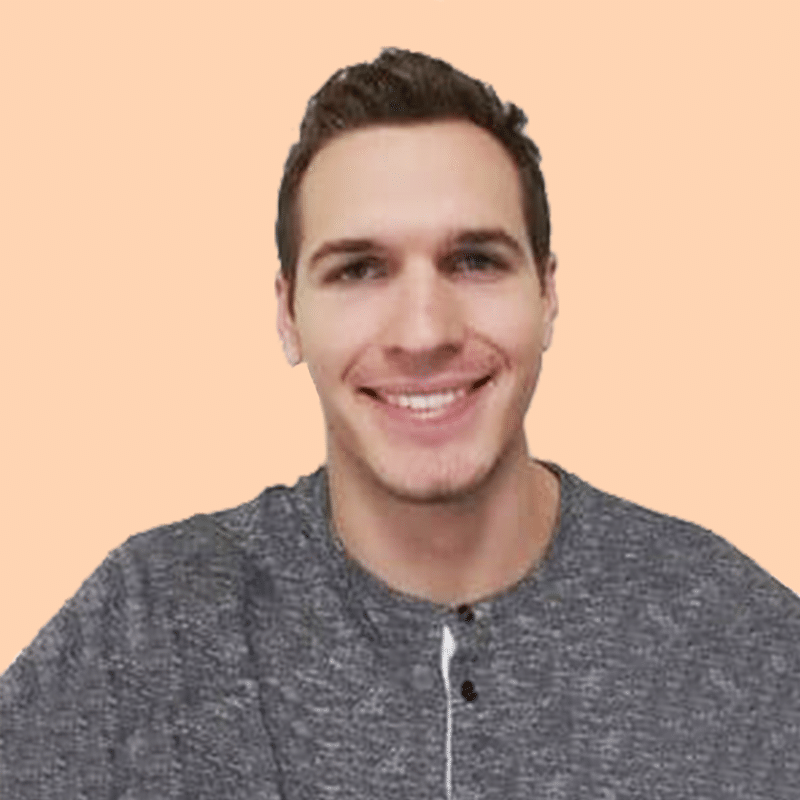 Pepperi enables the sales division to identify potential opportunities with each customer and at each point of sale. ...this resulted in a 10% saving in customer location visits, a 10% increase in the number of instore orders created,and a 6.4% shelf availability increase of "must-have items".
Director Commercial and Sales, Kimberly-Clark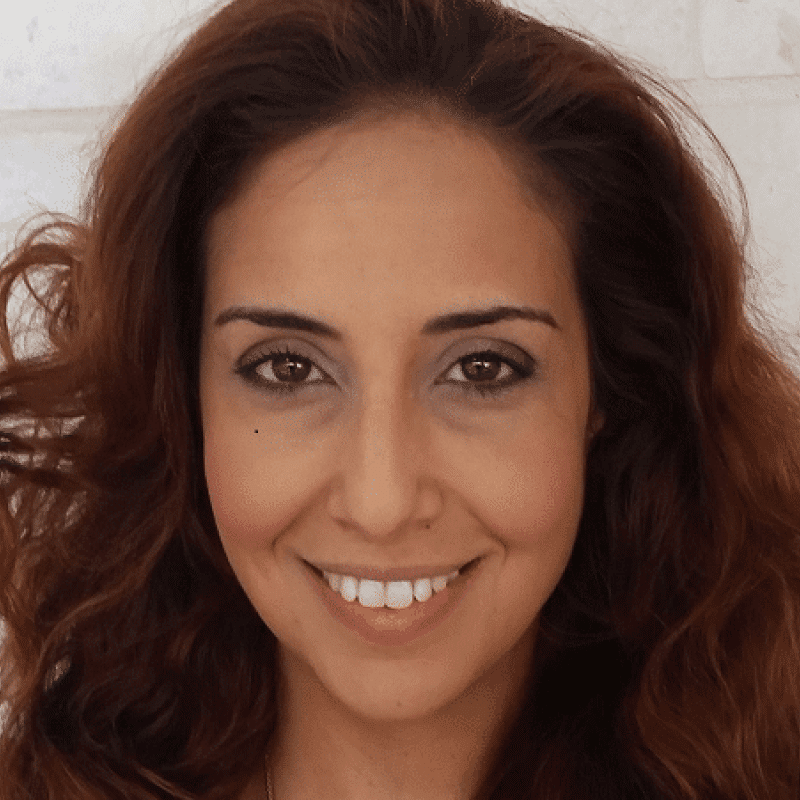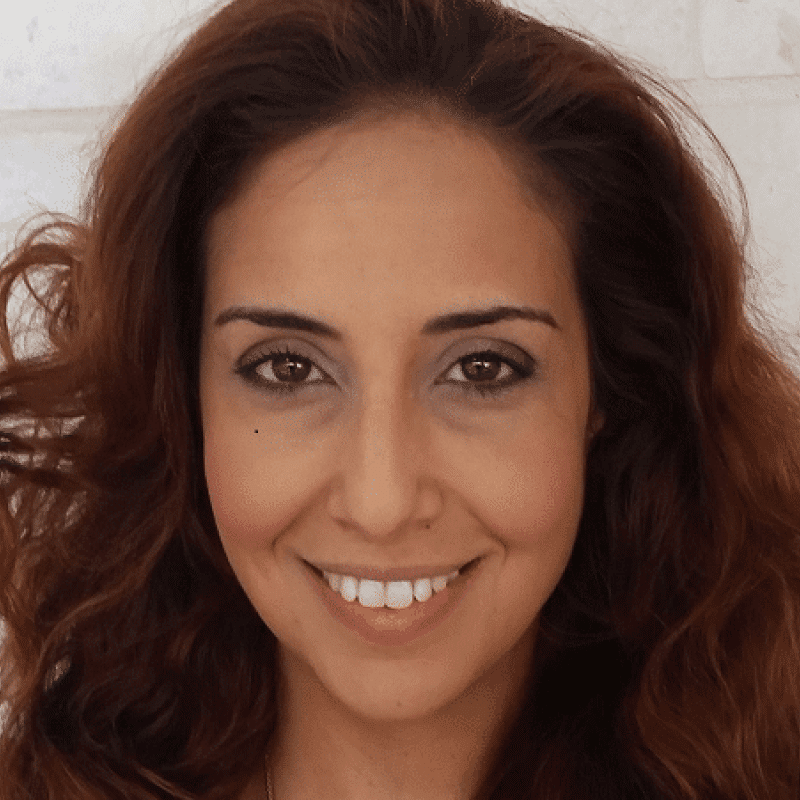 We chose Pepperi, because we needed one integrated platform that would create a unified buying experience across multiple sales channels, help PSTs and our international distributors to do more retail business, and dramatically reduce overload on our customer service and HR teams.
Sr. Director Sales Operations, Dermalogica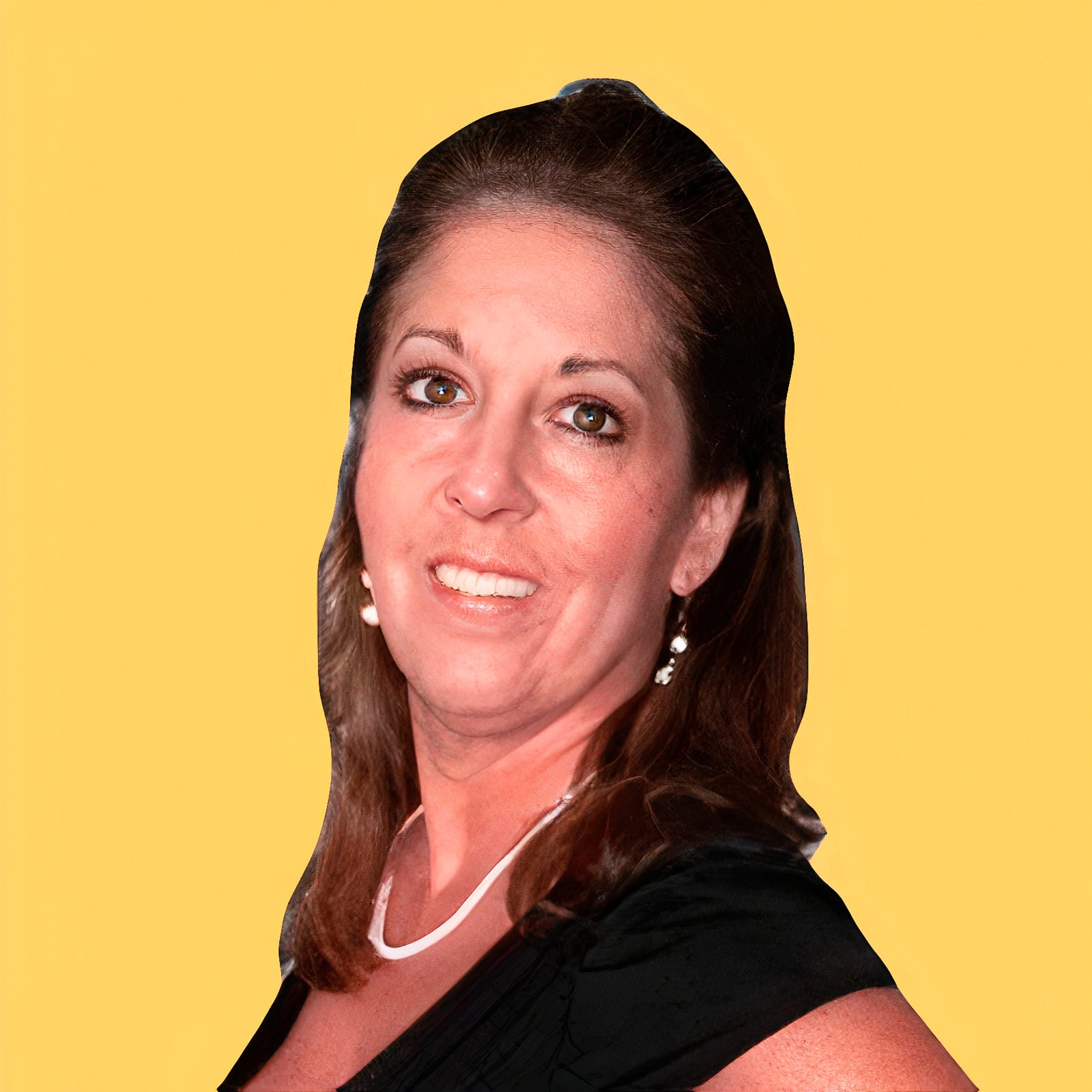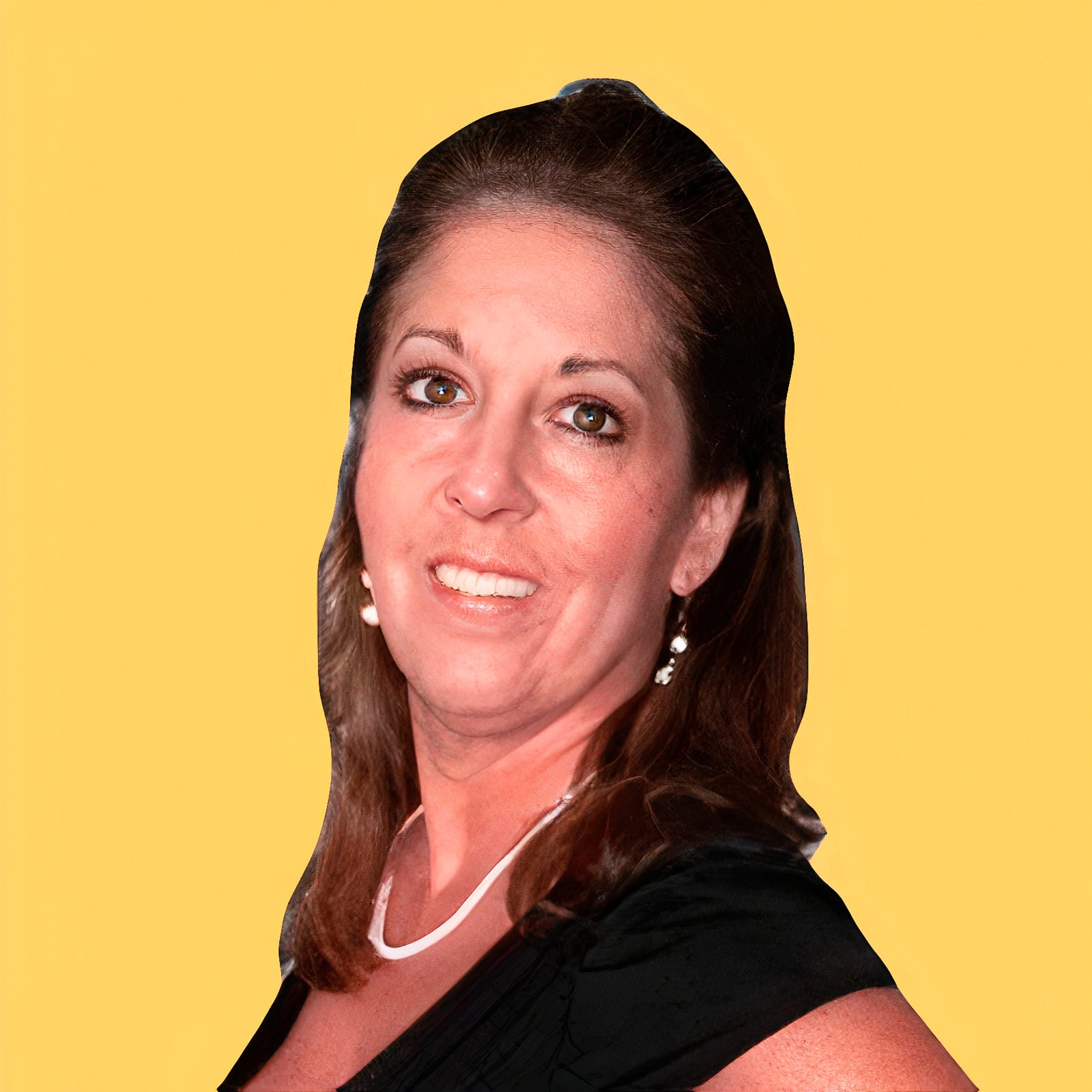 Pepperi's enterprise-grade cloud platform was chosen as part of a global transformation and standardization project. It met all security and performance requirements for the Israel pilot.
VP Commercial Transformation, Kimberly-Clark Global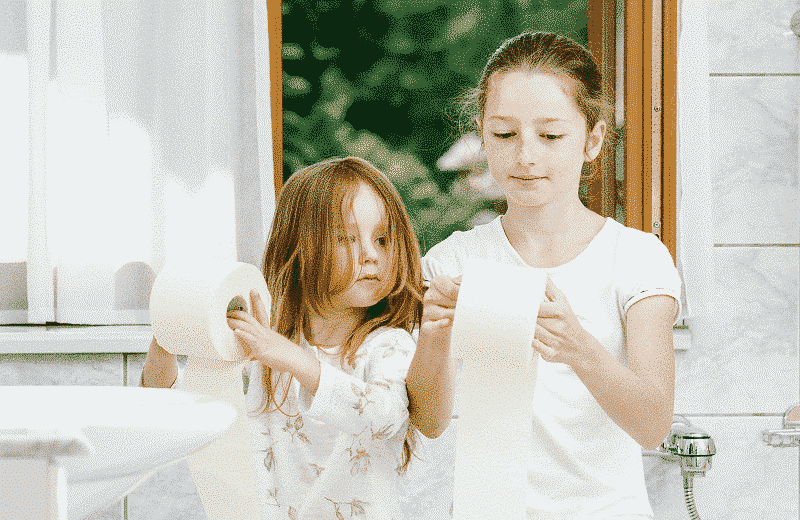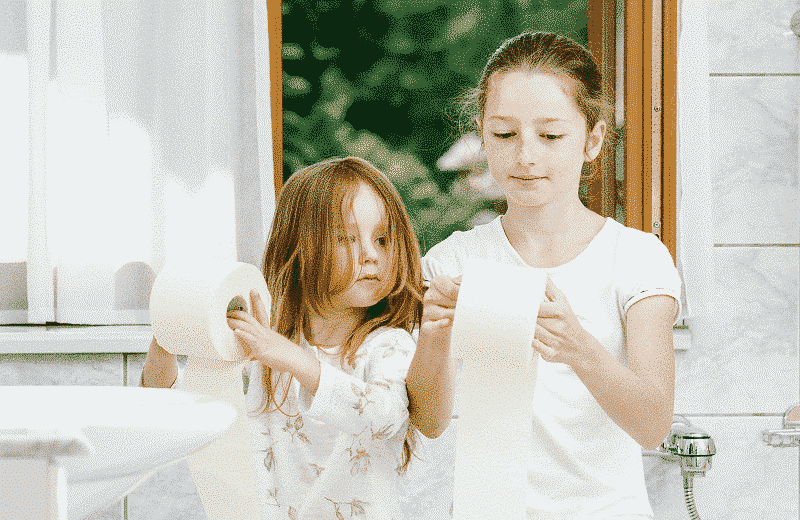 Key Health & Beauty Features:
---
Pricing

Ordering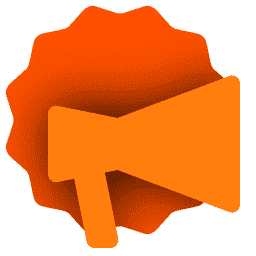 Trade Promotions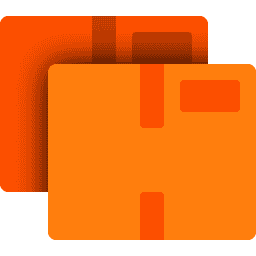 Inventory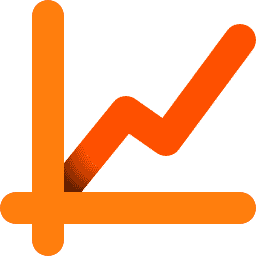 Analytics
Pricing

Account Contracts
Tailor pricing based on the contractual terms such as volume discounts, long-term commitments

Item Hierarchy
Offer different price points within the hierarchy based on categories, subcategories, and specific items

Discount Recalculation
Calculate discounts based on various predetermined loyalty programs and multiple tier levels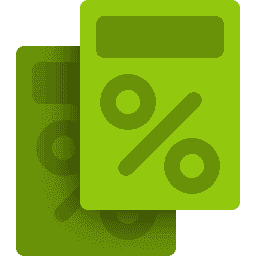 Tax Calculations
Support different tax calculations, such as municipal vs state tax

Ordering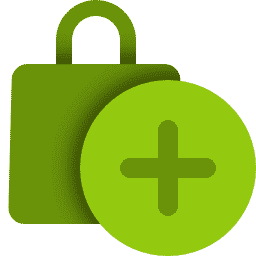 Multi-Store Buyer
Add multiple accounts under one designated buyer who purchases for all their stores

Employee self-service storefront
Enable employees to place monthly free product allocation orders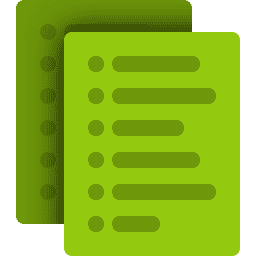 Predefined Order Lists
Create unlimited predefined order lists and save them under different names for future orders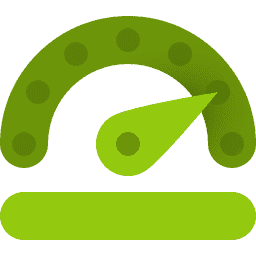 Maximum Order Limitation
Prevent a single customer from hoarding all the available quantity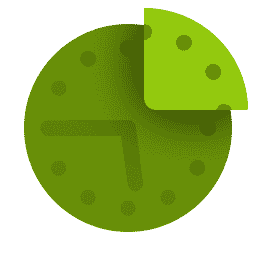 Order Cutoff Times
Set cutoff times including across multiple time zones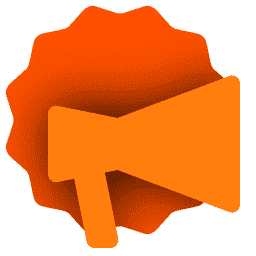 Trade Promotions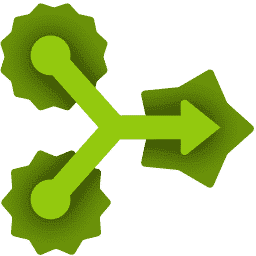 Variety Discounts
Order 'X' and 'Y' and offer 'Z' for free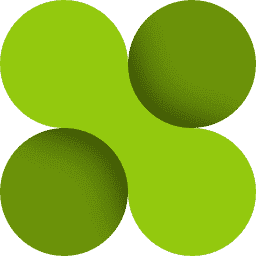 Mix and Match
Buy multiple SKUs mix and match get $Y off / get Y% off

Reward Points
Apply reward points towards free support items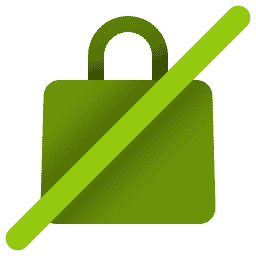 End of Order
Spend over $X and get item Y free / get $Y off / get Y% off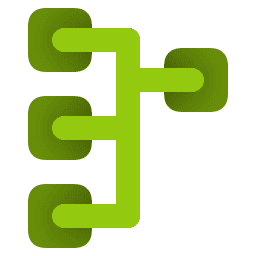 Category Threshold
Buy more than $X amount from a category or a list, and receive a discount on the order level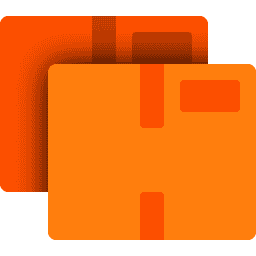 Inventory

Planogram
Organize the stands and shelves by scanning the barcode of items and placing them according to their exact coordinates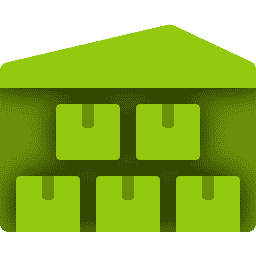 Multi-Warehouse Inventory
Assign each account/sales rep to one warehouse

Stock Taking
Check and update all inventory for optimal sell-through (also via barcode scanning) and push back data to your ERP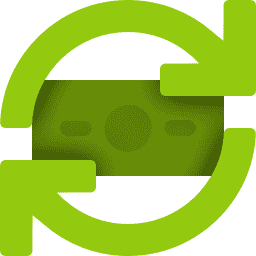 Real-Time Inventory / Prices
Provide access to real-time inventory and pricing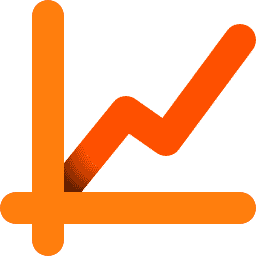 Analytics

Target Dashboards
Track your sales reps by any targets

Year over Year (YoY) Charts
Compare current annual sales with previous years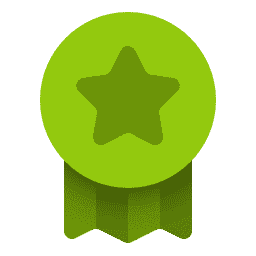 Top-Selling Items
View top-selling items in different accounts/regions
Scorecards Information
Display the value of current/monthly orders, against targets
Why Pepperi B2B Sales Platform for Health & Beauty?
---
Unified platform for wholesalers with a single backoffice
Out-of-the-box functionality, ease of use & configurability
Works both on-and-offline
Private label apps (Google Play & App Store)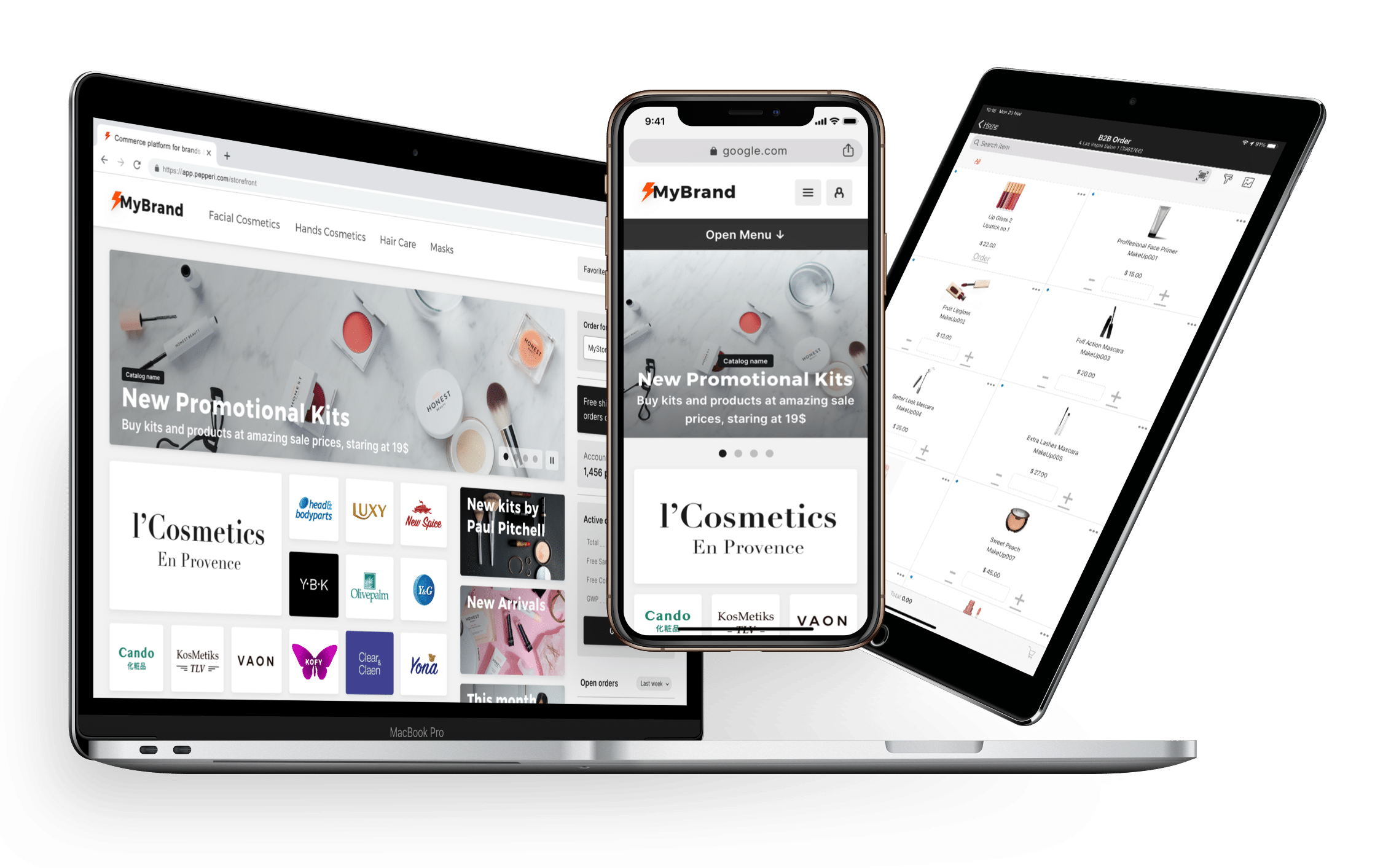 Find out more: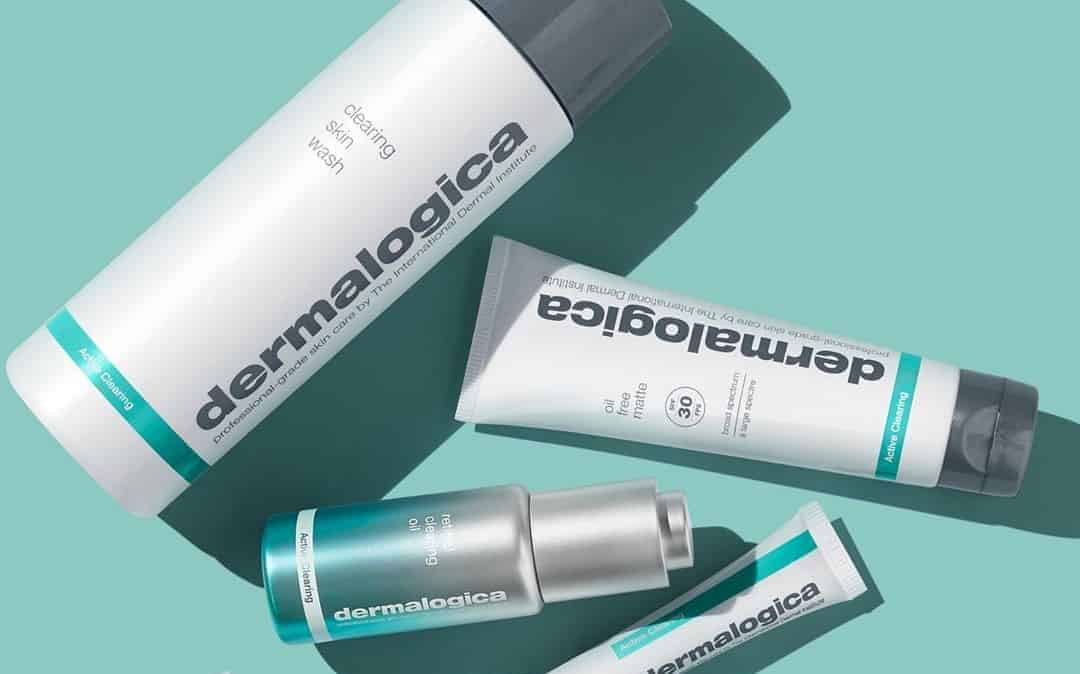 Dermalogica unifies its B2B sales and service with Pepperi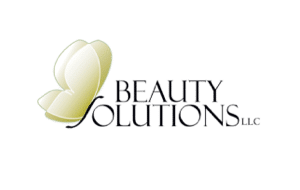 Beauty Solutions increases field sales productivity with NetSuite-Pepperi integrated solution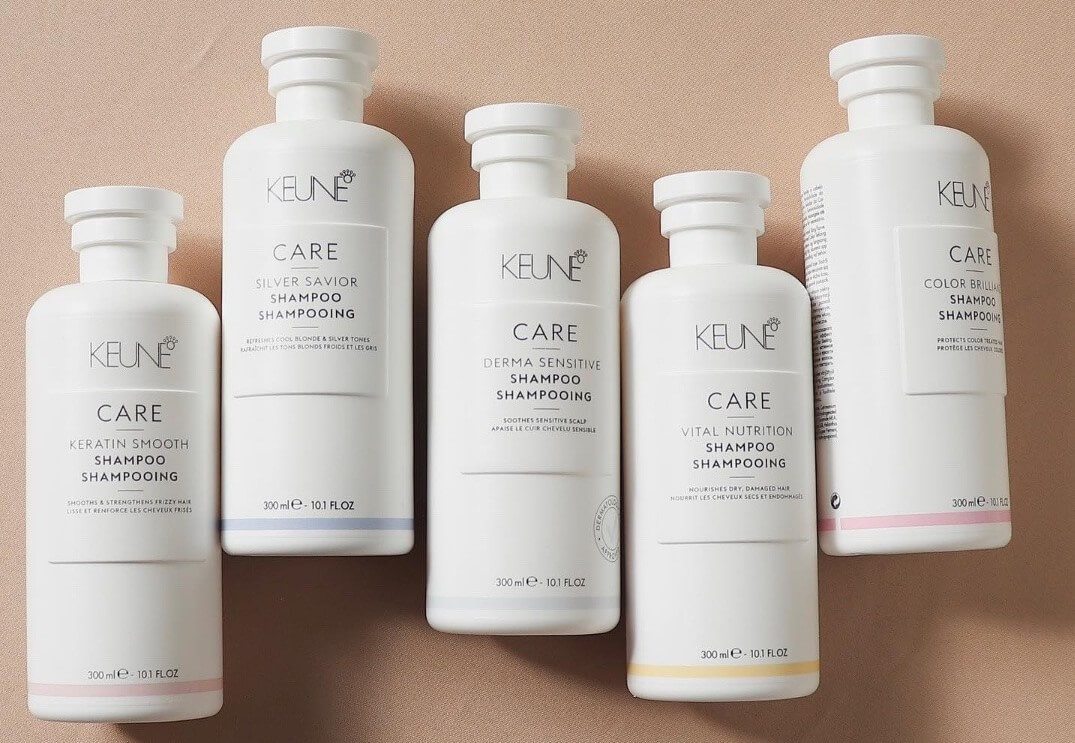 Keune Haircosmetics recovers lost sales and accelerates orders with Pepperi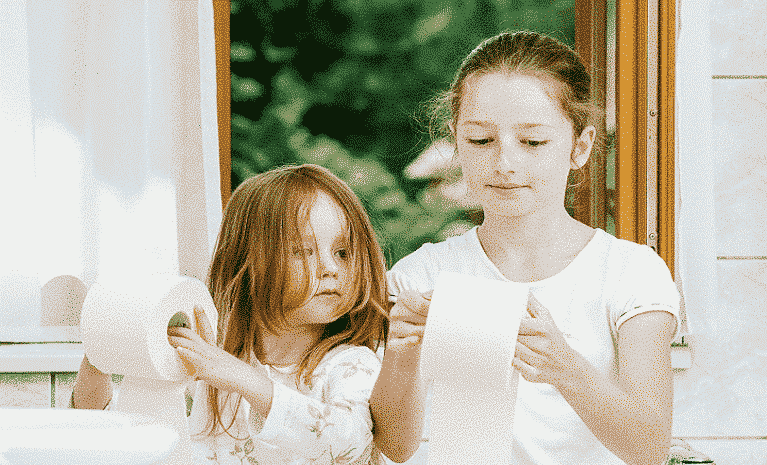 Kimberly-Clark increases sales team productivity and improves order-to-cash process
If you are a manufacturer or wholesaler of cosmetics, healthcare or personal care products, Pepperi is the solution that can supercharge your B2B sales while cutting order processing costs by 30% or more. Selling cosmetics, nutraceuticals, medical devices, dental supplies etc. to salons, clinics and stores requires that your sales reps present product catalogs and related information while engaging with clients on the go, even without data connectivity. At the same time, your customers need an easy way to self-serve via an online storefront. B2B eCommerce with smart search and filtering, flexible pricing and promotions, along with BI dashboards will better service your customers and your bottom line. Pepperi is the tool of choice for leading brands and wholesalers in the health and beauty industries looking to boost B2B field sales and provide their customers with a B2B eCommerce storefront for self-service ordering.