B2B Commerce Platformfor Home & Gift Industry
---
B2B eCommerce
Mobile Order-Taking
Trade Promotions
Retail Execution
DSD (Van Sales)
Trusted by Leading Retail Brands & Distributors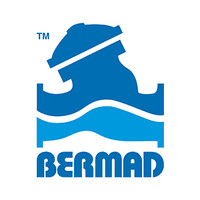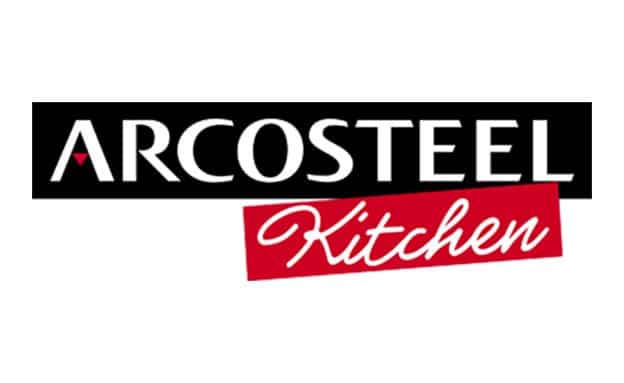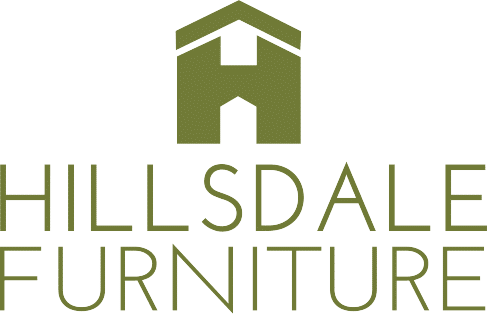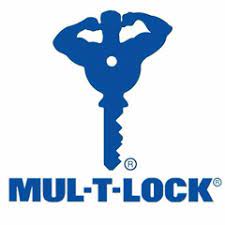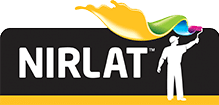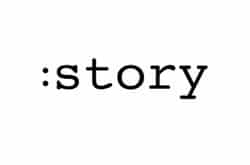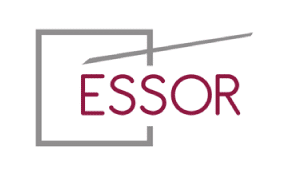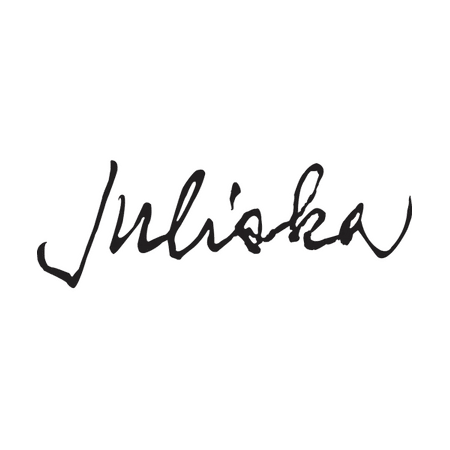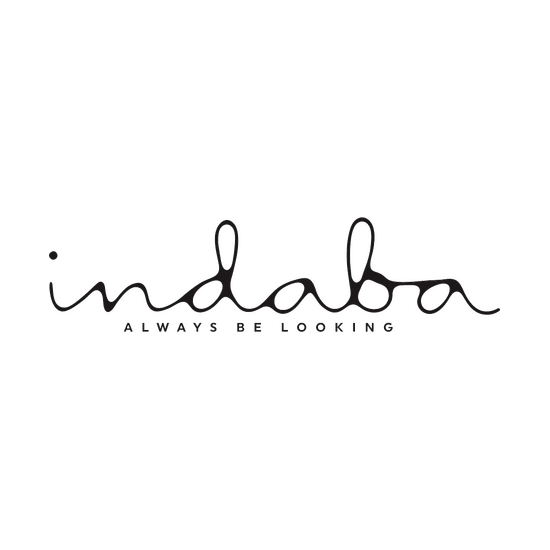 Since introducing B2B eCommerce to just 6% of our customers, and after one full quarter, it has instantly become our number one sales channel. We've increased revenues by 6% and anticipate additional revenue of over $1 million in incremental sales from the B2B portal by the end of the year. Pepperi's B2B eCommerce portal delivers a more convenient ordering experience for customers - with orders arriving in the warehouse which can be instantly processed, packed & shipped.
National Sales Manager Design Group Australia
Pepperi's magic lies in its flexibility, which allows us to modify workflows, business rules, and forms quickly and easily – without writing a single line of code.
US IT Director, SodaStream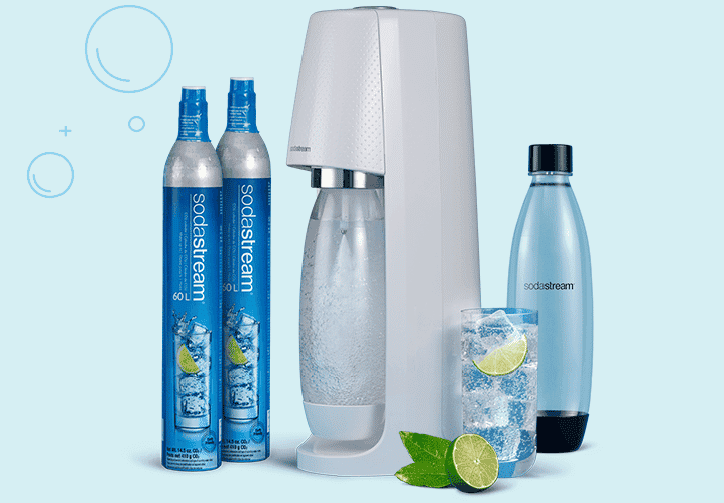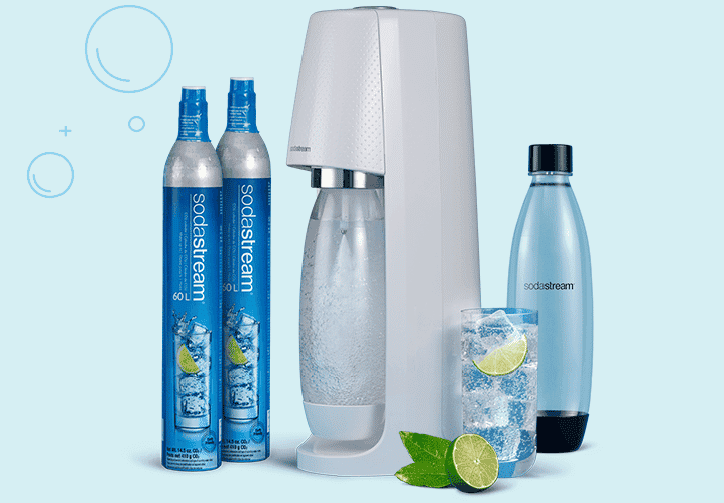 Pepperi was the only player to meet our stringent demands and to provide the ability to run mobile merchandising and order taking from one secure sales suite.
European IT Director, Hallmark Cards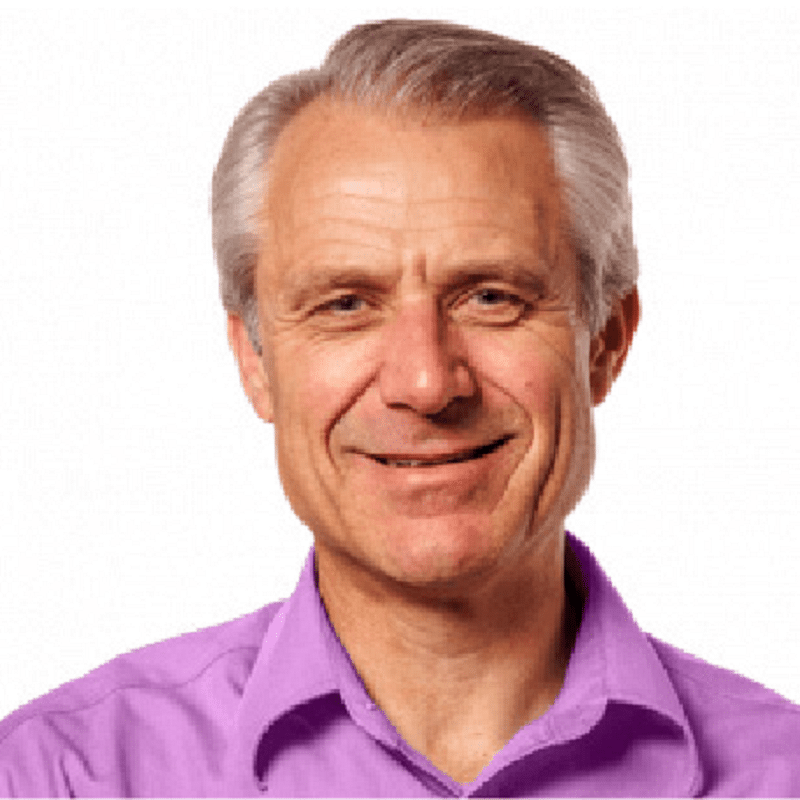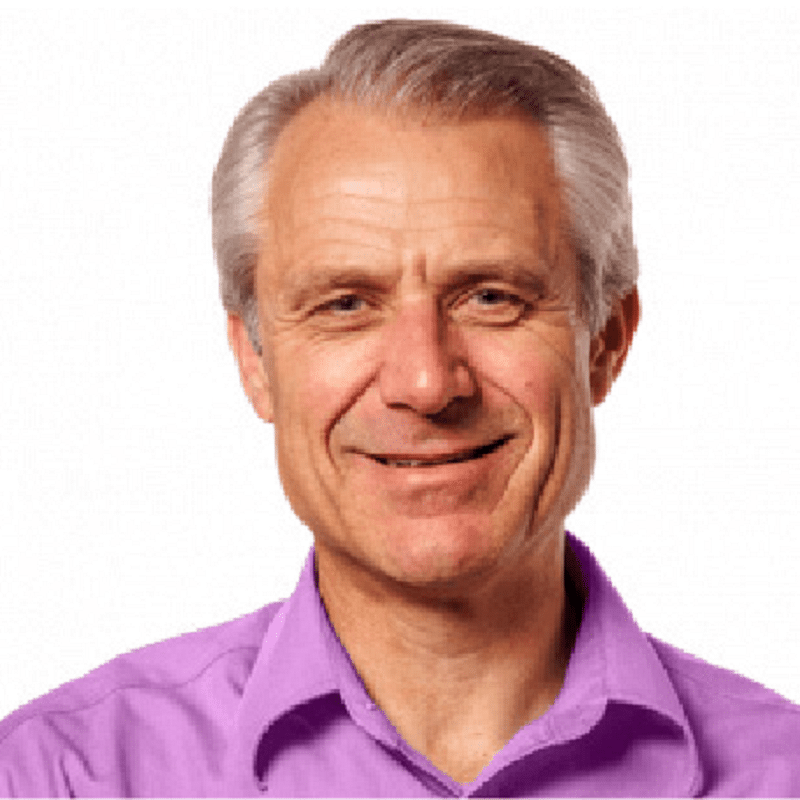 We knew that our reps could serve 14% more customers with Pepperi vs our legacy system, but the B2B eCommerce portal is a real game-changer and has added another dimension to the business. The digital catalog, with its interactive search capabilites, has made product discoverability a breeze and 45% of these incremental orders are coming from new lines that hadn't been sold to these customers.
National Sales Manager Design Group Australia
Key Home & Gift Features:
---
Pricing

Ordering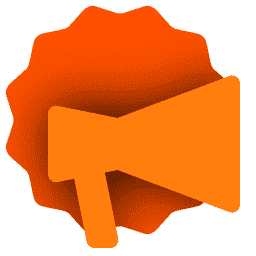 Trade Promotions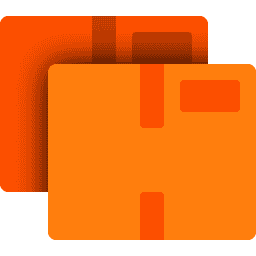 Inventory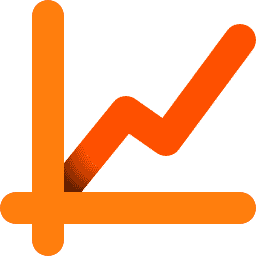 Analytics
Pricing

Account Contracts
Tailor pricing based on the contractual terms such as volume discounts, long-term commitments

Item Hierarchy
Offer different price points within the hierarchy based on categories, subcategories, and specific items

Discount Recalculation
Calculate discounts based on various predetermined loyalty programs and multiple tier levels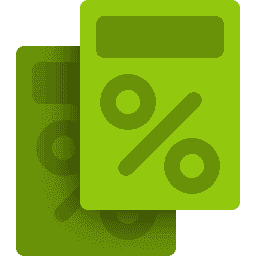 Tax Calculations
Support different tax calculations, such as municipal vs state tax, on different item types such as alcohol

Ordering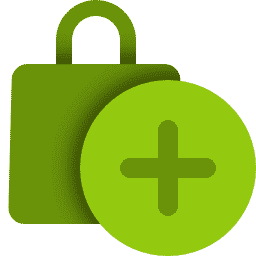 Multi-Store Buyer
Add multiple accounts under one designated buyer who purchases for all their stores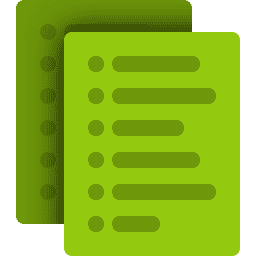 Predefined Order Lists
Create unlimited predefined order lists and save them under different names for future orders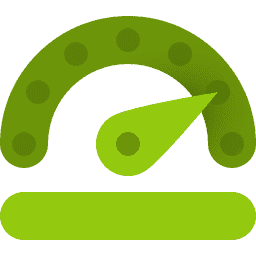 Maximum Order Limitation
Preventing a single customer from hoarding all the available quantity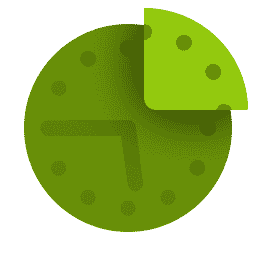 Order Cutoff Times
Set cutoff times including different cut off times across multiple time zones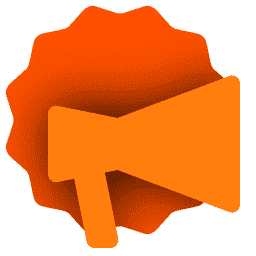 Trade Promotions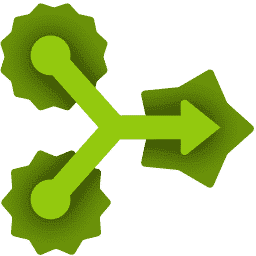 Variety Discounts
Order 'X' and 'Y' and offer 'Z' for free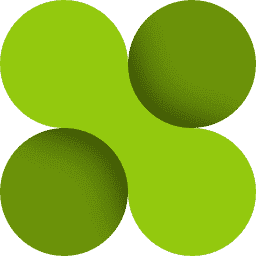 Mix and Match
Buy multiple SKUs mix and match get $Y off / get Y% off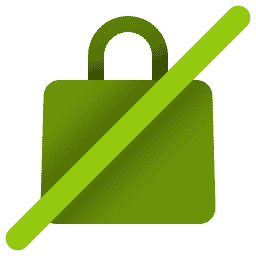 End of Order
Spend over $X and get item Y free / get $Y off / get Y% off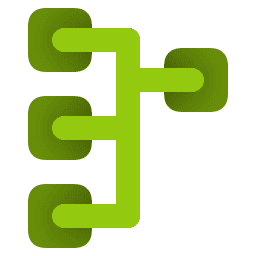 Category Threshold
Buy more than $X amount from a category or a list, and receive a discount on the order level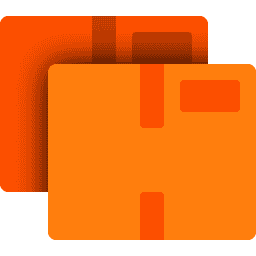 Inventory

Planogram
Organize the stands and shelves by scanning the barcode of items and placing them according to their exact coordinates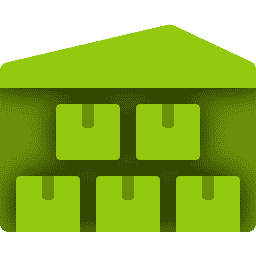 Multi-Warehouse Inventory
Assign each account/sales rep to one warehouse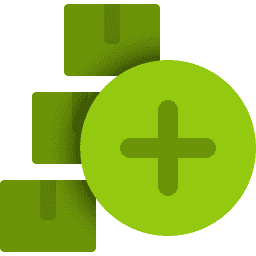 Stock Taking
Check and update all inventory and push the data back to the ERP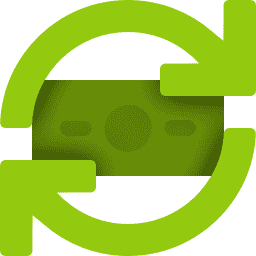 Real-Time Inventory / Prices
Provide access to real-time inventory and pricing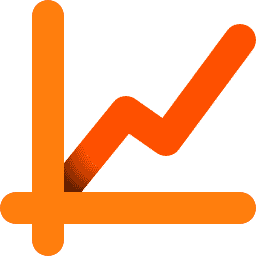 Analytics

Target Dashboards
Track your sales reps by any targets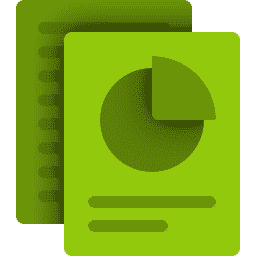 Year over Year (YoY) Charts
Compare current annual sales with previous years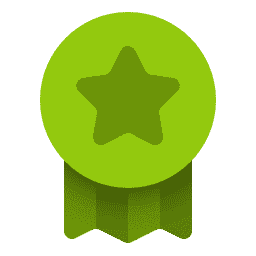 Top-Selling Items
View top-selling items in different accounts/regions
Scorecards Information
Display the value of current/monthly orders, against targets
Why Pepperi B2B Sales Platform for Home & Gift?
---
All-in-one platform for wholesalers with a single backoffice
Unparalleled out-of-the-box functionality, ease of use & configurability
Native online/offline mobile and Web
White-label apps (Google Play & App Store)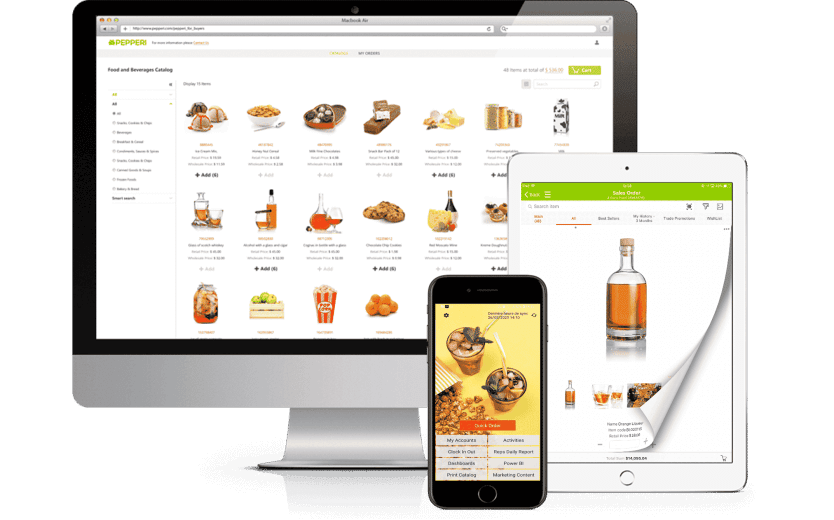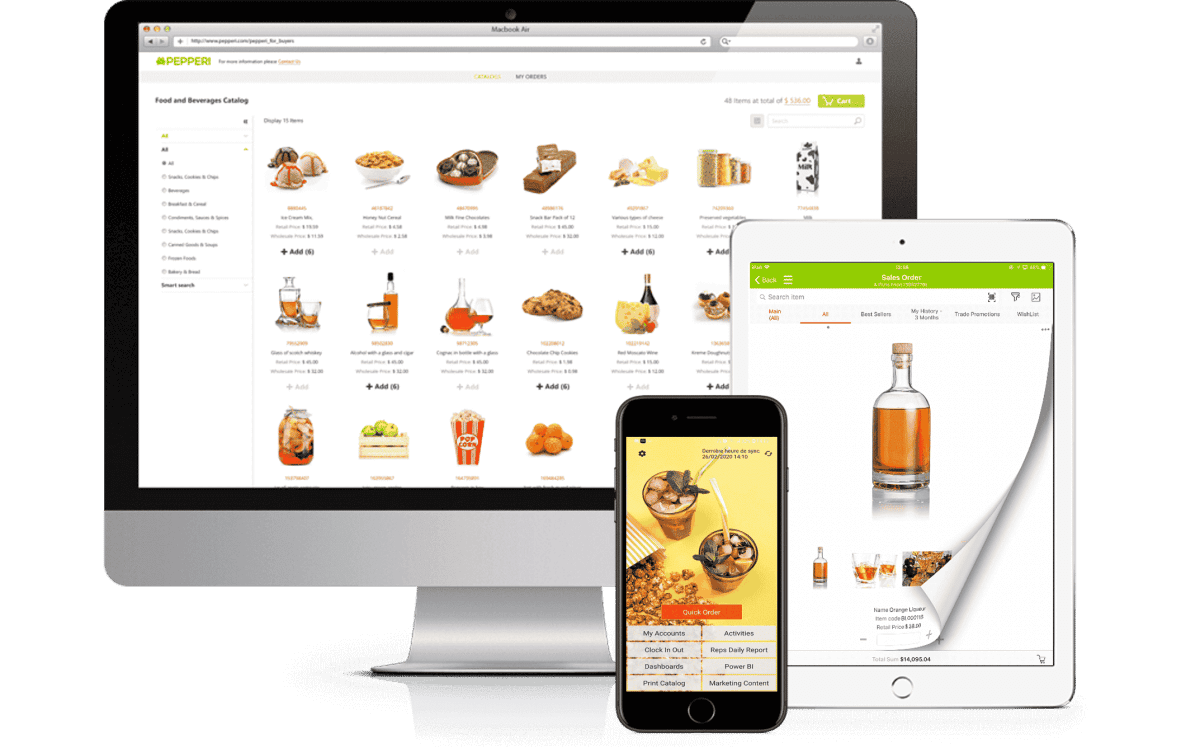 Find out more: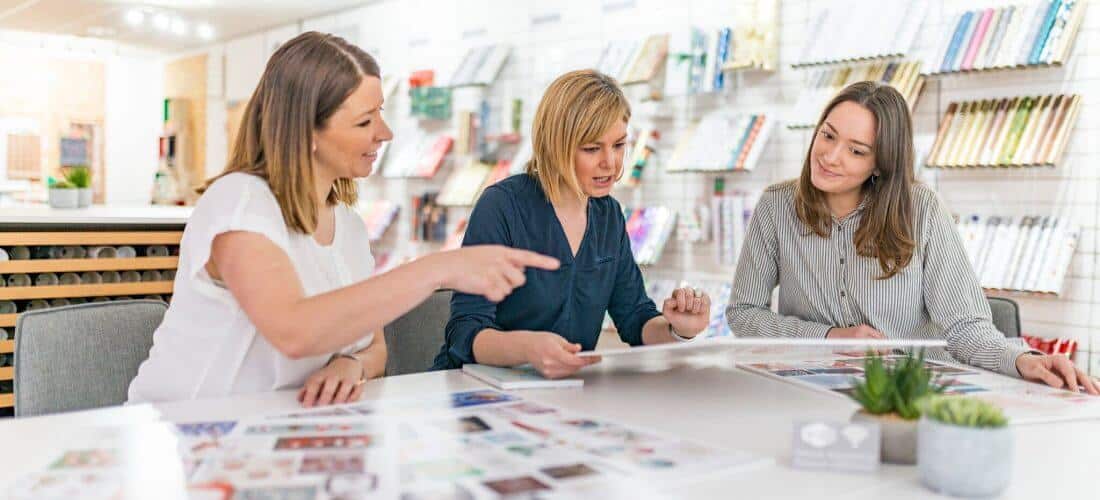 Design Group Australia Greets New Card Sales with Pepperi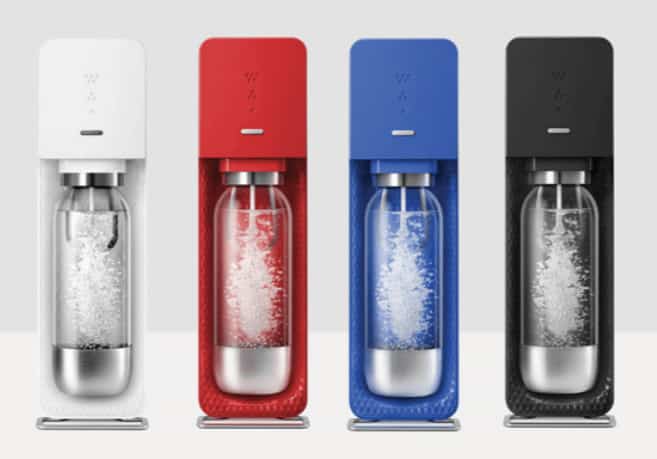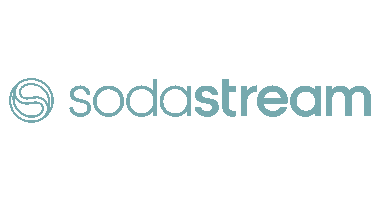 See how SodaStream boosts productivity of its Field Sales Staff and standardized Merchandising Operations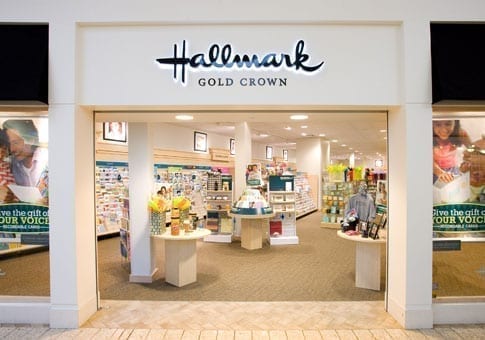 Hallmark Partners with Pepperi to Launch Mobile B2B Platform