Pepperi Integration with Quickbooks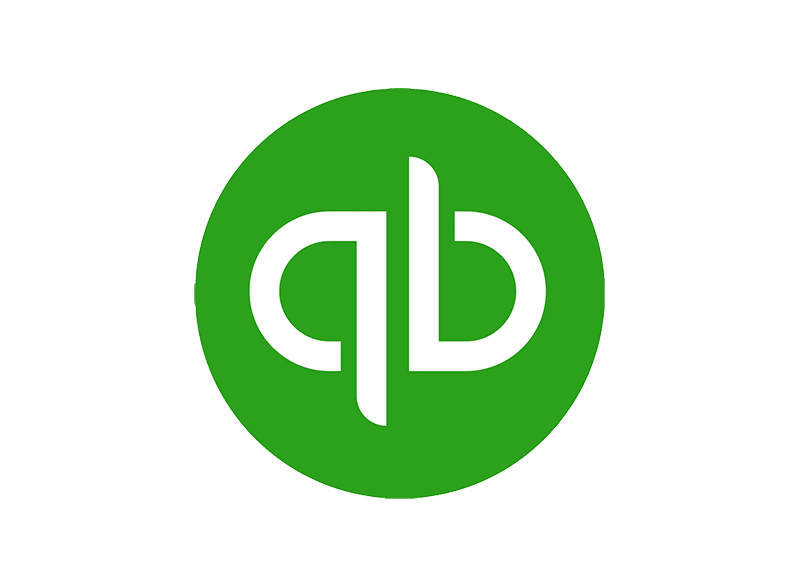 Pepperi for QuickBooks eCommerce is an all-in-one mobile sales solution combining e-Catalog, order-taking account management, and B2B eCommerce. It is quick to deploy and really easy and fun to use.
Certified by Intuit and listed in the QuickBooks App Store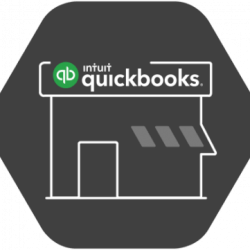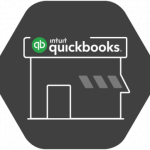 Real-time data from QuickBooks for items, inventory and customers is fed into Pepperi, while QuickBooks is automatically updated with sales orders from your sales reps and customers. The net result: reps sell more and faster, and your customers are free to order from you anytime.
Real-time interaction – when creating a transaction in Pepperi, your reps will get a real-time response from QuickBooks, ensuring that data is validated prior to sales order submission and eliminating order taking errors. For example, transaction approved & invoice generated in QuickBooks.
Continual and seamless syncing – all necessary data pertaining to items, customers, reports, and transactions is synced between Pepperi and QuickBooks.
Plugin configuration and monitoring – centralized, simple, and quick set up from the Pepperi Web Admin. No software installation is required.
Single sign-on – Pepperi Web Admin is launched from QuickBooks with your QuickBooks credentials.
Quick and easy free trial – connect Pepperi to your QuickBooks with a setup wizard.
Solution snapshot
Benefits
Increased sales rep productivity

Reduced back-office order processing costs

Streamlined order-to-cash

Consistent buying experience for your customers across sales channels

Improved customer engagement and satisfaction
Key capabilities
All-in-one cloud-based mobile sales solution, including e-Catalog, sales ordering and processing, customer management, and B2B e-commerce

Built-in, certified plug to QuickBooks, with automatic, two-way flow of data between QuickBooks and Pepperi

Fully functional in offline mode

Runs natively on iOS and Android mobile devices
Pepperi for QuickBooks – Solution Modules