Signal Brands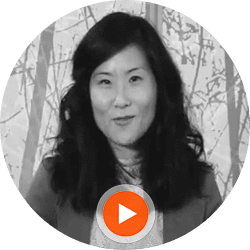 Vivian McDonald, Director of Sales, Signal Brands, USA.
"Pepperi not only increased our sales, but also those of our distributors."


View short clip
Signal Brands increase global sales of GUESS® Handbags with Pepperi
Overview
Signal Brands designs, manufactures and is the exclusive global distributor of GUESS® handbags, wallets and travel accessories. Distributing more than 50 million units each year in more than 65 countries, Signal Brands is headquartered in Los Angeles with offices in New York, a design team in Italy, manufacturing offices in Hong Kong and showrooms in every major city in the world.
Challenges
Disjointed, manual sales processes, causing costly errors and lengthened order-to-ship cycles.
Inaccuracies in sales ordering and inefficiencies in order processing.
Lack of sales intelligence data made decision making cumbersome at all levels of the company.
Solution
With Pepperi, Signal Brand's sales reps are now equipped with an e-catalog that is always up to date and easily searchable, increasing productivity in order taking.
Prepared with full visibility into their customer's credit, order history, top selling items, and stock availability.
Able to showcase their goods and take orders even when internet connectivity is not available.
Set up to make the most of their time with visual route and activity planning, including GPS navigation.
Free to use the tablet of their choice – iPad, Android, or Windows 8
Results
Pepperi not only increased Signal Brand's sales, but also those of its distributors that work with Pepperi.
Sales reps are more productive and able to see more clients every day.
Management has full visibility into sales performance, with the ability to take timeline business decisions.